バスロッドのファーストエディションが、革命を起こす。
The new edition bass rod will ignite a revolution.
LEVANTE

F5-72LV
F5-72LVは、ウィードやリーズなどのベジテーションコンタクトにおいて、新感覚の快適なパワーゲームを展開。スピナーベイトやチャターベイト、スイムジグなどの巻物系から、テキサスやジグのカバーゲームまで対応。シャフトテンションを高めた独自のファストテーパーが繰り出す鋭敏なパフォーマンスは、カバーやボトムコンタクトの快適性を格段に高めます。テストで導き出した7ft2inchのレングスは、中~重量級ルアーを扱いきる快適なロングディスタンスアプローチを実現。緻密なレンジコントロールや障害物回りの的確なルアーコーシングについて、より正確にアジャストできるデザインです。広大なウィードエリア、ベジテーションエリアに潜むターゲットに対してカバーを断ち切りコンタクト。鋭敏な感度で捉えたバイトを瞬時にフックセットに持ち込み、引き抜けるシャフトパワーを秘めた、高感度ロングパワーシャフトです。
F5-72LV unleashes a formidable power fishing approach for vegetation contact applications in and around weeds and reeds. Effective for spinner baits, chatter-style baits, swim jigs, and even Texas rigs and jig fishing in cover. Highly responsive fast taper design with increased shaft tension for sharp performance and confident contact with cover and bottom structure. The overall length of 7ft 2in enables a comfortable long-distance approach for handling medium to heavy lures. The F5-72LV is designed for precise range control and accurate lure presentation around structure, with the quick-hitting power necessary to pop free from weed contact to entice bites from targets hiding out amidst thick vegetation.
SPEC
Price

メーカー希望小売価格
22,000 円 (税別)
TECHNOLOGY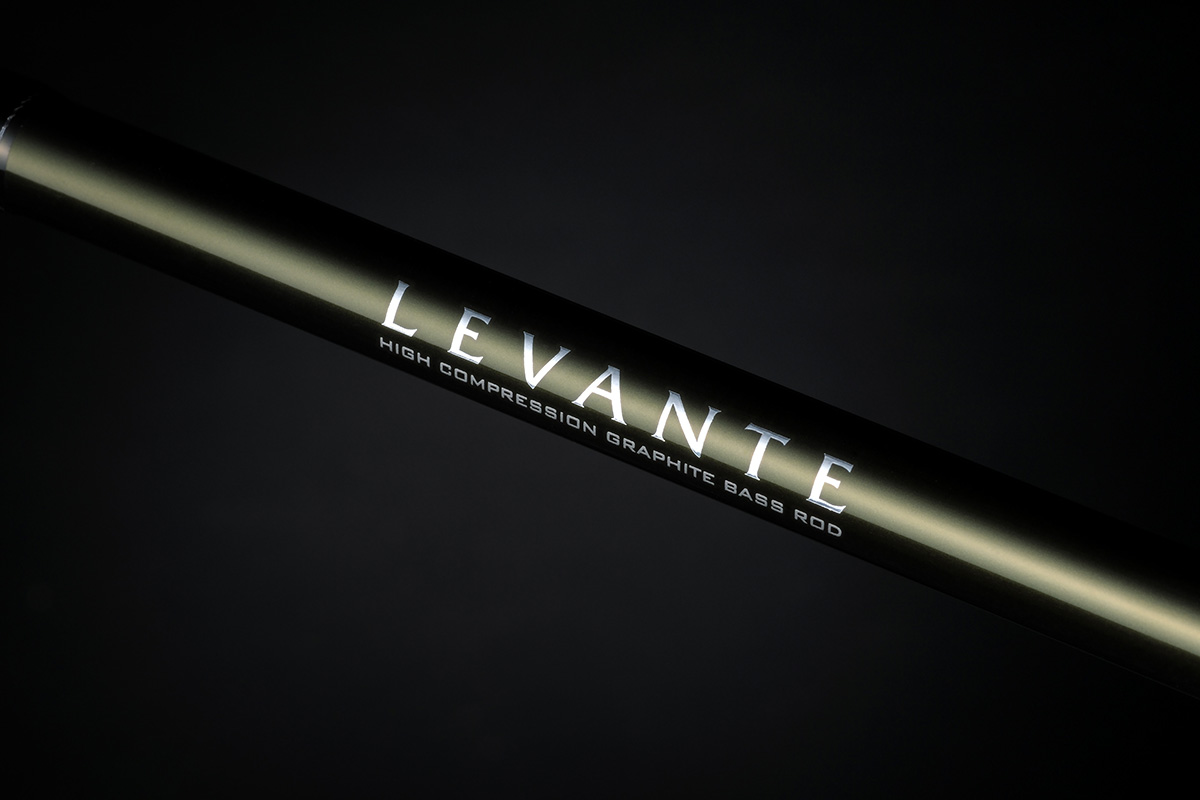 LEVANTE GRAPHITE SYSTEM
LEVANTE GRAPHITE SYSTEM
極限まで低レジン化したレヴァンテ独自の最新のグラファイトレイヤードシステムを導入し、リール装着時にロッドティップがもたらす重量感を削減化排除。キャストを高速化するシャープなキャスタビリティとルアーコントロール時の圧倒的なダイレクタビリティを追求。
ブランクスカラー:ペリドットメタリザート
The extremely low-resin construction utilizes the latest layered graphite system and eliminates the tip-heavy sensation that too often occurs when a reel is equipped. Each blank delivers powerful castability for high speed deployment and overwhelming controllability for lure actions.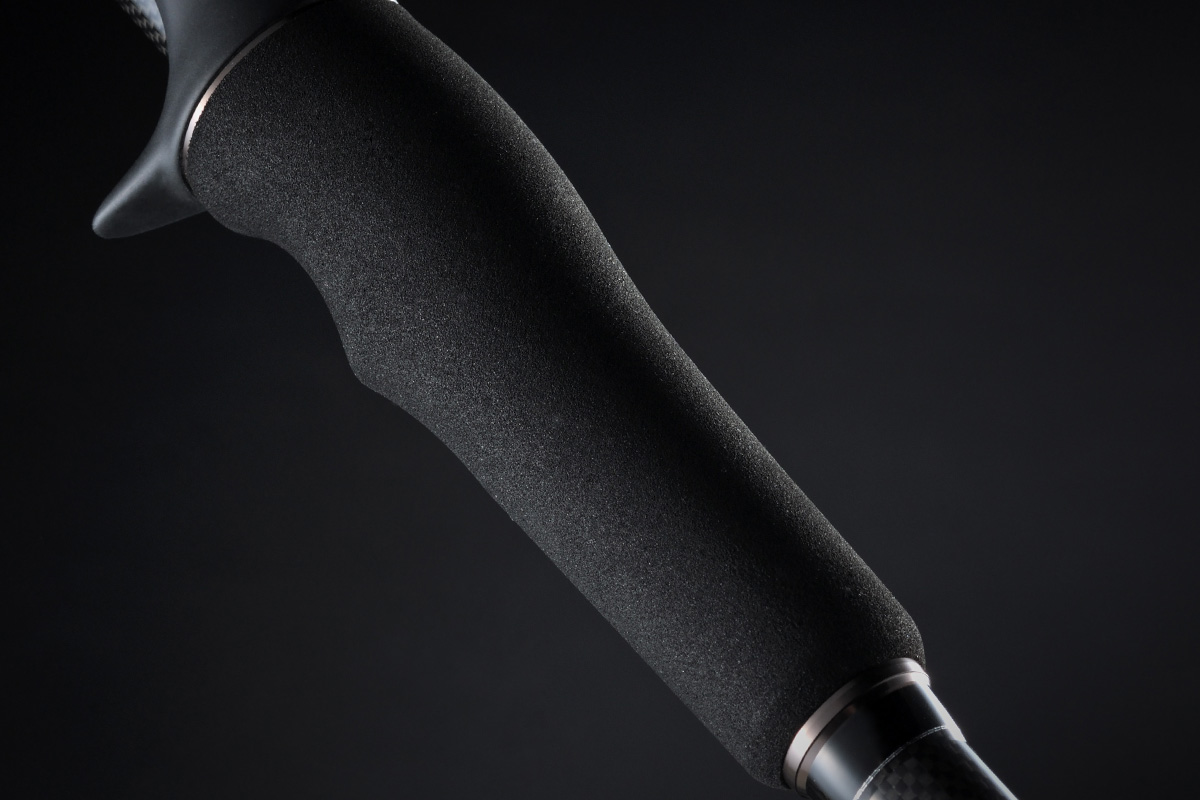 LEVANTE 3D-PRO FIT PERFOMANCE GRIP
LEVANTE 3D-PRO FIT PERFOMANCE GRIP
あらゆる指の支持形態とグリッピングフォームに対応し、長時間の競技におけるストレスを圧倒的に軽減化させる、3Dエルゴノミクスによるハイパフォーマンスグリップです。
A high-performance grip utilizing 3D ergonomics that is suited for all finger placements and grip forms and dramatically reduces stress over long competitions.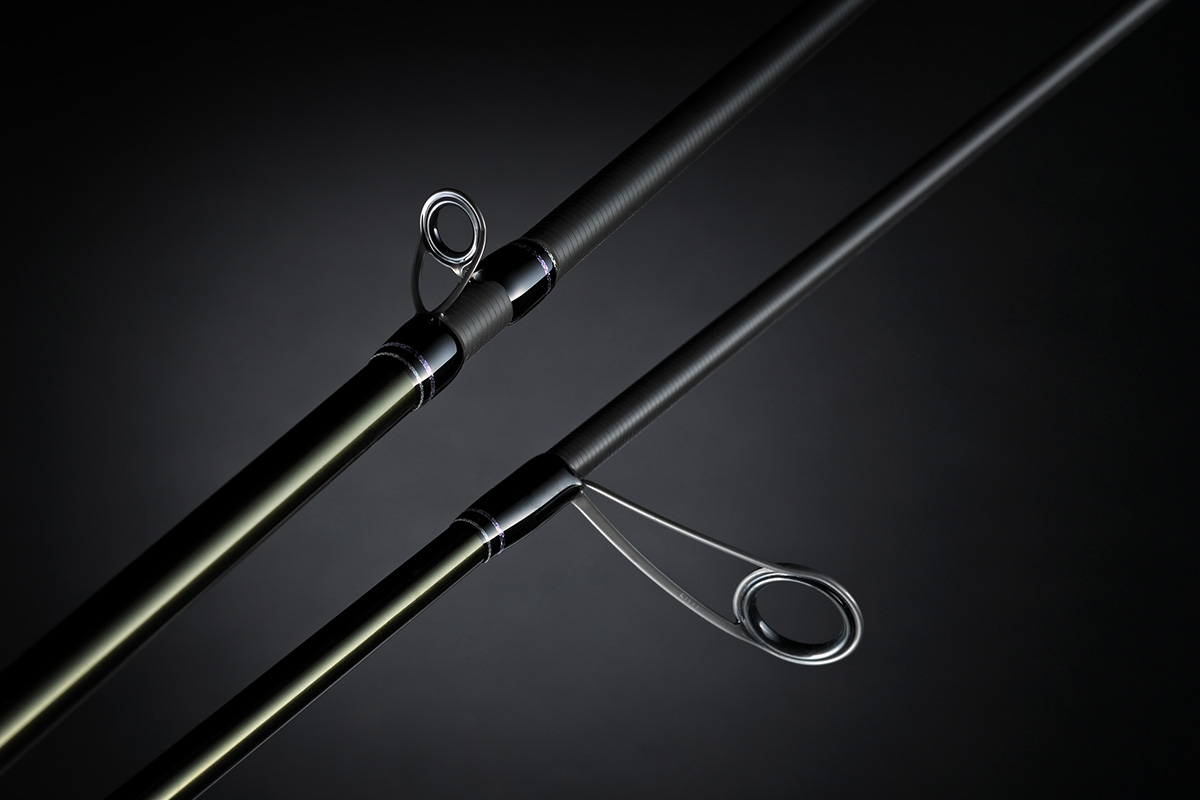 LEVANTE ORIGINAL GUIDE SYSTEM
LEVANTE ORIGINAL GUIDE SYSTEM
ガイドをテーパーごとに独自のアレンジを加えた競技用ガイドシステム。圧倒的なキャスタビリティは、スピーディーに広範囲をサーチしなければならないコンペディションのシーンでは欠かせないガイドシステムです。
A competition guide system that features unique guide specs for each taper. The overwhelming castability that comes from this guide system is absolutely necessary for competitive scenarios where a wide area needs to be covered in a short amount of time.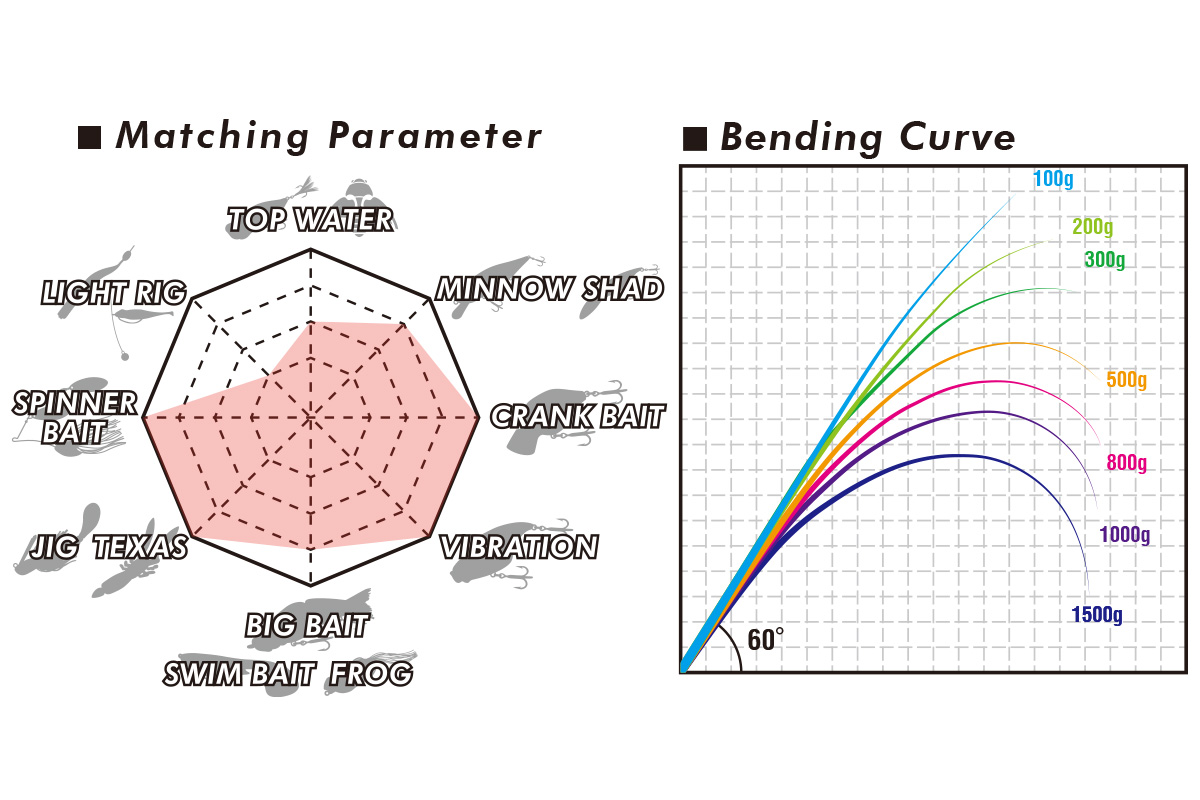 Matching Parameter Bending Curve
Matching Parameter Bending Curve