バスロッドのファーストエディションが、革命を起こす。
The new edition bass rod will ignite a revolution.
LEVANTE

F10-711LV
モンスターに一切の主導権を与えず、強靭な上アゴを貫くパワー、屈指のファイトを捻じ伏せる、ウルトラ級のハイトルクを兼ね備えたモデル。モンスターバスを確実に獲るためのビッグゲームシャフトです。極厚カバー周りでのピッチング、フリッピング、パンチングやフロッグゲーム、ビッグスイムベイトのロングディスタンスゲーム、6ozまでのマグナムベイトゲーム等、想定し得るストロングゲームの全般に対応。ビッグベイトを楽々、遥か遠くへ送り出し、竿抜けエリアに潜むモンスターフィッシュにコンタクトできる、フルコンタクト・エクストラヘヴィロッドです。ガイドシステムは、オールダブルラッピングのダブルフットガイドを搭載。モンスターのラフファイトに存分に対応する強靭なスペックです。その一方で、一日中ストロングなアプローチに終始してもまったく疲労感を感じさせない至極のロッドバランスを徹底追求しています。レヴァンテシリーズ最強のストロングシャフトが、いかなる状況にも臆することなく立ち向かう、絶対的安心感を抱いたストロングプレイを展開。レヴァンテ・ グラファイトシステムの底知れぬポテンシャルを体感させてくれる快作の一本です。
This heavyweight contender combines the power to drive hooks home without giving any ground to hard won monster bites, and the ultra-high torque to dominate even the strongest-willed fighter. The F10-711LV is a big game shaft for catching monster bass with confidence. Suitable for all kinds of heavy games, such as pitching, flipping, punching and frogging around ultra-thick cover, long distance approaches with big swimbaits, and magnum lures up to 6oz. This is a full-contact extra-heavy rod capable of sending big baits to faraway places and engaging monster fishes lurking in the shadows. Equipped with a double-wrapped double-foot guide system for extreme durability. However, despite its power, the rod exhibits surprising balance and lightness in hand, reducing the strain and fatigue associated with heavier applications. The strongest shaft in the Levante series allows anglers to play their hardest without fear. The Levante Graphite System's unfathomable potential is yours to experience.
SPEC
Other.2

Closed Length : 198cm

Price

メーカー希望小売価格
24,000 円 (税別)
TECHNOLOGY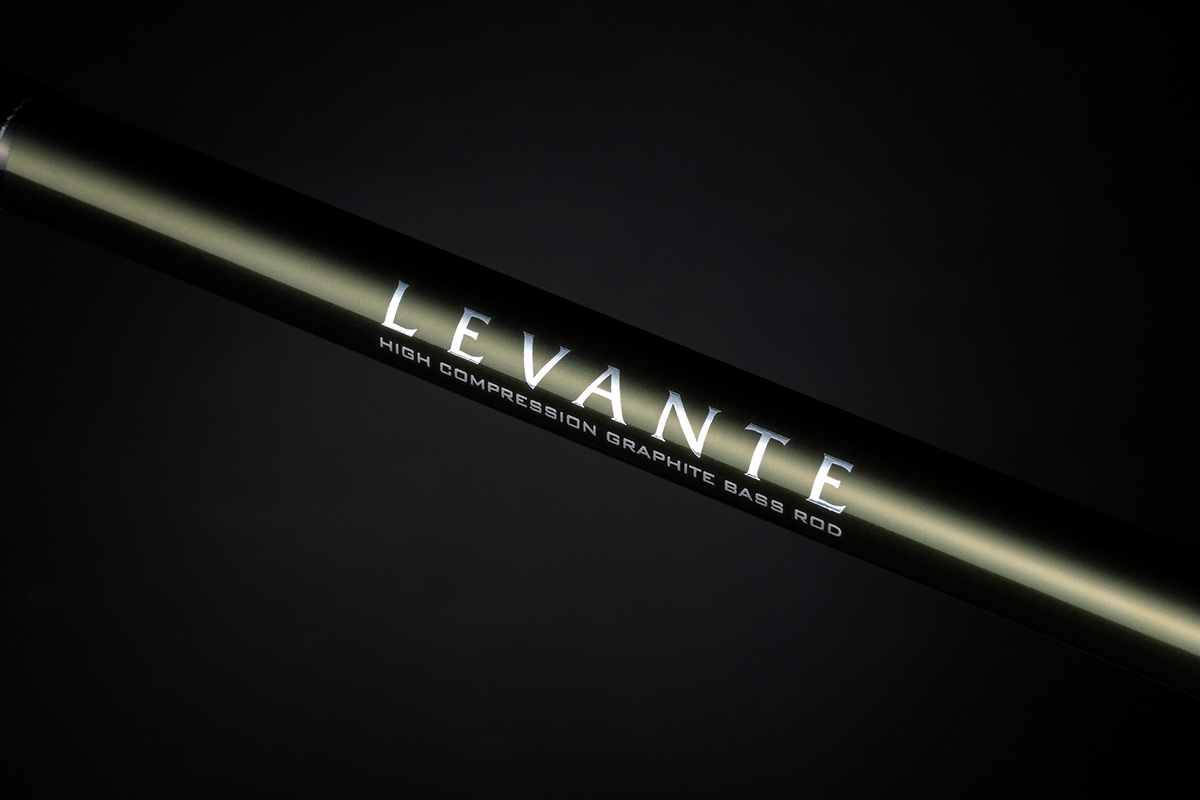 LEVANTE GRAPHITE SYSTEM
LEVANTE GRAPHITE SYSTEM
極限まで低レジン化したレヴァンテ独自の最新のグラファイトレイヤードシステムを導入し、リール装着時にロッドティップがもたらす重量感を削減化排除。キャストを高速化するシャープなキャスタビリティとルアーコントロール時の圧倒的なダイレクタビリティを追求。
ブランクスカラー:ペリドットメタリザート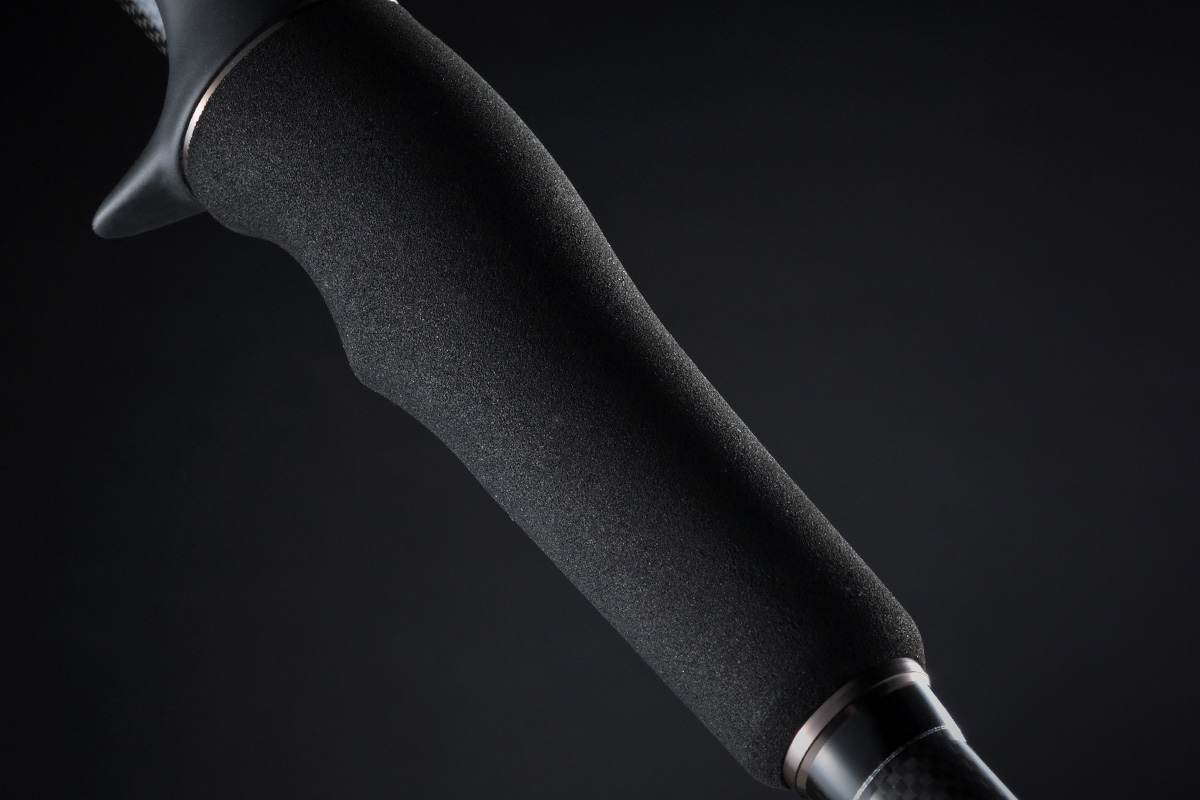 LEVANTE 3D-PRO FIT PERFOMANCE GRIP
LEVANTE 3D-PRO FIT PERFOMANCE GRIP
あらゆる指の支持形態とグリッピングフォームに対応し、長時間の競技におけるストレスを圧倒的に軽減化させる、3Dエルゴノミクスによるハイパフォーマンスグリップです。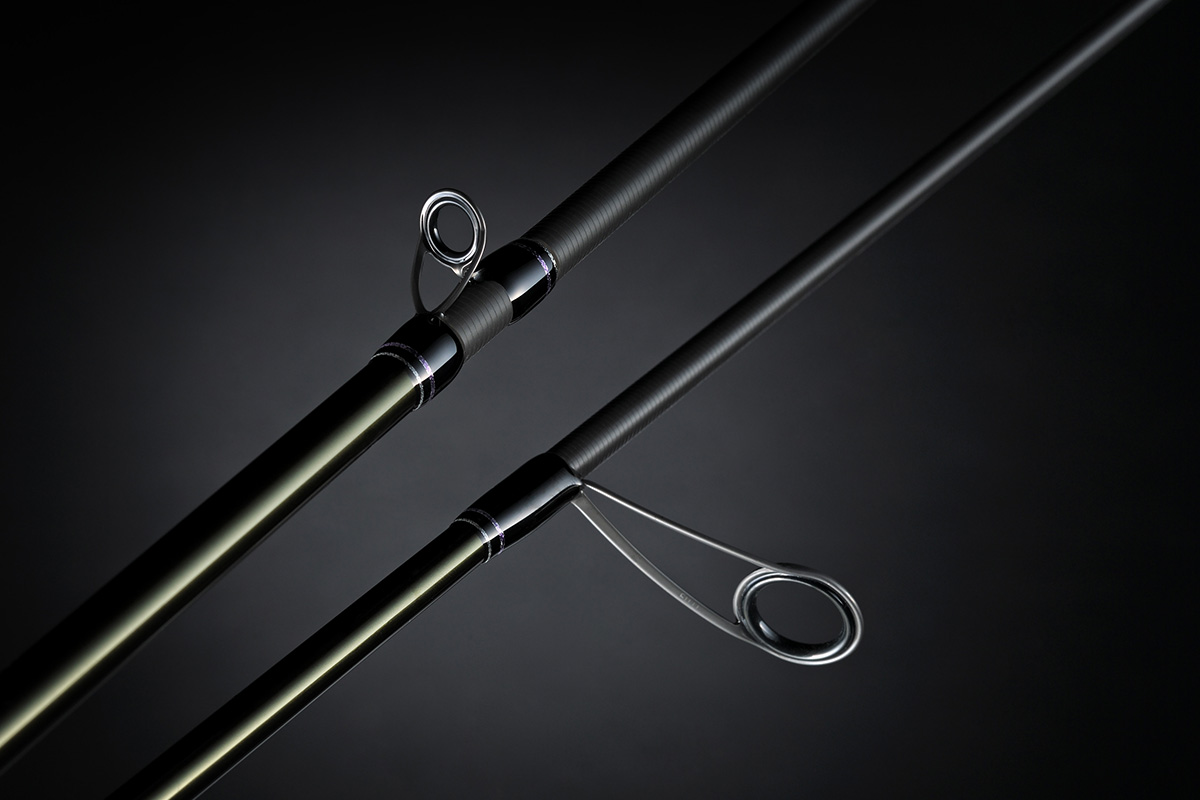 LEVANTE ORIGINAL GUIDE SYSTEM
LEVANTE ORIGINAL GUIDE SYSTEM
ガイドをテーパーごとに独自のアレンジを加えた競技用ガイドシステム。圧倒的なキャスタビリティは、スピーディーに広範囲をサーチしなければならないコンペディションのシーンでは欠かせないガイドシステムです。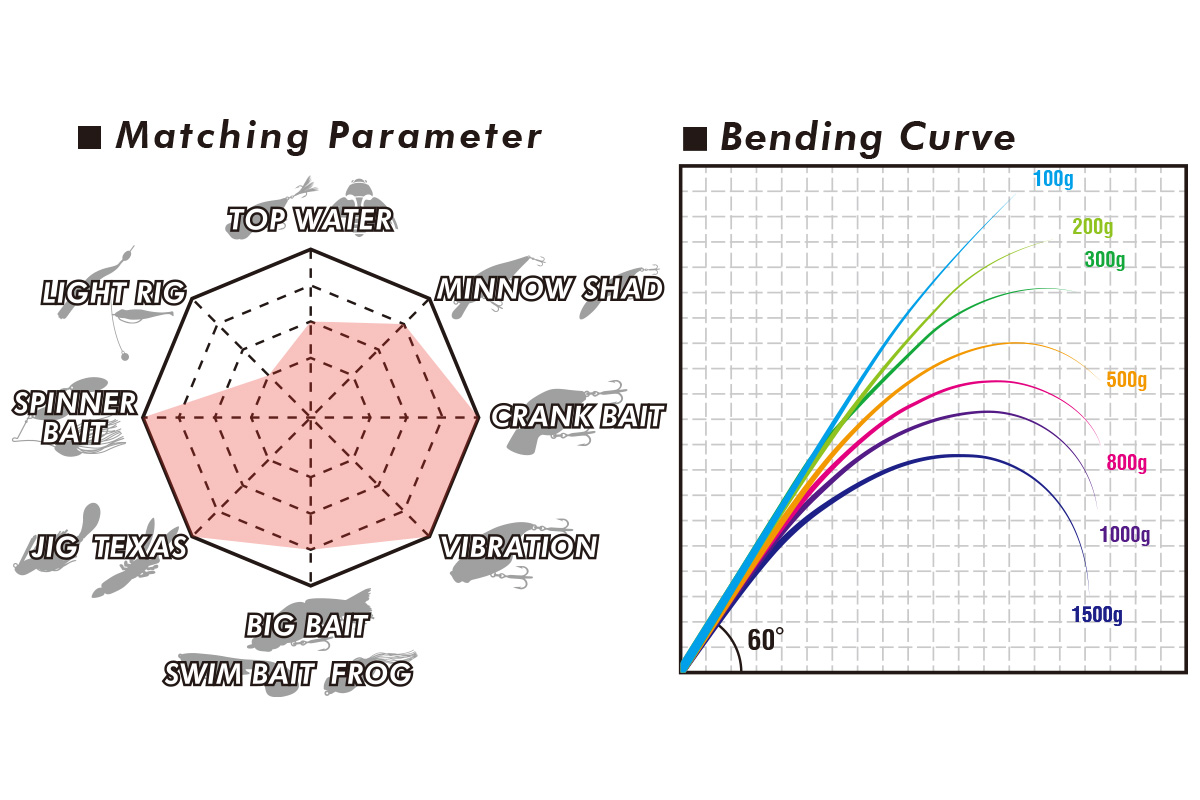 Matching Parameter Bending Curve
Matching Parameter Bending Curve