プレシージョンコンパクト&ストロング
Precision. Speed. Strength.
LAUDA72 LIMITED EDITION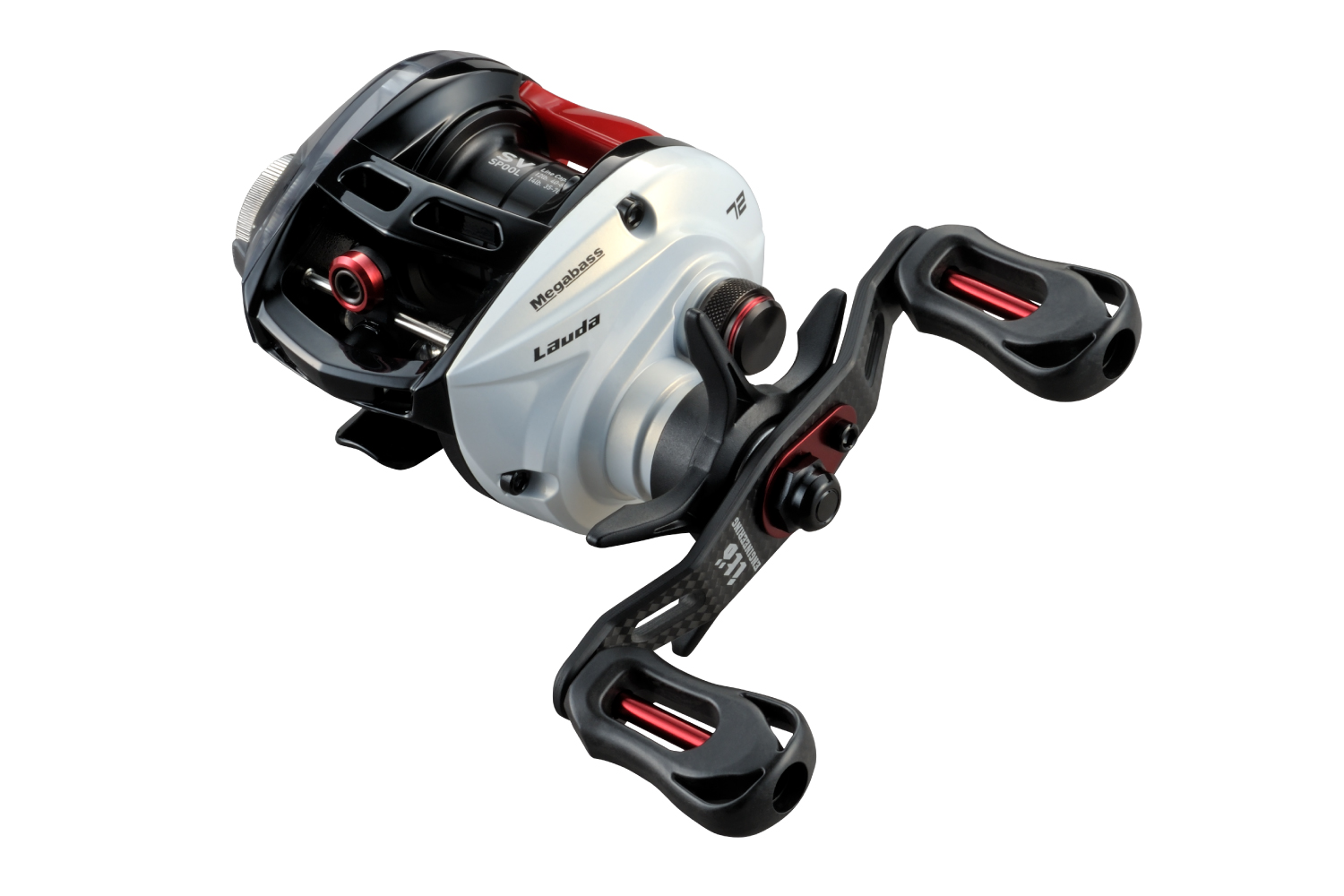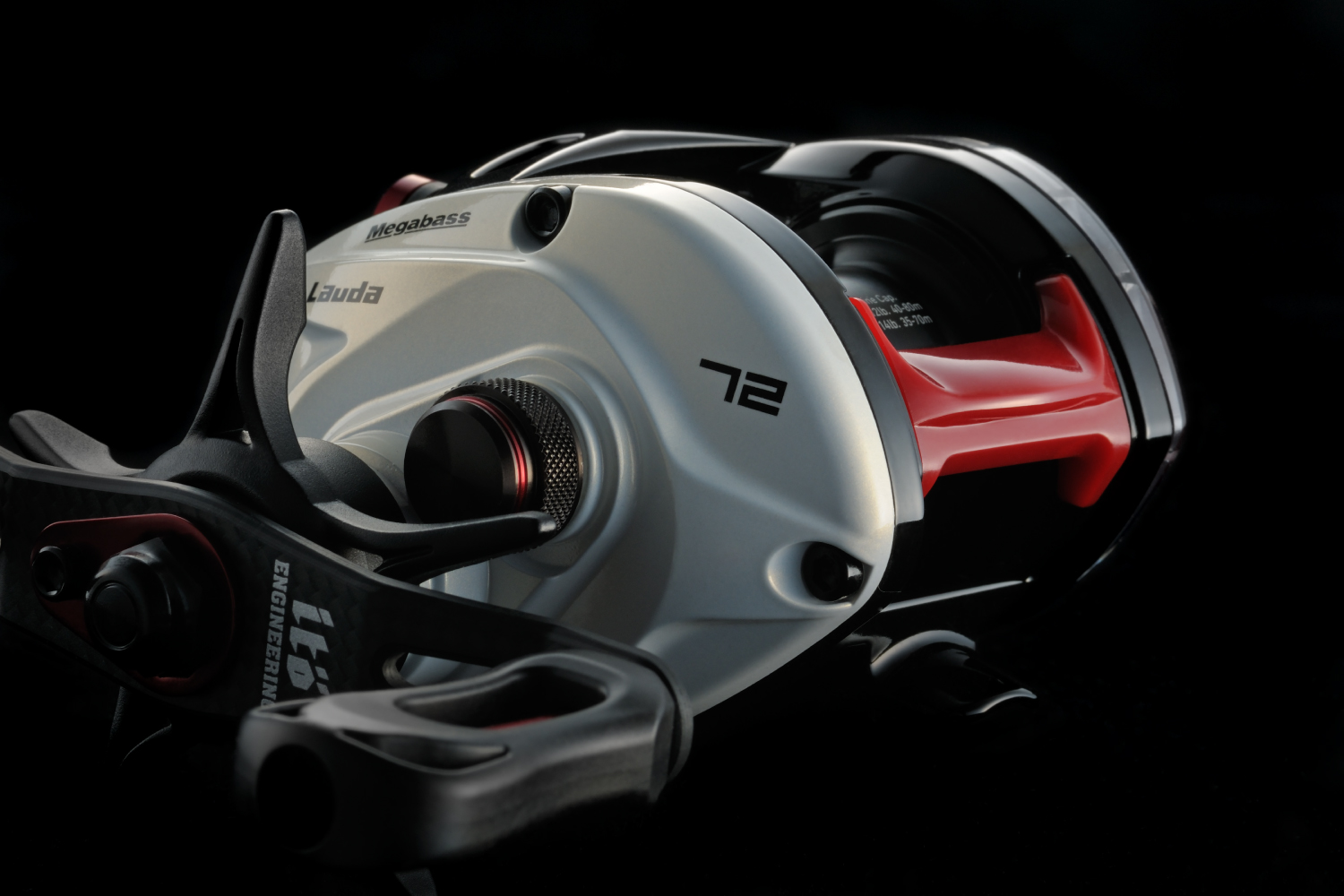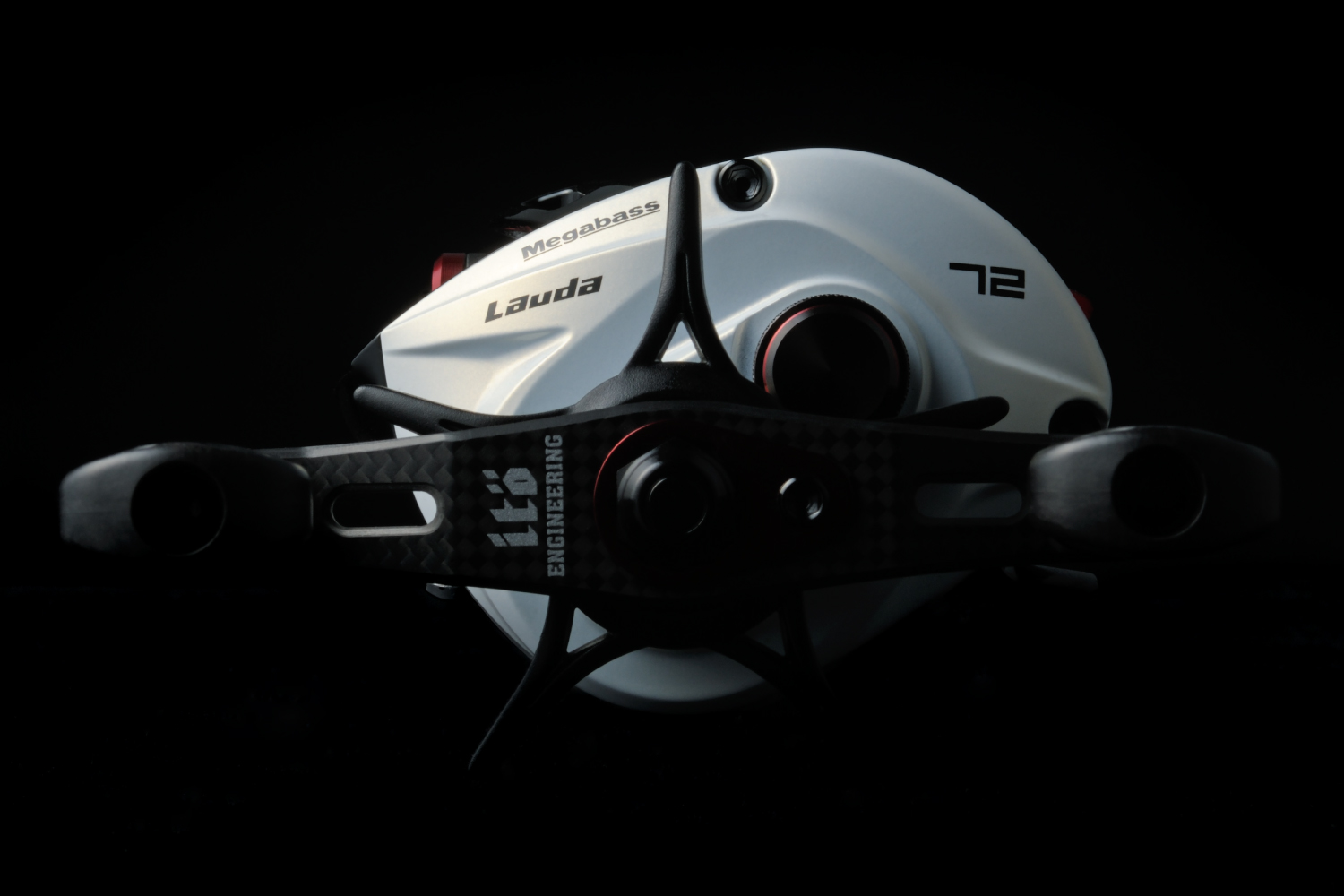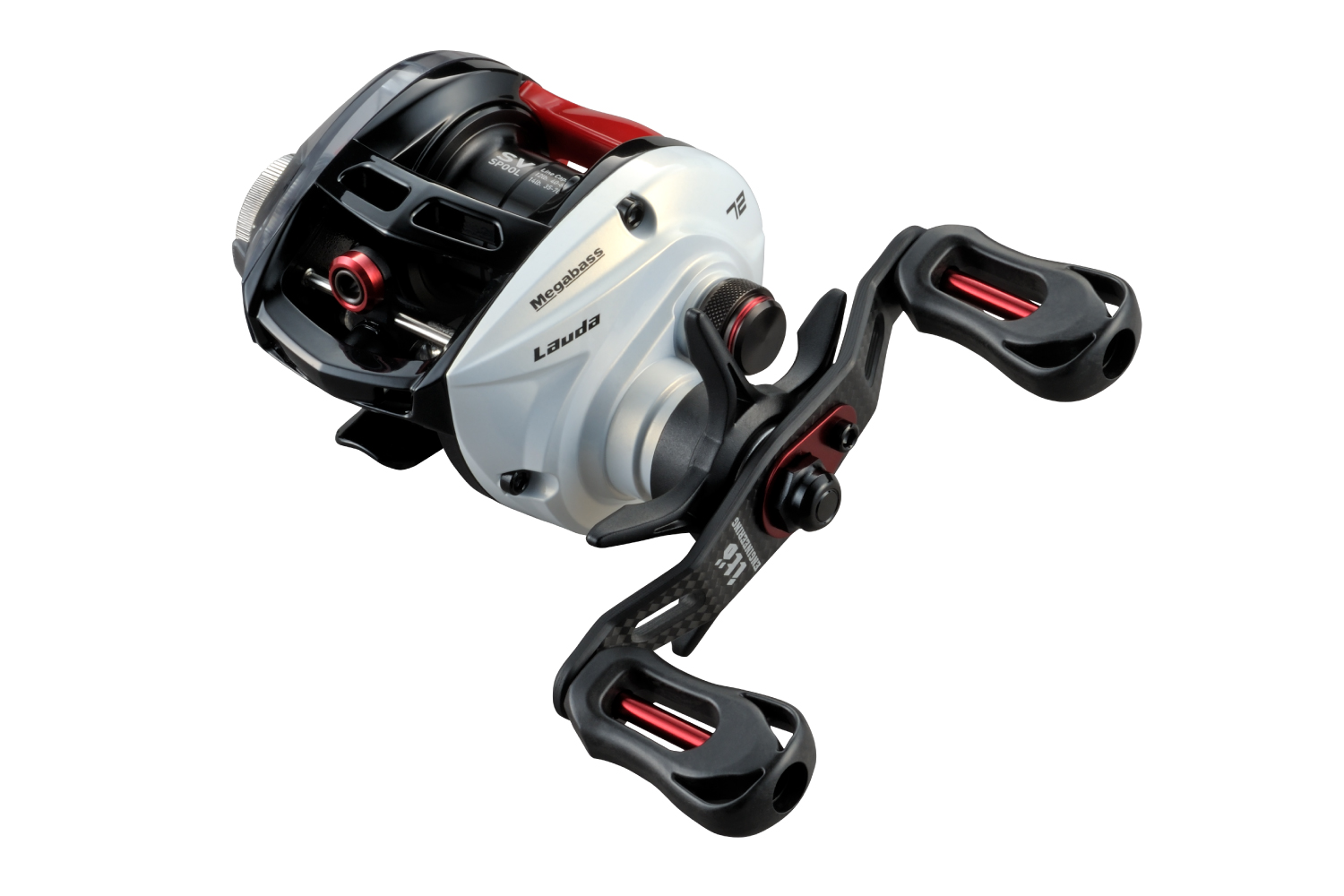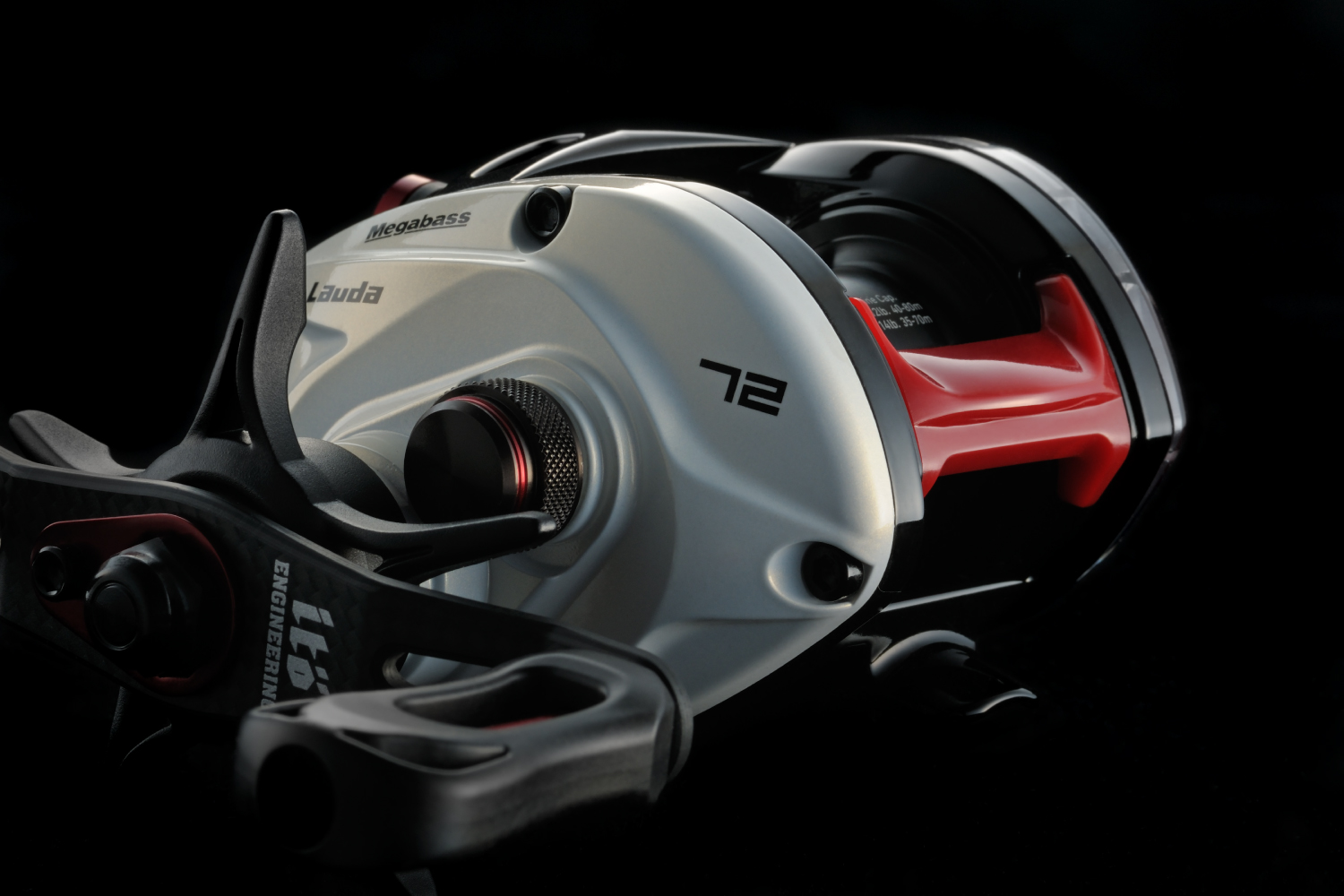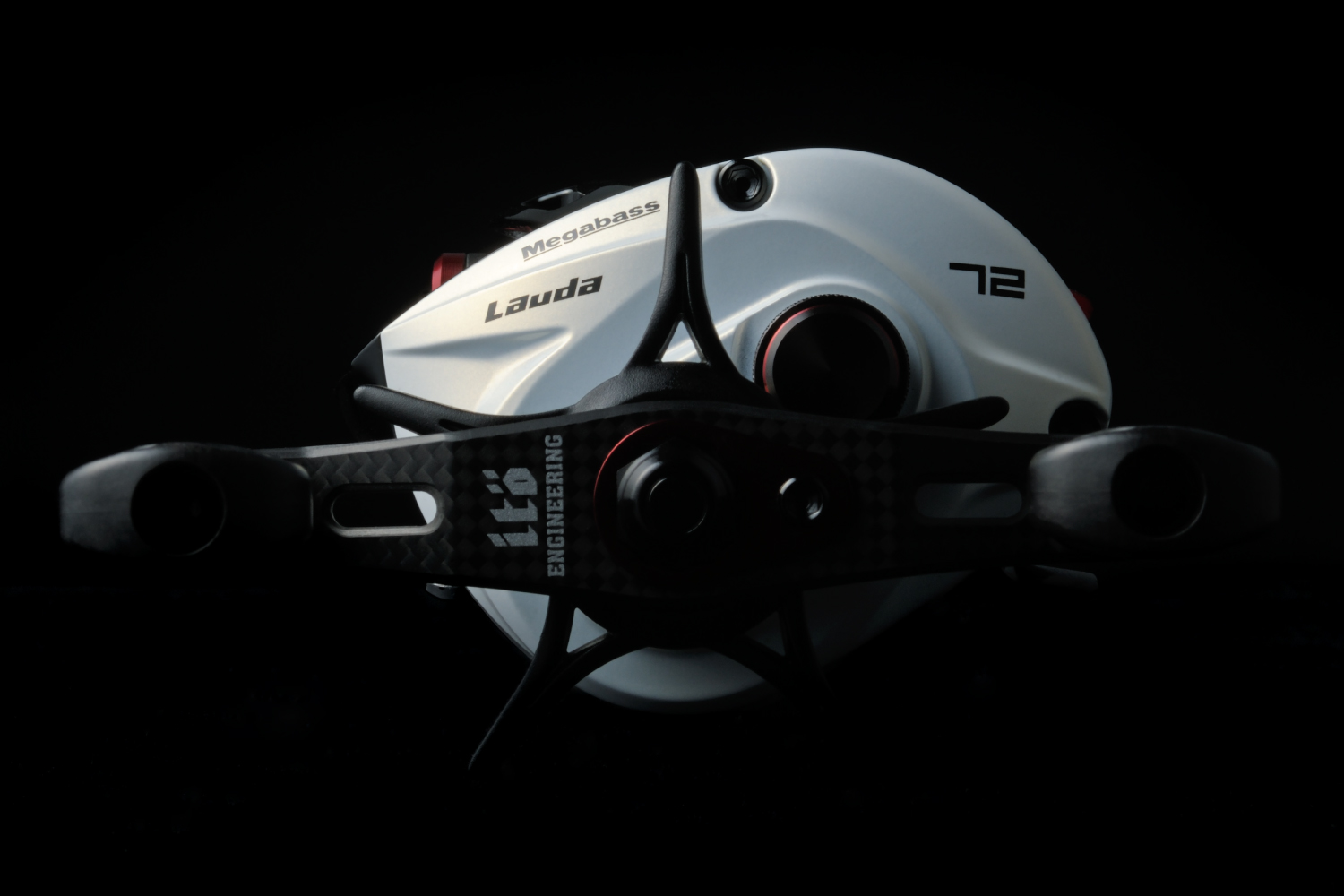 特別なアングラーに向けて開発された限定生産のリミテッドエディション。超軽量80mmカーボンハンドルを標準装備した上で、細部に渡るトータルウェイトバランシングを煮詰めたスペシャルモデルです。
ギアハウジングには3層コートによる特殊ペイント、「富士レーシングホワイト」を大胆にあしらっています。
※ 画像はプロトタイプです。
The LAUDA 72 Limited Edition is inspired by the legendary Fuji Speedway in nearby Oyama, featuring a gear housing side-cover finished in three coats of the iconic Fuji Racing White.
In addition, this limited edition is equipped with a custom 80mm carbon fiber handle, reducing off-axis weight to improve the reel's overall performance.
※The photograph is a prototype.
SPEC
Line capa

12lb./40-80m , 14lb./35-70m

Type

LEFT HANDLE / RIGHT HANDLE

Price

メーカー希望小売価格
42,500 円 (税別)