プレシージョンコンパクト&ストロング
Precision. Speed. Strength.
LAUDA72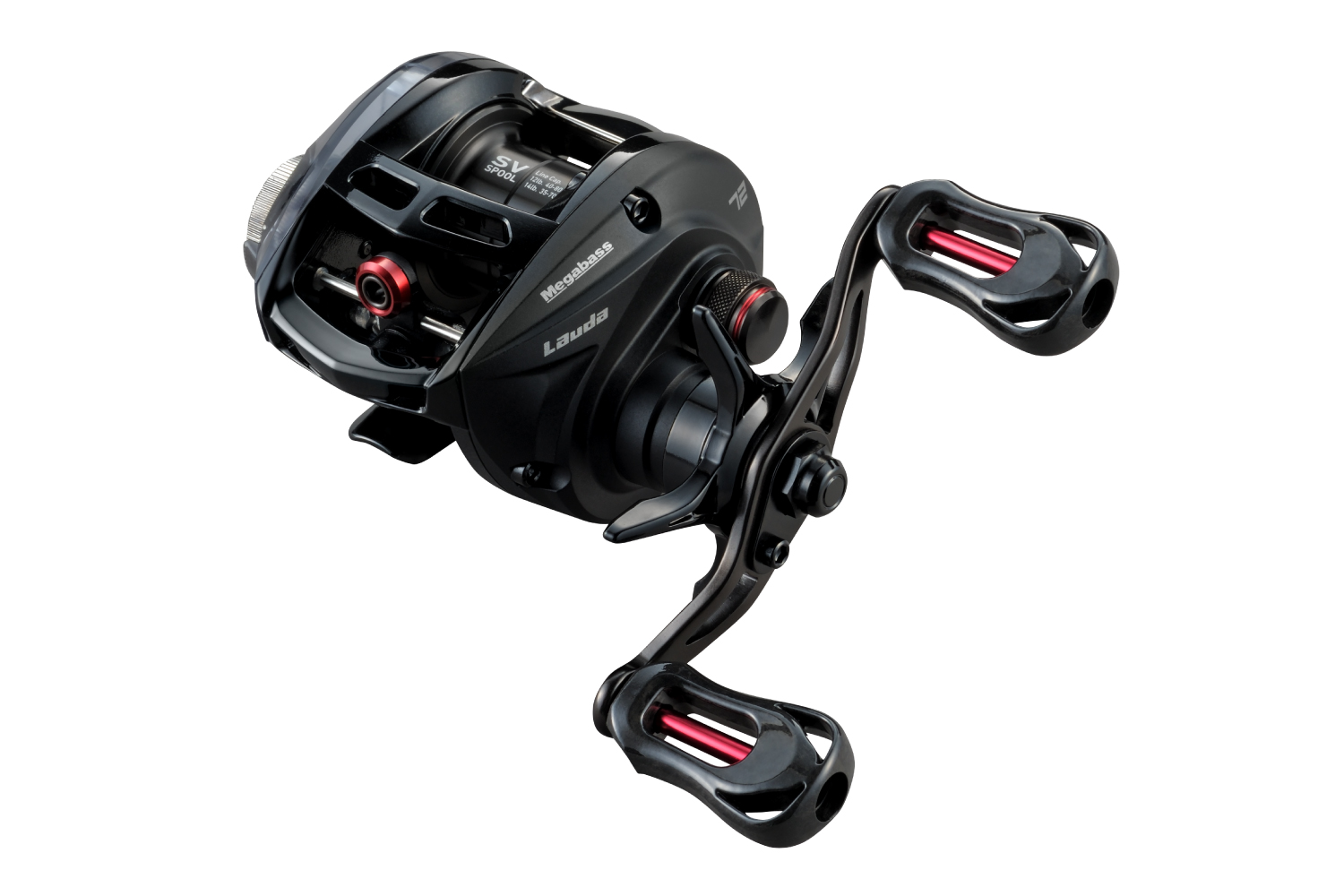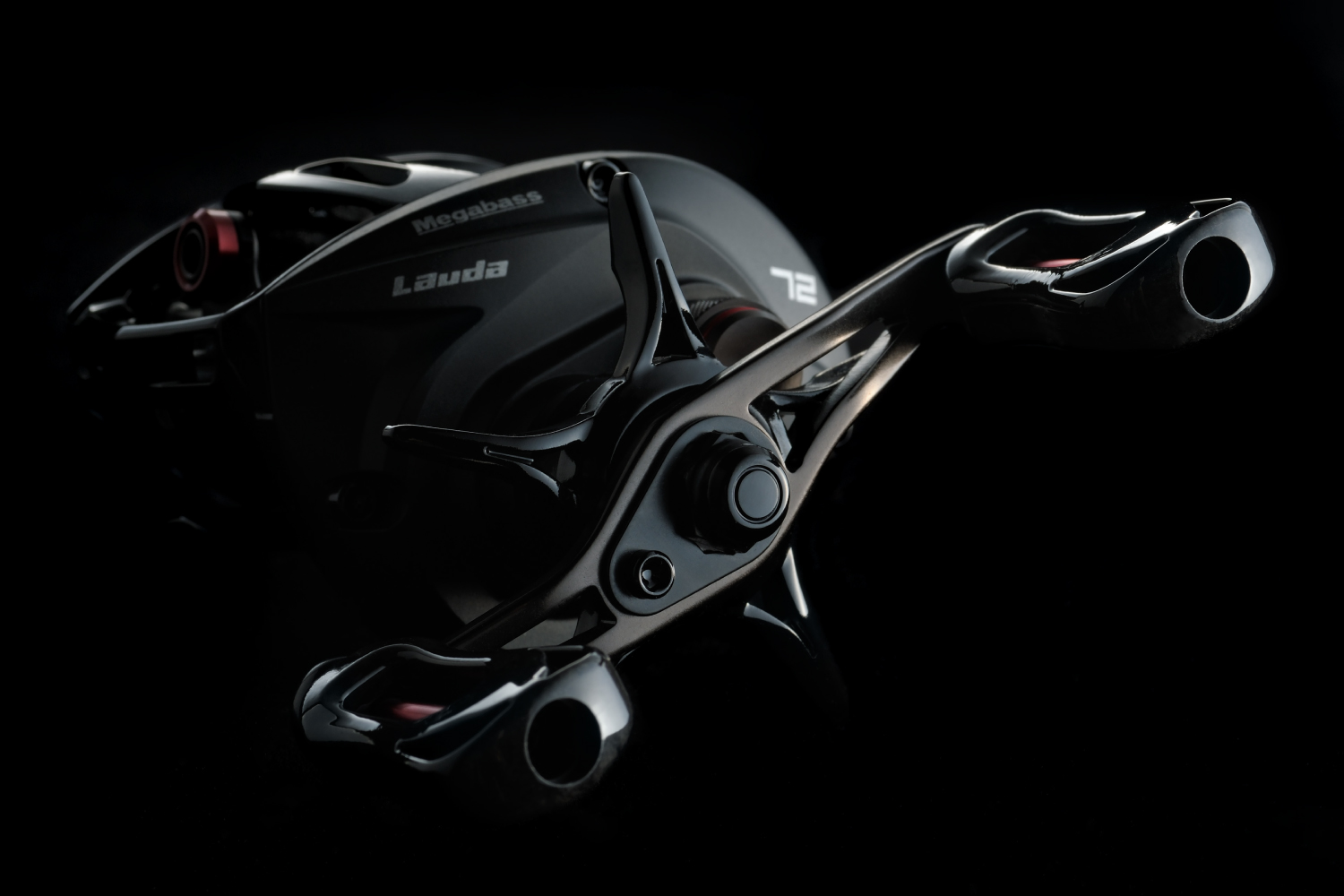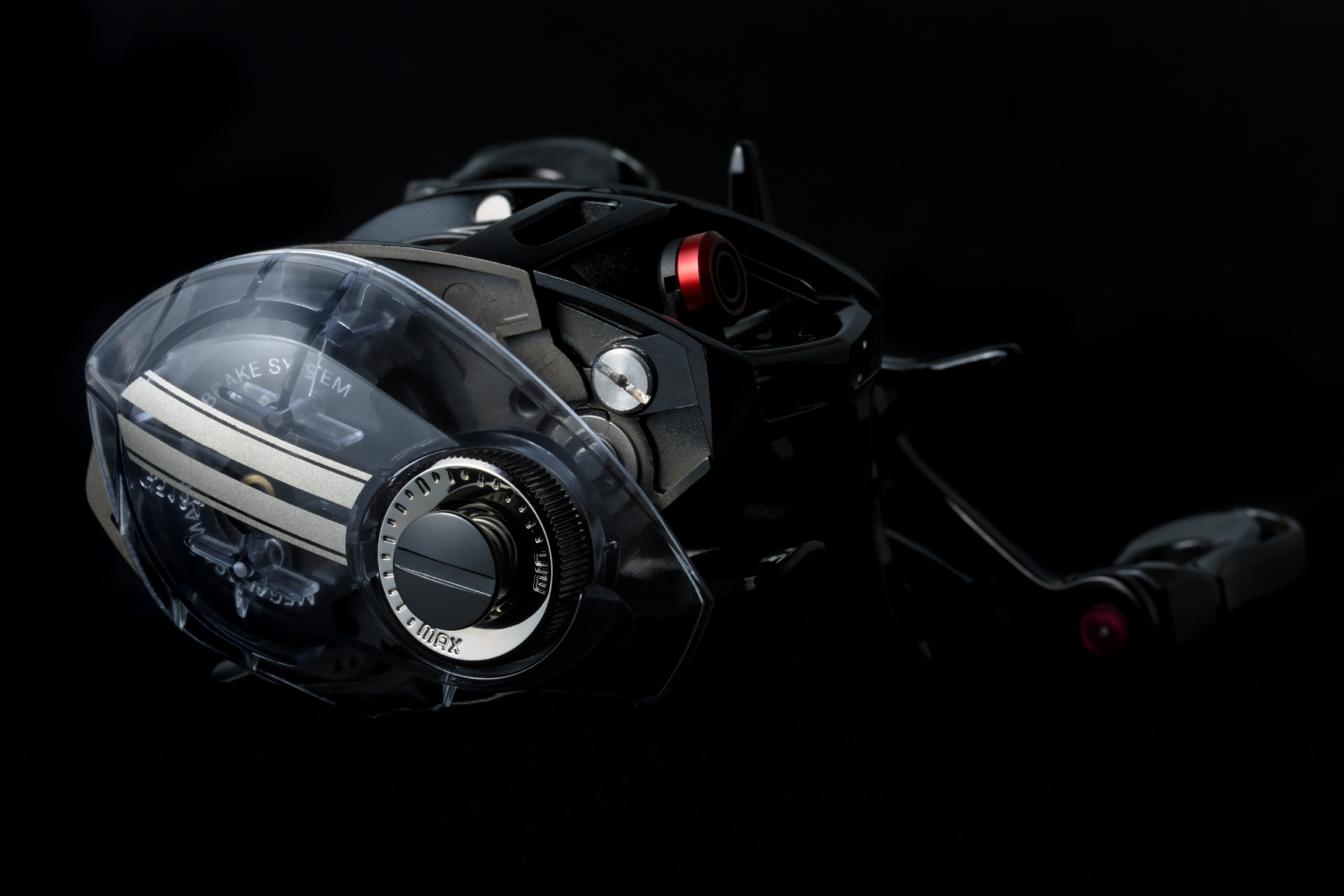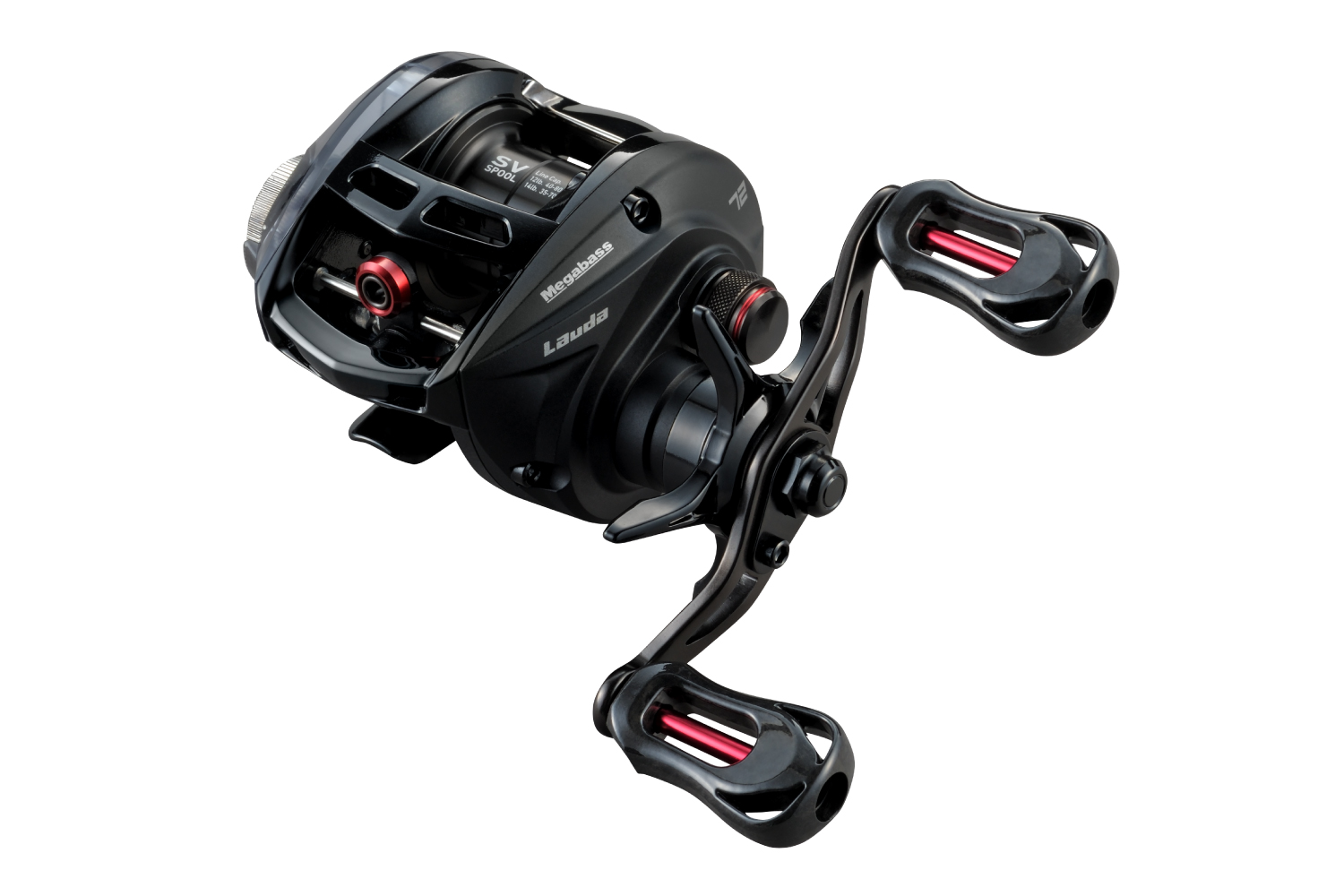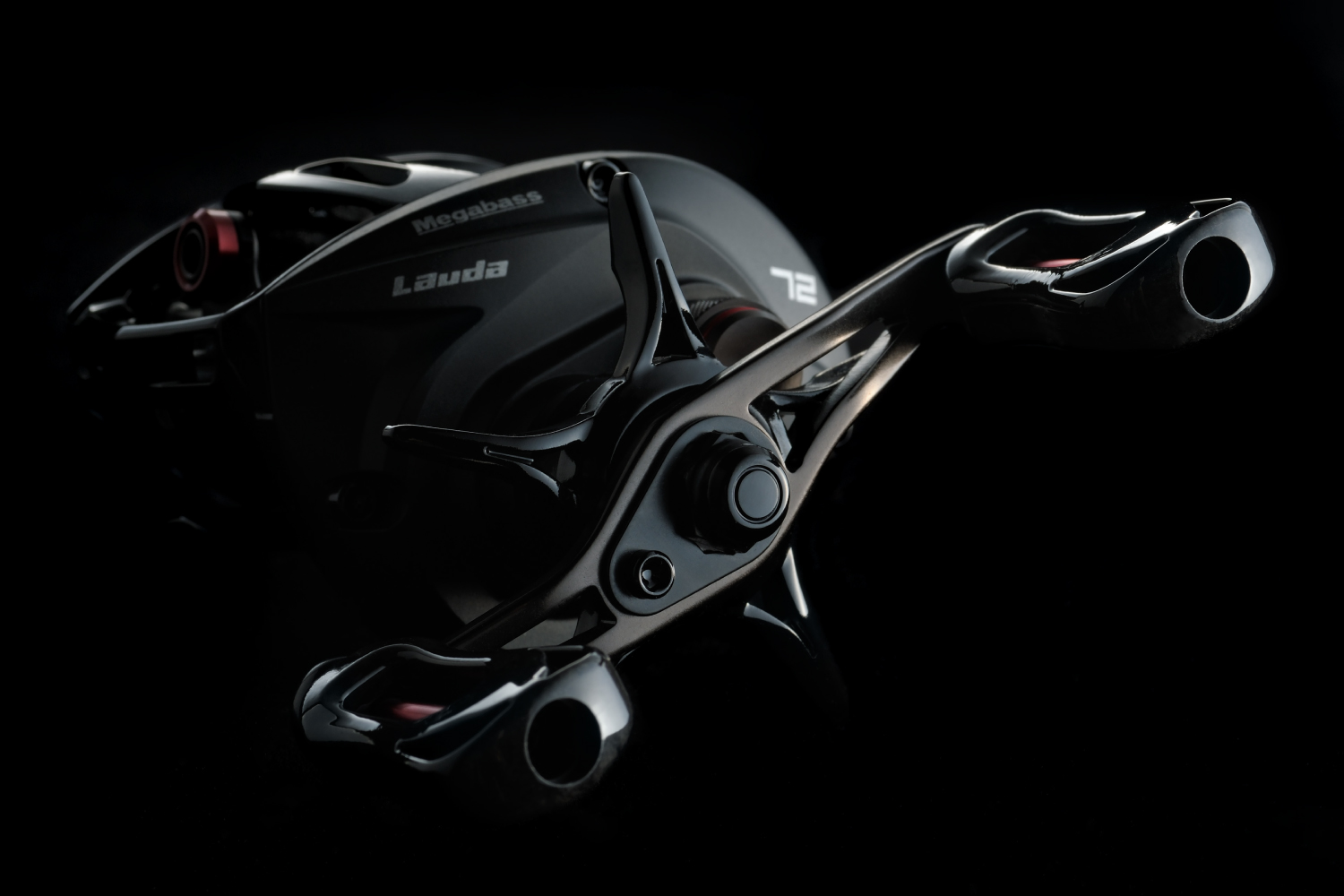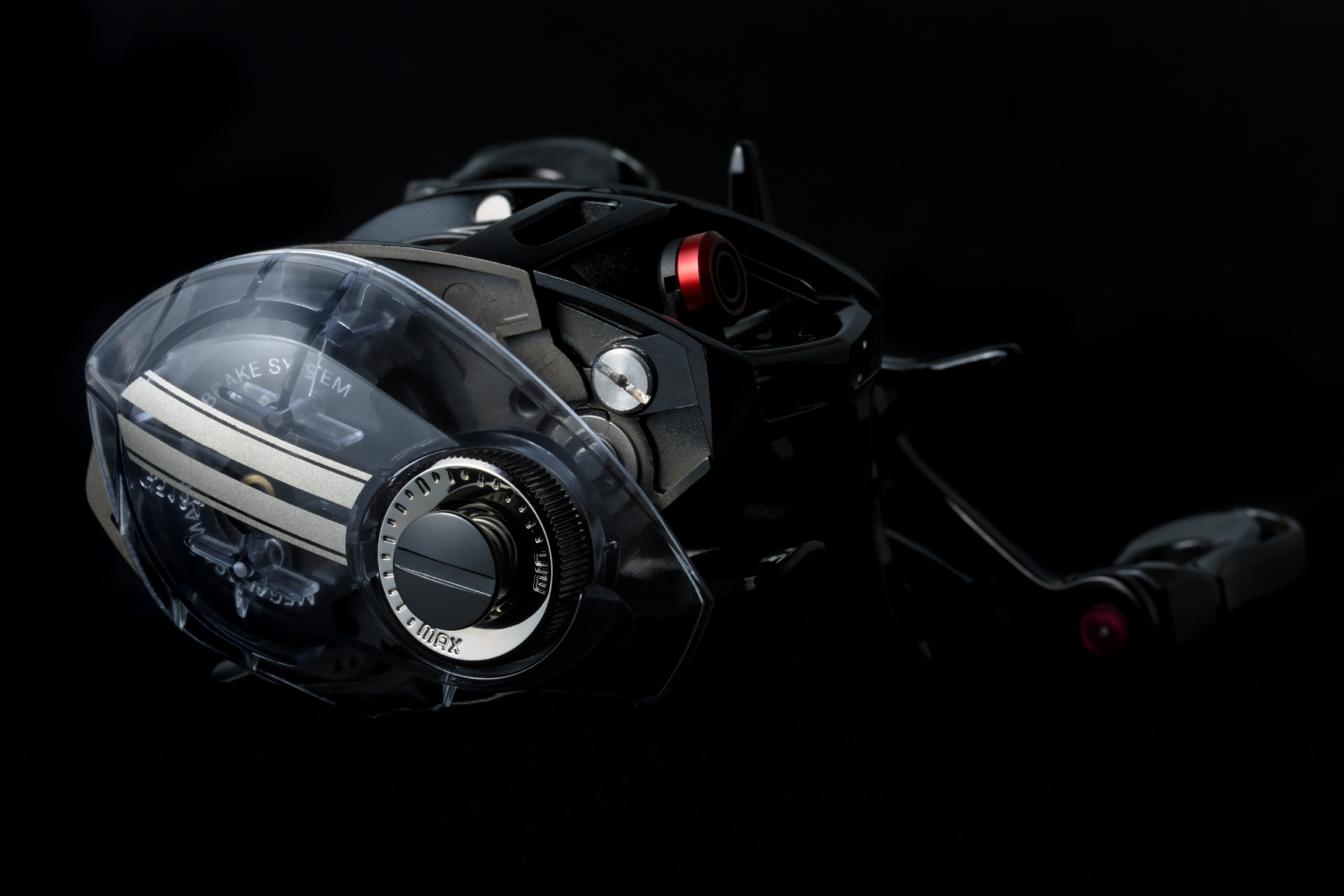 7.2:1のハイギア・バーサタイルモデルLauda72。
超々ジュラルミン製軽量SVスプールのなめらかな初動により、低弾道で伸びのあるピッチングが可能。高次元のショートディスタンスゲームにはもちろん、強風下のロングキャストにおいても快適なキャストフィールを実現。
また、高密度カーボンコンポジットマテリアルによる高感度ノブを搭載し、軽量かつ高感度にセッティング。
手返しの良さと水中の解像度を高めた「スピーディー」なバーサタイルモデルです。
※ 画像はプロトタイプです。
The LAUDA 72 is a 7.2:1 high-speed model designed for versatility and performance. 
Extremely smooth start-up inertia of ultra-lightweight duralumin SV Spool allows for effortless long-distance pitching, and silky long-distance casts even against headwinds. Equipped with high sensitivity carbon composite knobs to maximize contact feel, a race-inspired clear side plate, and that distinctive Megabass fit and finish.
※The photograph is a prototype.
SPEC
Line capa

12lb./40-80m , 14lb./35-70m

Type

LEFT HANDLE / RIGHT HANDLE

Price

メーカー希望小売価格
38,500 円 (税別)