闘争本能を着火。荒食いのシークレット、解禁。
Ignite predatory instincts. The secret of wild bites, unleashed.
FUWABUG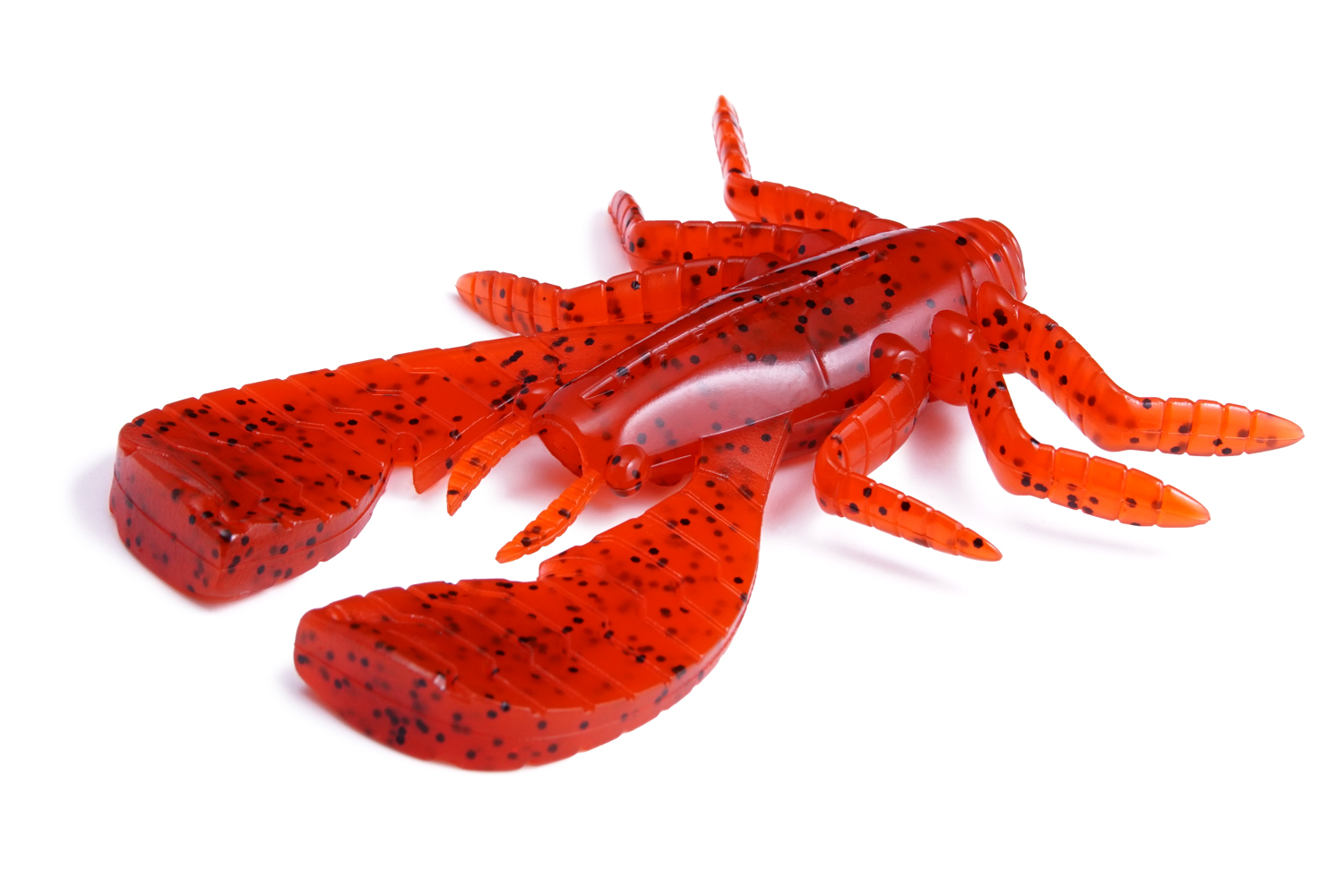 フワバグは、巨大アームを搭載した中空ボディでデザイン。耐久性とボリュームのあるワームボディに独自の柔らかさを与え、テストでは、内包する水と空気による適切な弾力が、「違和感のない長時間の喰わせ」と「驚異的なフックアップ率」をマーク。圧倒的な釣獲数を記録したニュージェネレーションアイテムです。体中のパーツには無数のリブが設けられ、ラインをわずかに張った際にも水を掴み、各部のパーツが即座に「誘いの動き」をもたらす鋭敏な可動性を発揮。大ボリュームアームによる強い水押しは、あらゆるロックフィッシュの捕食本能を刺激、食いが沈静化する状況で他を圧倒するバイトを引き出します。強制的にロックフィッシュの闘争本能に火をつけてしまう驚異のチューブクローベイトです。
※画像はプロトタイプです。
The FUWABUG is a rockfish predator that comes loaded with a hollow point body design and wild action arms to entrap its targets. The unique, hollow body gives it a tender bite feel without resorting to softer materials that lack durability. In tests, this optimal mouthfeel has resulted in extraordinarily long bites and enviable hook up rates.
FUWABUG is a next-generation angling tool that delivers overwhelming bites. Each part of the body has countless ribs that grab the water to generate subtle movement even with light line tension. The strong movements of the large arms stimulates the predatory instincts of rockfish and elicits bites in situations where others may be getting ready to call it a night. FUWABUG is an amazing hollow point crustaceous bait that forcibly ignites the predatory instinct of rockfish.
* The photograph is a prototype.
SPEC
Type

1.8inch / 2.5inch / 3.8inch

入数

1.8inch: 6本入 / 2.5inch : 5本入 / 3.8inch : 4本入

Price

メーカー希望小売価格
1.8inch : 720 / 2.5inch : 740 / 3.8inch : 760 円 (税別)
TECHNOLOGY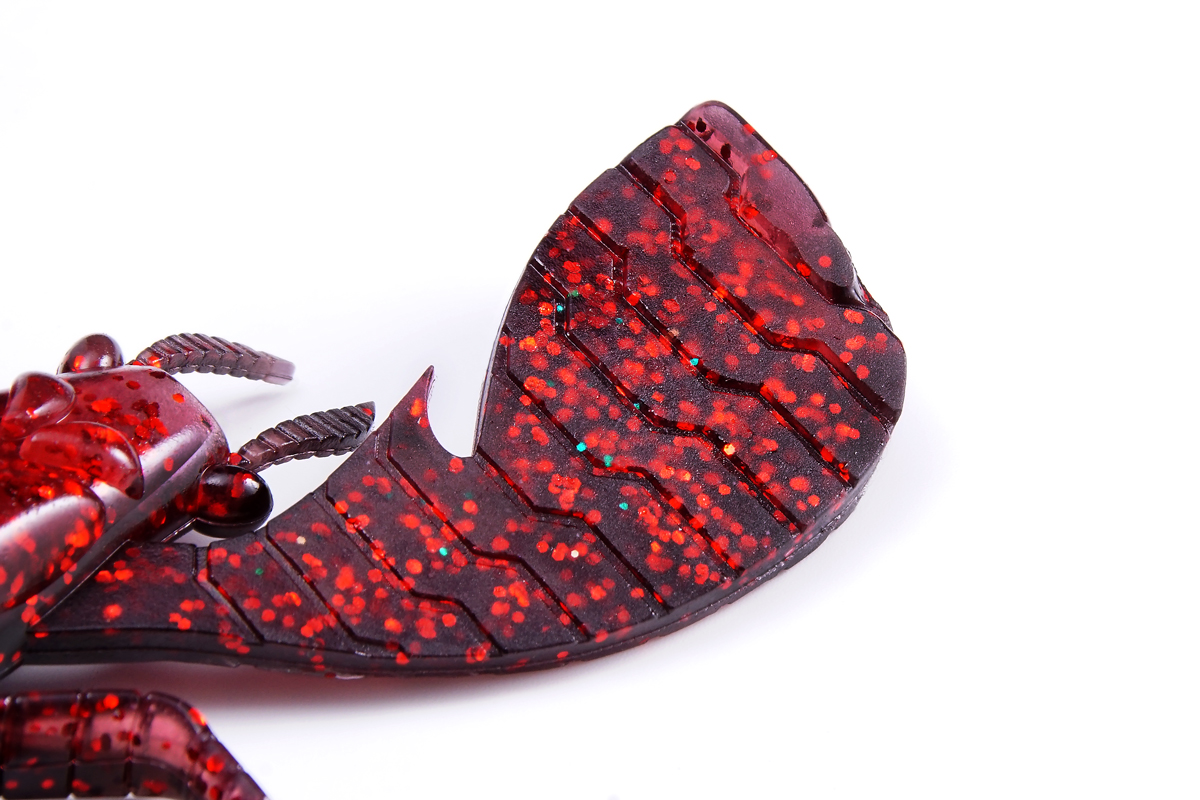 大ボリュームのアームパーツ
Large volume arm parts
フワバグの分厚い巨大アームはリフト時に強烈な水押しを実現。フォール時にはバタ足を披露し、魚の捕食本能を刺激します。
The thick, welcoming arms of the FUWABUG generate a strong push when lifting. On the fall, it shows off its wriggling ability to stimulate fish's predatory instincts.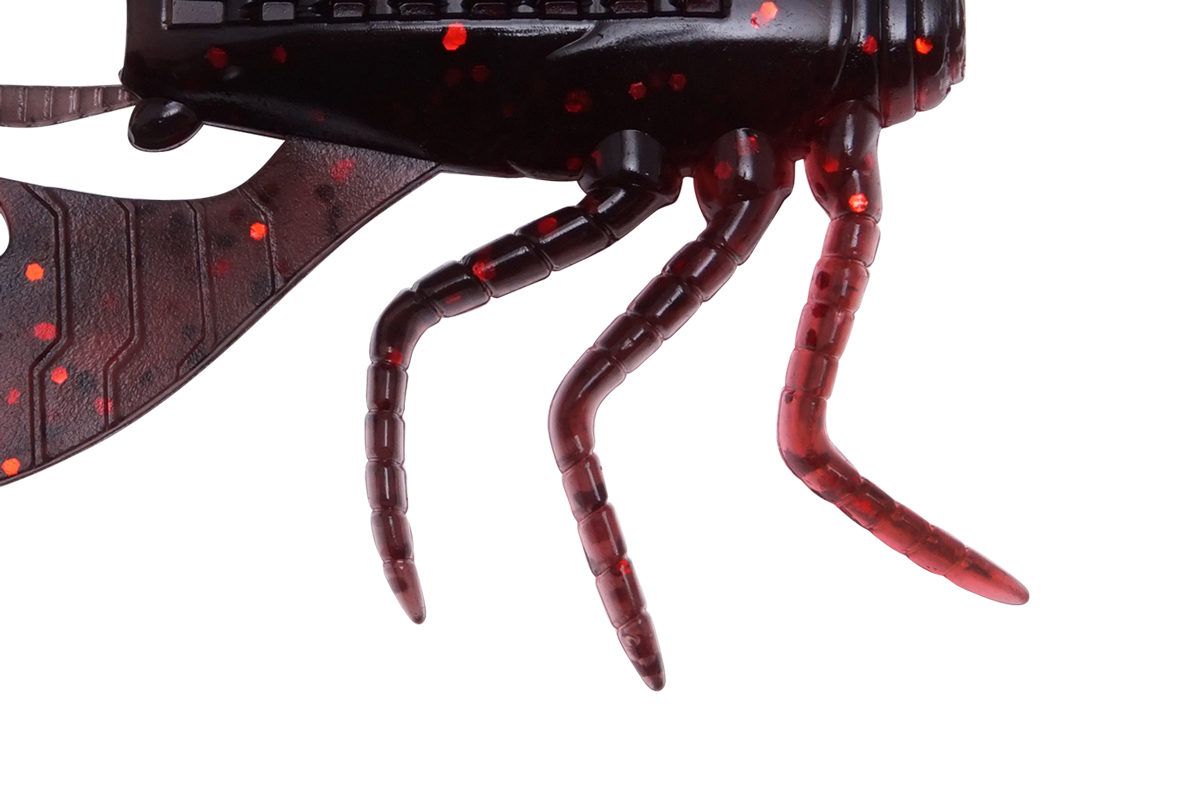 僅かな水流でも自発的アクションするレッグパーツ
Leg parts with spontaneous action even with minimal water flow
フワバグの「くの字」に曲がったレッグパーツは僅かな水流でも微振動し、ステイ時にも自発的アクションを披露。
ズル引きなどでは常に動き続け、甲殻類が歩いているようなアクションを実現。
The "U" shaped leg parts of the FUWABUG vibrate gently even with a slight water current, showcasing natural action without angler input.
The lure is constantly moving when it is dragged, giving it the action of a walking crustacean.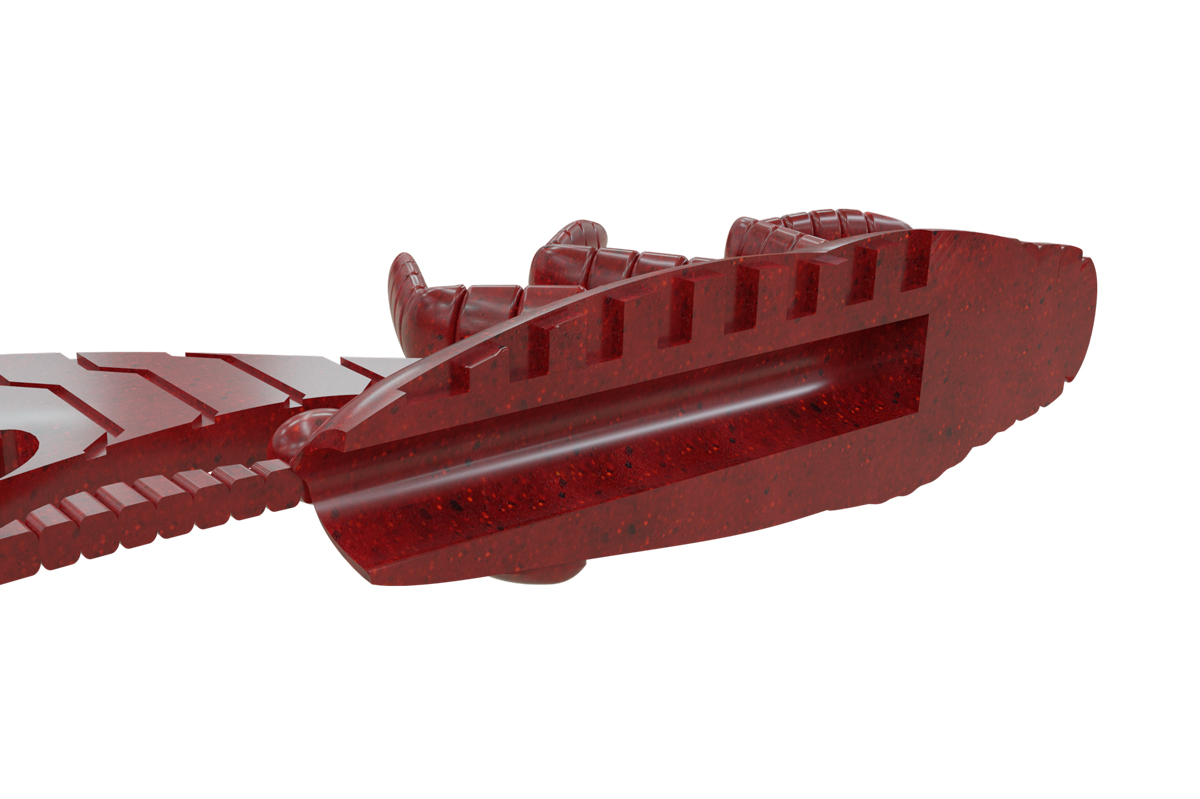 甲殻類の質感を再現したマテリアル&中空ボディ
Material and hollow body that reproduces the texture and feel of a crustacean
フワバグは甲殻類の質感を再現するためにマテリアルをやや固めに設定し、耐久性を確保。磯場や岩場での根ズレなどによる破損を軽減します。
中空ボディ設計は違和感のない長時間のバイトとフッキング性能向上を実現しました。
To reproduce the texture of a crustacean, the material of the FUWABUG has been made slightly harder to ensure durability. This also ensures FUWABUG can be comfortably deployed along rocky shores.
The hollow body design elicits long-lasting, satisfied bites and improved hooking performance.