柔よく剛を圧制する。次世代の筋金(チタン)入り。
柔よく剛を圧制する。次世代の筋金(チタン)入り。
EVOLUZION (C40-HDTS)

WINDY SHAD
F2-63ti-s
ウィンディシャッドは、シャッド・小型ミノー・タイニークランクを得意とし、アゲインストの風が吹く環境下でもライトプラッキングを存分に遂行できるスピニングモデル。トルクフルなシャフトは軽量ルアーのロングディスタンス・キャスタビリティをいかんなく発揮。シャープなティップは、キレのあるトリック・アクションをリニアに演出。食い渋りの時でもチタン特有の粘りでショートバイトを絡め獲るなど、能動的なプラッギングを満喫できる新感覚のスピニングロッドです。
※画像はプロトです。
The WINDY SHAD is a spinning model that makes light plugging against headwinds possible using shads, small minnows, and tiny cranks. The high-torque shaft demonstrates long distance casting of lightweight lures without difficulty. The sharp tip produces clean, linear trick actions. During tough conditions, the unique tenacity of the titanium construction will snatch up short bites. This new type of spinning rod will let you enjoy active, energetic plugging.
* The photograph is a prototype.
SPEC
Action

MEDIUM FAST→REGULAR

Price

メーカー希望小売価格
63,000 円 (税別)
TECHNOLOGY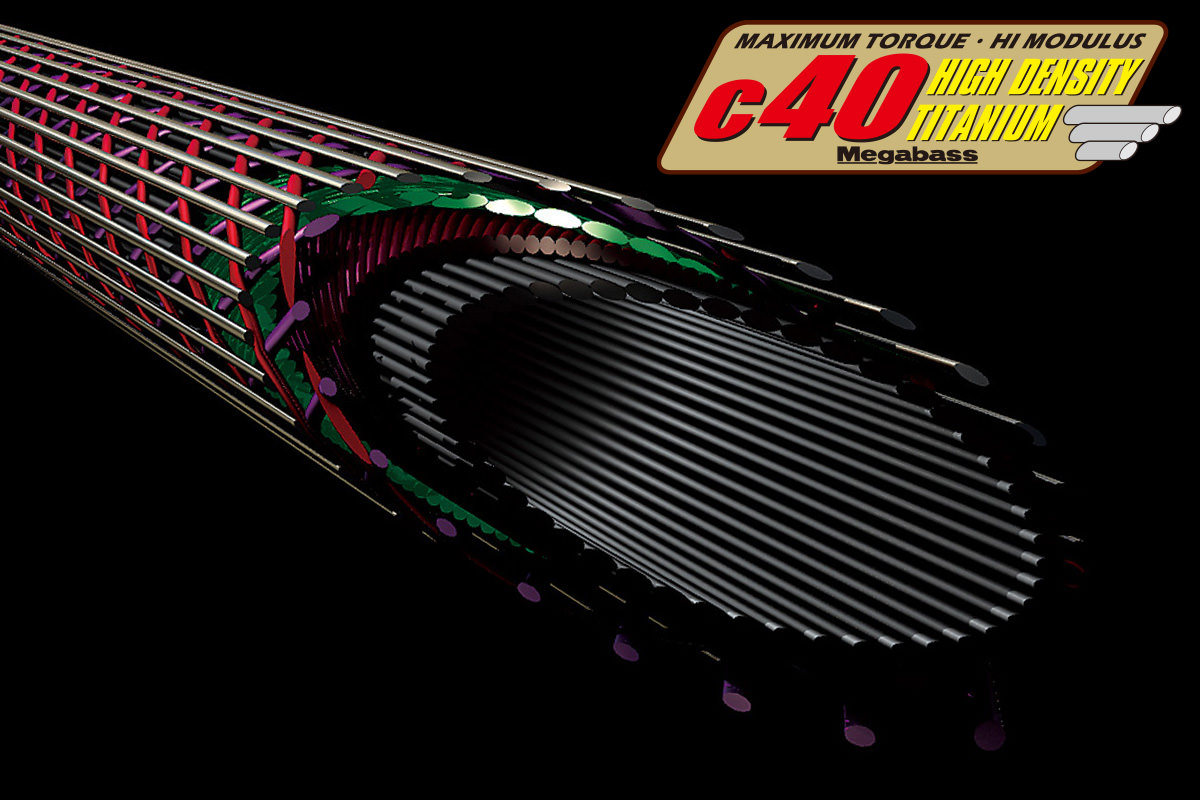 ITO C40 ハイデンシティタイタニウムシャフト
ITO C40 HIGH DENSITY TITANIUM SHAFT
形状記憶特性を持つマイクロチタンファイバーがもたらす金属繊維特有のバネ弾性と高い剛性、そして金属質な感度フィールに加え、超軽量・高弾性カーボンファイバー繊維がもたらすハイテンション特性が、従来多量に必要だったレジンの量を極限まで低減化した上で1ブランクに高密度融合。しなやかなネバリ腰を発揮するトルクフルなブランクスが、軽くレスポンシブな運動性能を高次元で発揮。操作感が極めてナチュラルで快適なフィッシングパフォーマンスを約束します。
This blank features micro-titanium fibers with high rigidity, resilient elasticity, distinct metallic feel, and shape memory characteristics combined with the high tension characteristics of super lightweight carbon fiber, bonded together with a dramatically reduced amount of resin compared to past models creating a high density fusion of materials. The high-torque blanks with flexible tension have light and responsive performance. A very natural sense of control provides for a smooth and comfortable fishing experience.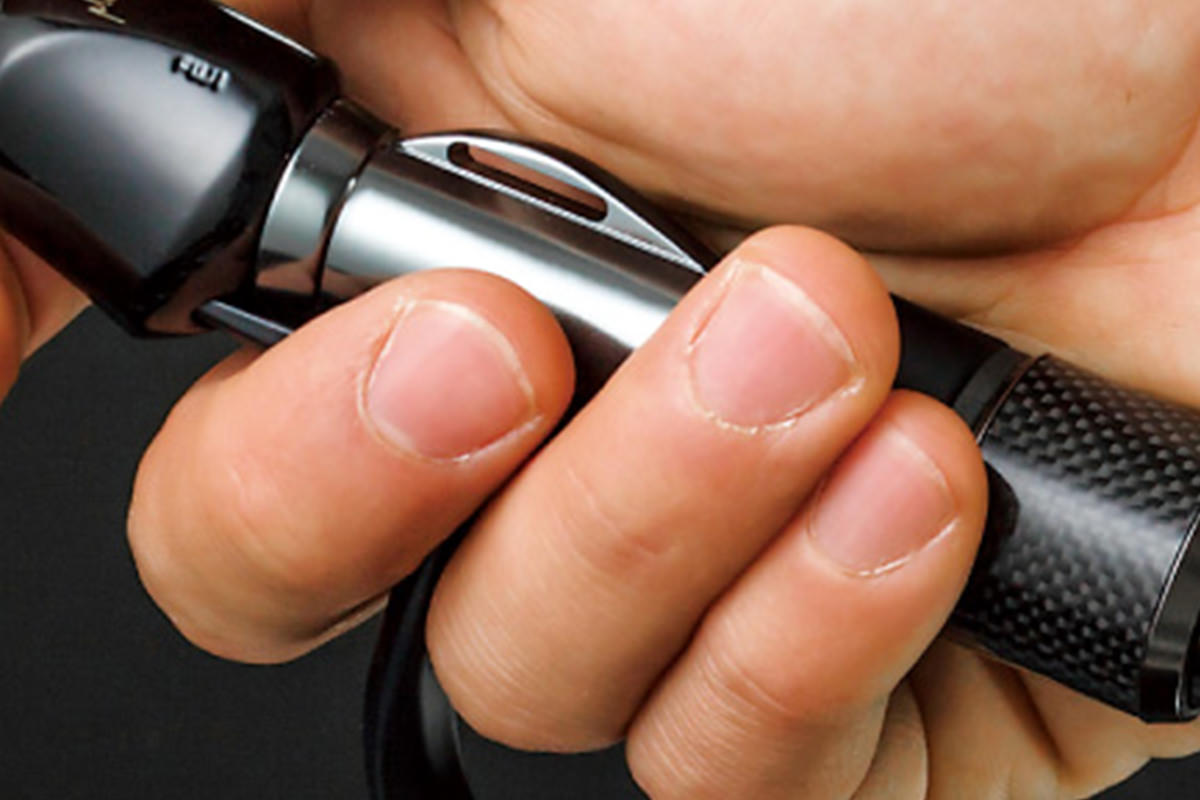 一体切削スピニングシートハンプバックスピニングリールシート(PAT.P)
HAMPBACK SPINNING SEAT
チタンシャフトの振動伝達に貢献し、アクティブな鋭いキャスト時にも手のひら最深部にハンプバックリブが収まり、横ブレやロールを抑え込み高いキャスト精度に貢献。なお、アルミ製のハンプバックリブ自体が、リール装着時のロッド重心位置と接近させたバランサーとしての役割も担って軽快なティップワークをアシスト。移動時にリグがかけられる半月型のブランキングホールが施された、ユニークなエルゴノミクスを具現化。
ITO END BALANCER
ITO END BALANCER
メガバスファクトリーメイドの証は、カーボンパターンにプレーティングされたリアエンブレムに刻み込まれます。