IT BEGAN WITH A NEXT DREAM .
IT BEGAN WITH A NEXT DREAM .
ARMS SUPER LEGGERA

ASL7208X
オールダブルフットガイドで武装したモンスターハンティング専用機。スイムベイト、ビッグベイトからジグやパンチングによるウィードジャングル攻撃、水面を覆うベジテーションマットでのフロッグゲームまでそつなくこなす、アームズスーパーレジェーラ最強スペック。強靭かつ軽量で、ロングロッドを感じさせない究極のバランスセッティングは、これまでのロングシャフトの常識を覆すものです。
※写真はプロトタイプです。
Equipped with double-footed guides along the length of its powerful blank, the ASL7208X is the ultimate monster hunting special. Ideal for bigbaits, jigs, punching and heavy mat frogging, this is the debut of the ARMS Super Leggera heavy-duty. With unforgiving strength packaged in a lightweight frame, the 7208X brings a perfect balance to elevate monster hunting to the next level of performance.
* The photograph is a prototype.
SPEC
Price

メーカー希望小売価格
95,000 円 (税別)
TECHNOLOGY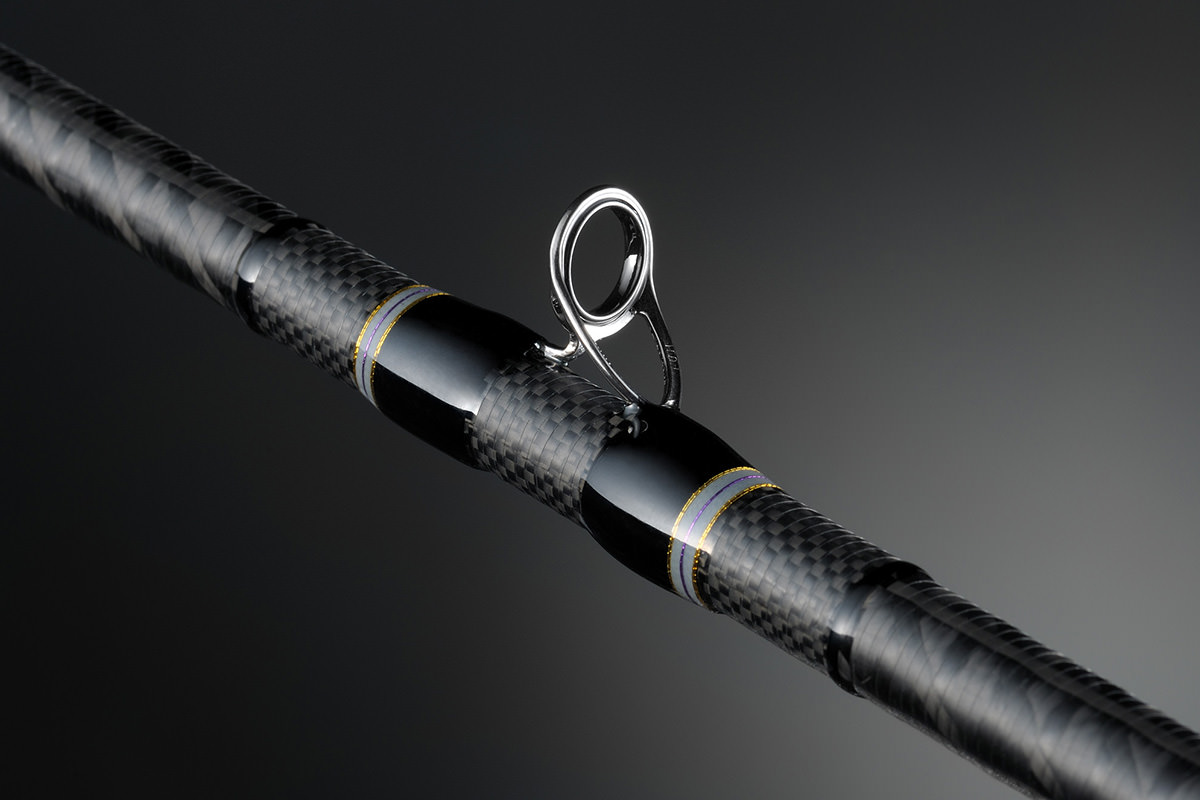 ガイド周り
「ITO WOVENグラファイトガイドステージ」
「ITO アーティフィカル・カスタムスレッドラッピング」
「FUJI TRUZITEガイドリング+TITANIUMフレームARMSセッティング」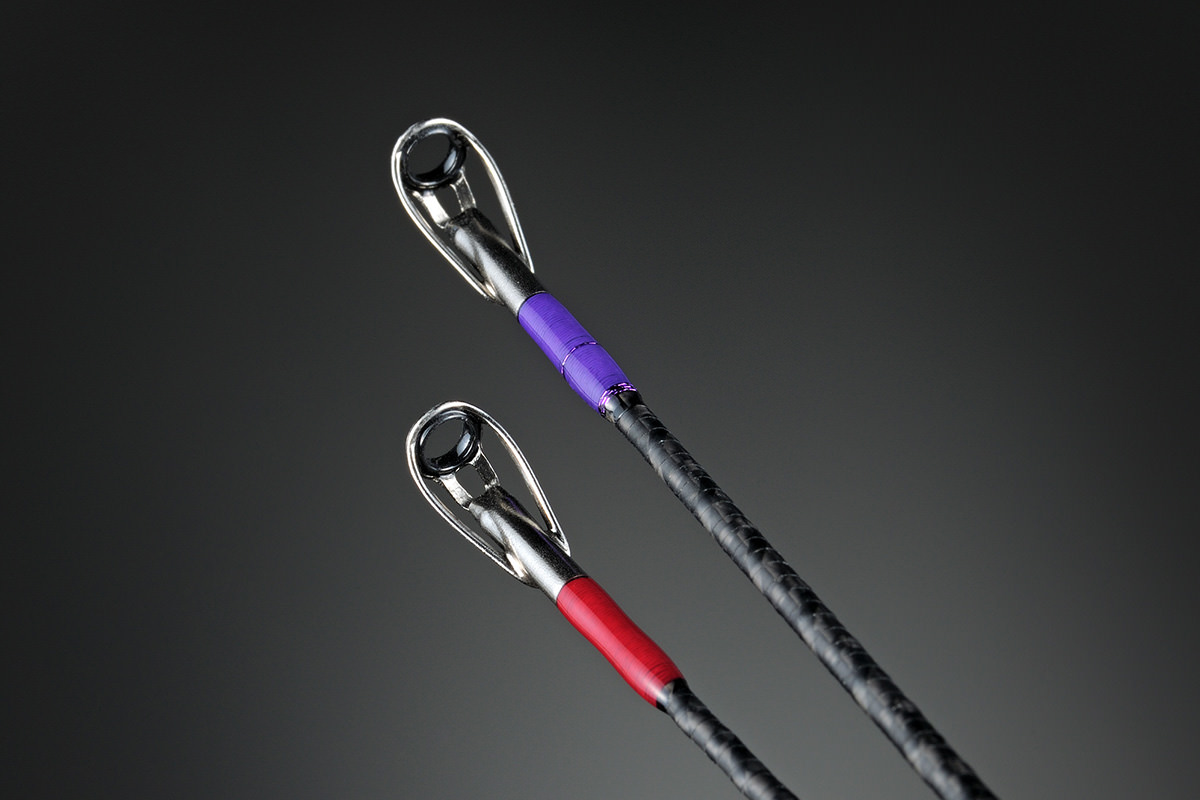 Top guide thread
Top guide thread
ARMS Rosso / ito busshin Purple
ARMS Rosso / ito busshin Purple