強靭なパワーを備えたタコ専用ロッド「エイトポッド」
The 8POD, a specialized octopus rod brimming with power.
8P-762XHC

強靭なパワーで10kgをリフトアップ可能な超筋肉質なブランクスでありながら、穂先でタコの当たりを瞬時に感知することが可能なタコ釣り専用のテーパーアクションを実現しました。
脇に抱えられるグリップレングスとパワーフォアグリップによりリフトパワーやフッキングパワーを向上。また、重い仕掛けを使用するタコ釣りにおいて疲労感を軽減します。
岸釣り(キャスティング)ではMax120g、船釣り(バーチカル)では60号クラスの錘を使用したルアー、テンヤに対応します。
※画像はプロトタイプです。
The blank of the 8POD is constructed with a taper that allows for a massive lifting power of 10kg, while having a tip sensitive enough to instantly let you know when an octopus makes contact. The grip length lets you lodge it firmly under your arm for added strength and stability, and the power fore grip increases both lifting power and hooking power. The design of the 8POD helps to reduce the fatigue that comes from the heavy setups used in octopus fishing. It's well suited for lures up to 120g for casting and lures using weights of up to around 225g for vertical boat fishing.
* The photograph is a prototype.
SPEC
Other.1

Closed Length : 119cm

Price

メーカー希望小売価格
12,000 円 (税別)
TECHNOLOGY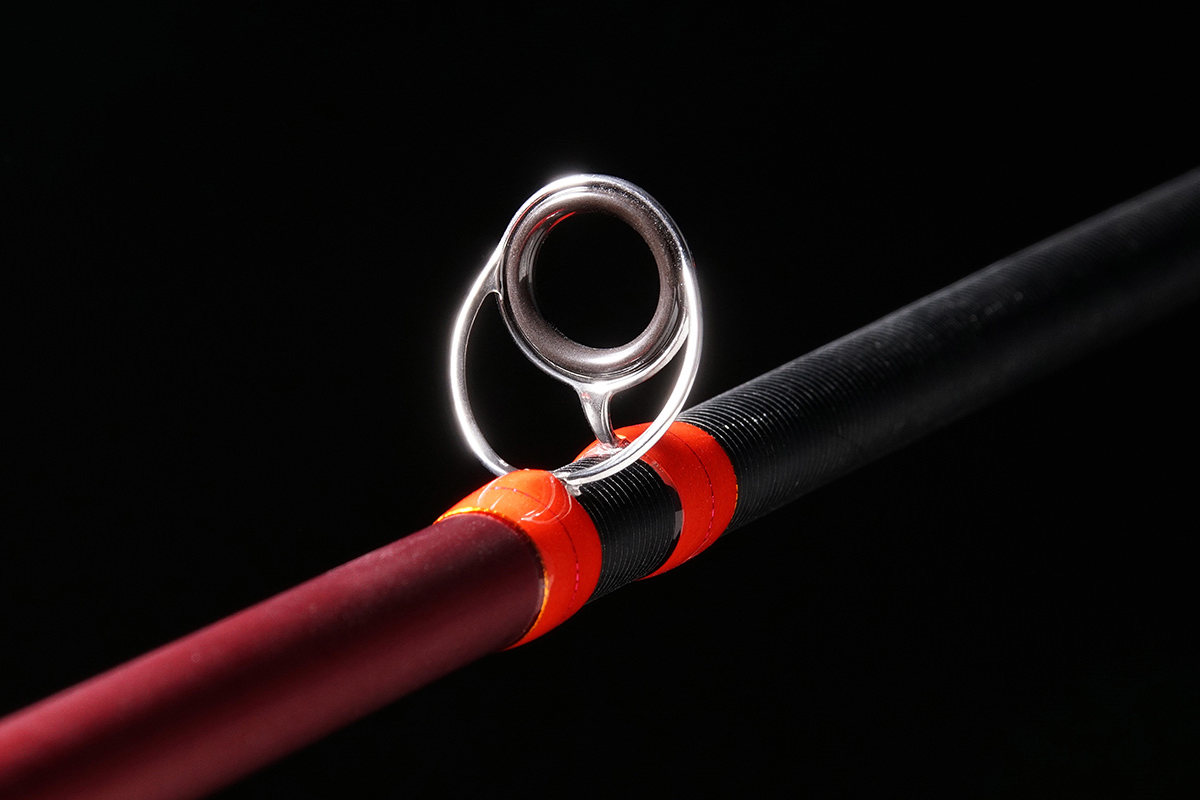 オールダブルフットガイド
All double-foot guide system