フラットフィッシュ専用メタルジグ
A metal jig built for flat fish.
METAL-X FLAT GLIDER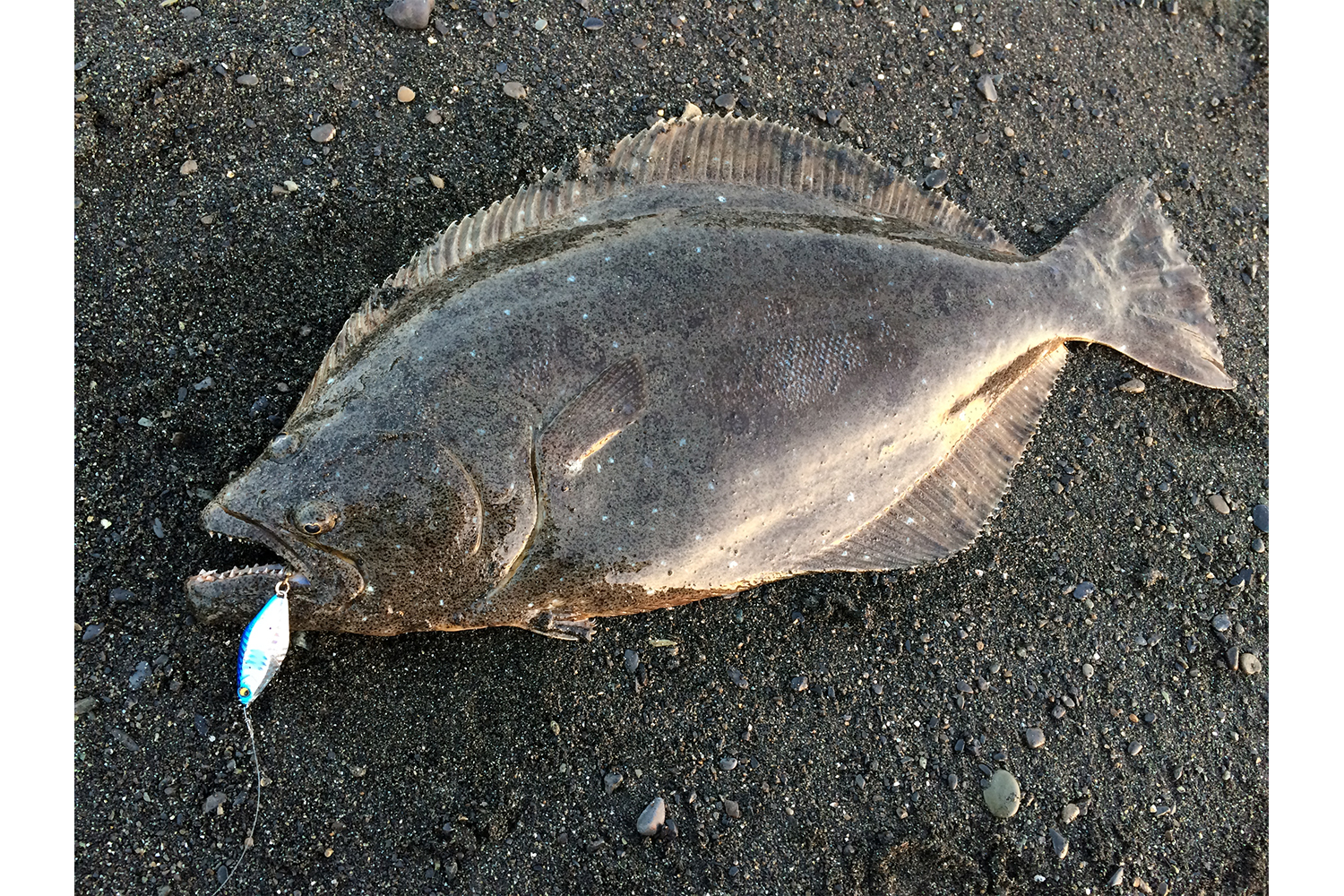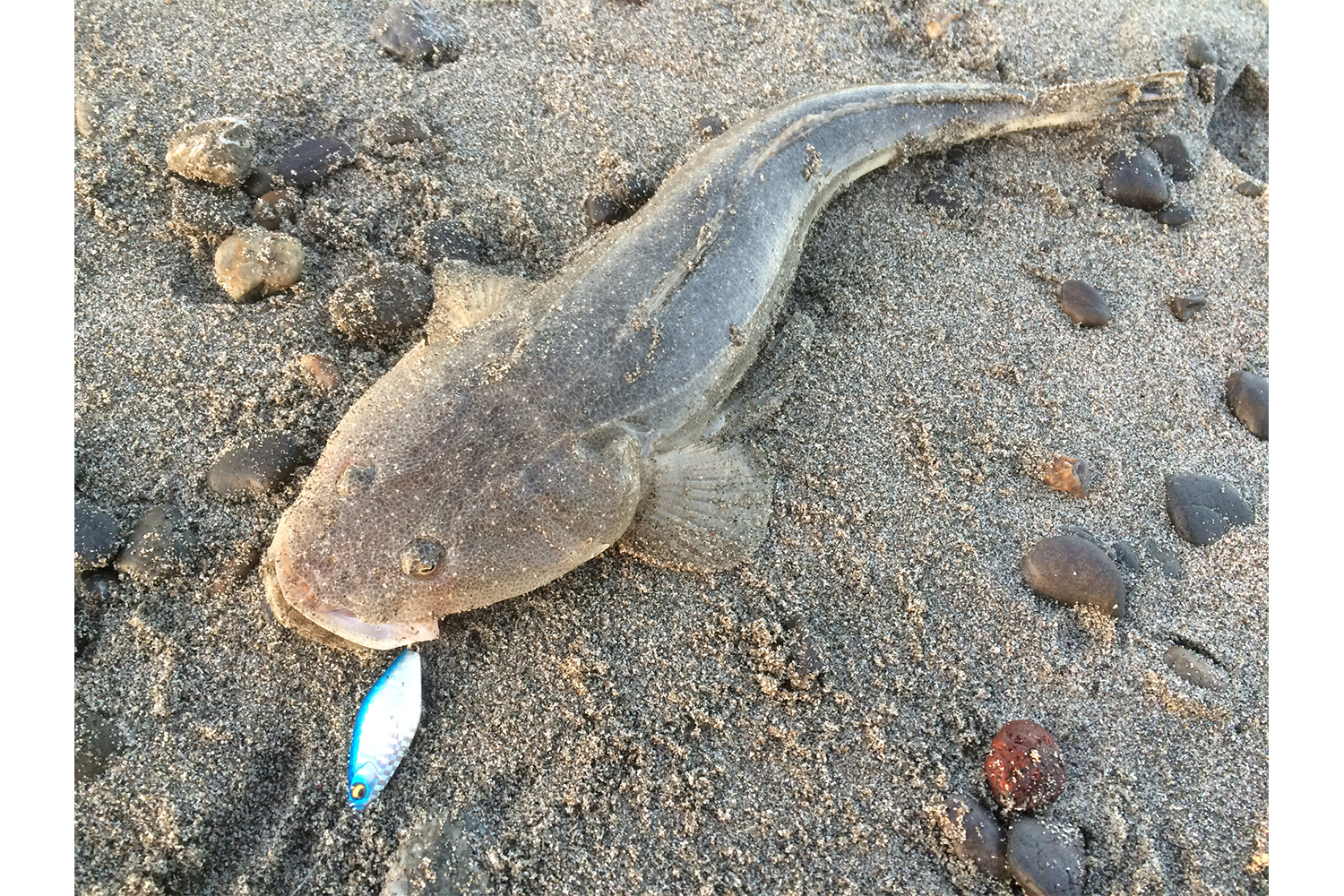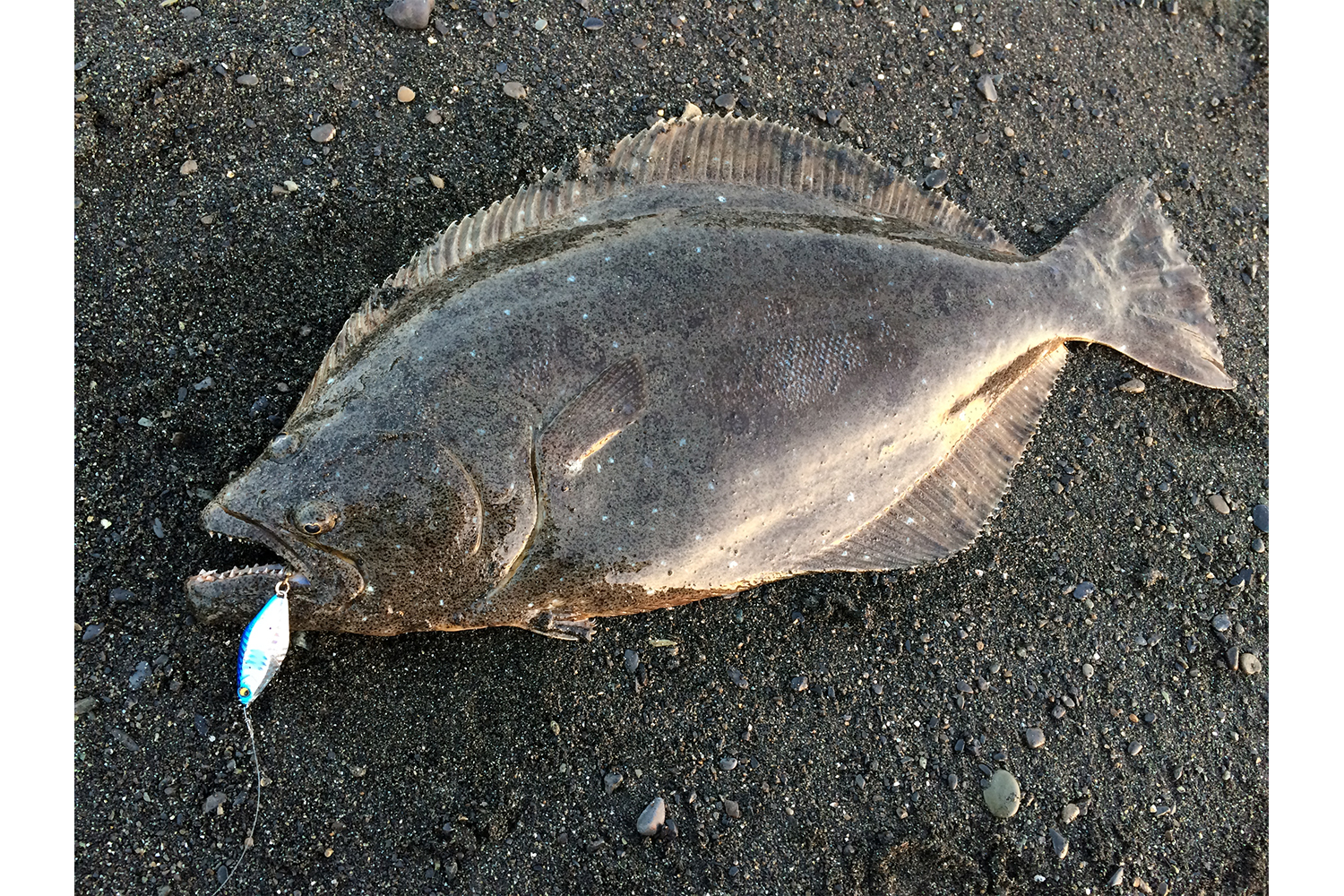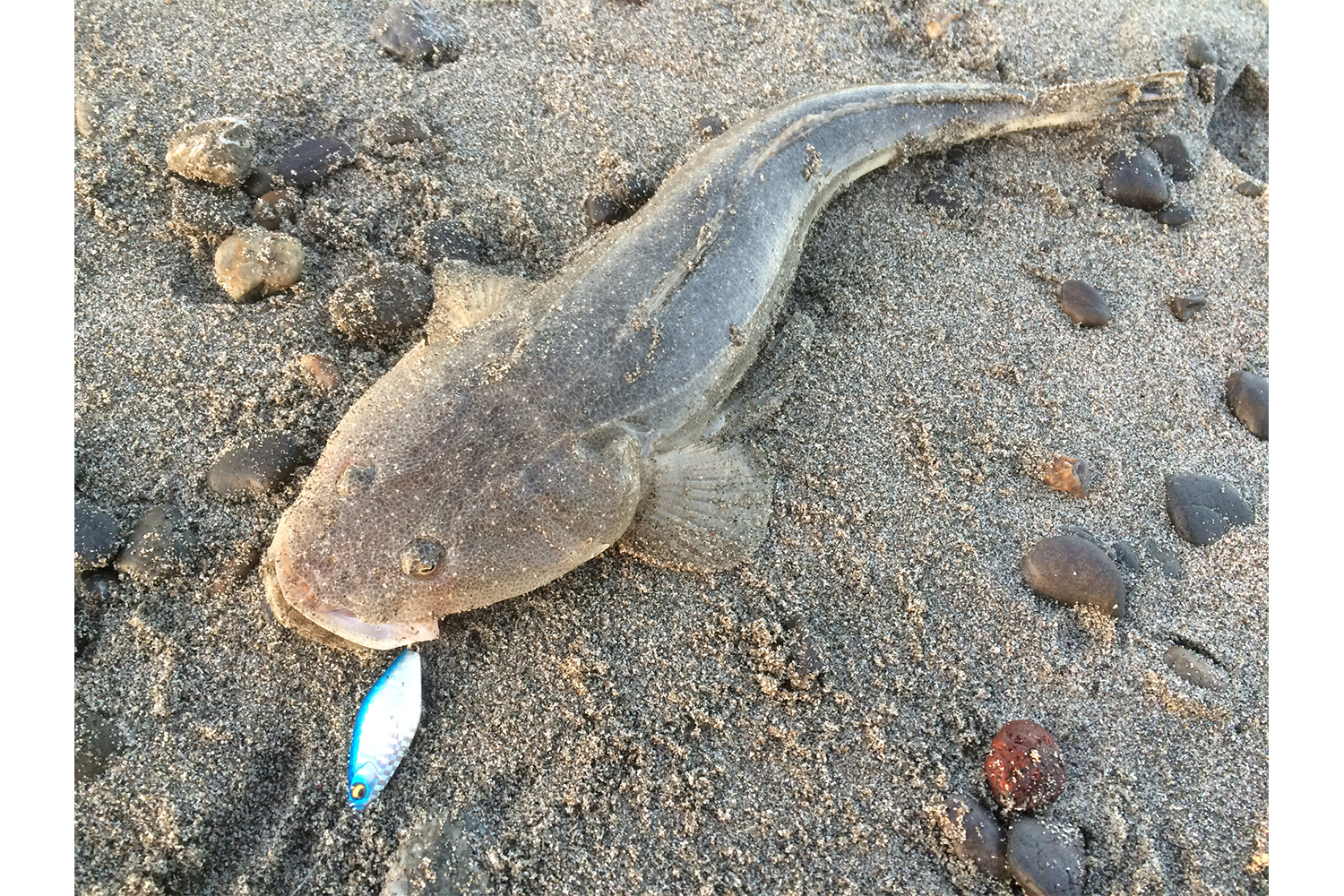 メタルXフラットグライダーはヒラメやマゴチのフラットフィッシュ攻略用に開発された扁平メタルジグ。リトリーブでは強いウォブリングで、リフト&フォールでは強いフラッシングで広範囲にアピールします。
またアクションレスポンスが良く、潮流や波の中でも動き始めからしっかりとアピールします。後方重心にすることで飛行姿勢、飛距離も安定しており、風の向きや強さに関わらずストレスなく使用可能な専用ジグです。
※画像はプロトタイプです。
METAL-X FLAT GLIDER delivers a strong wobble action when retrieved, and strong flashing appeal with a lift & fall approach.
Its excellent responsive factor is ideal for fishing in strong current, and is designed to target Halibut and Magochi. Rearward center of gravity secures ideal flight angle for greater castability even against strong winds.
* The photograph is a prototype.
SPEC
Other.1

30g : ¥850
40g : ¥890

Price

メーカー希望小売価格
850~890 円 (税別)
TECHNOLOGY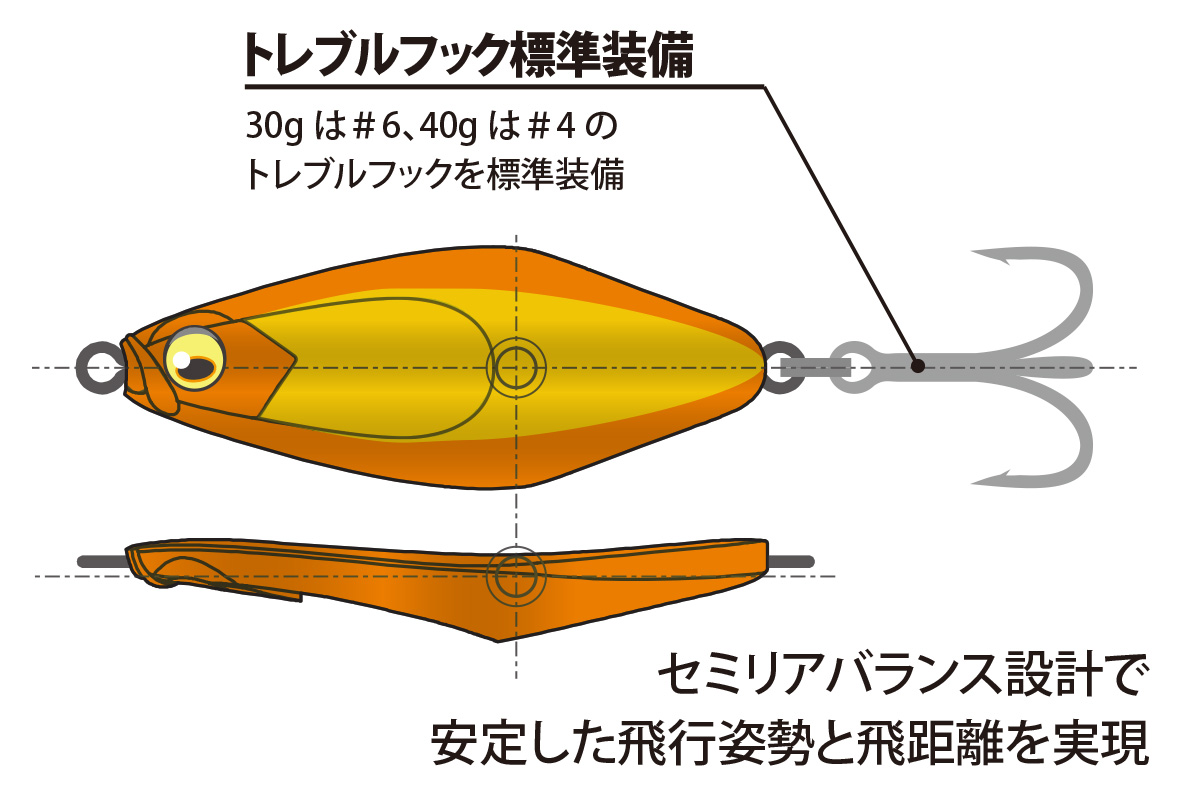 セミリアバランス設計で安定した飛行姿勢と飛距離を実現
Rearward weight setting secures ideal flight posture for greater castability.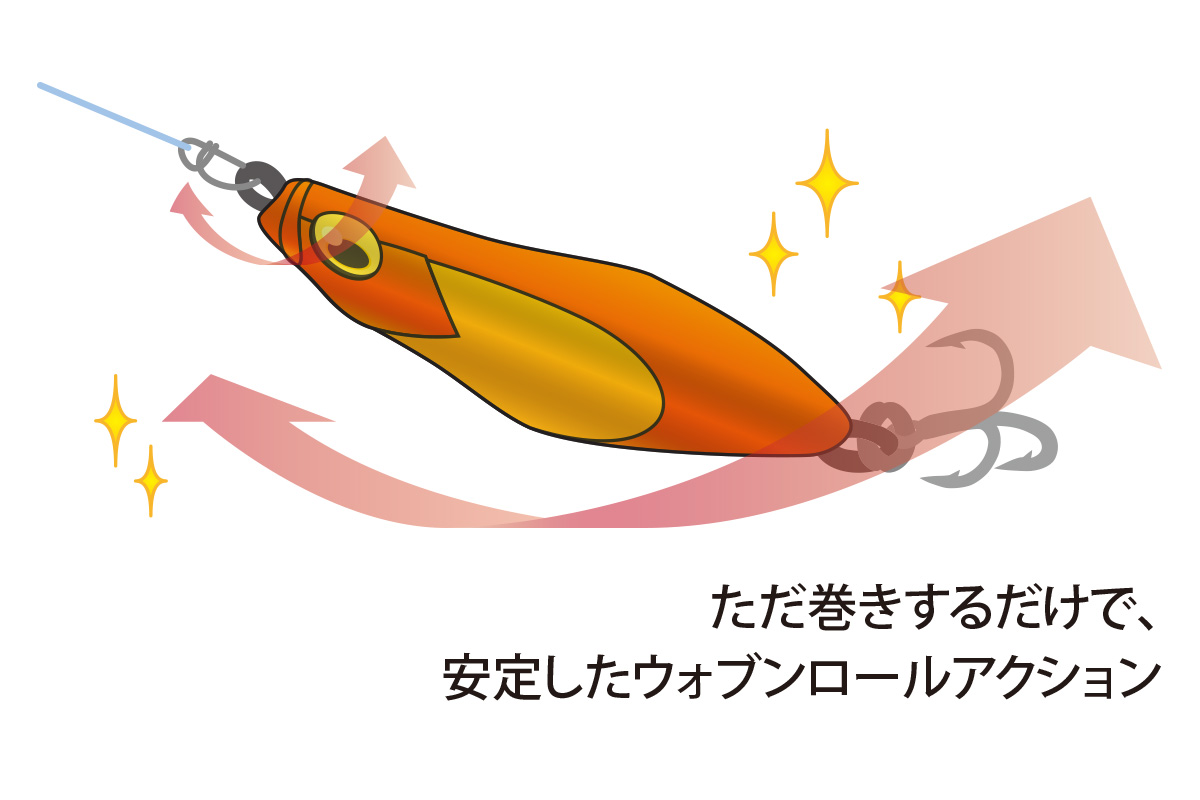 ただ巻きするだけで、安定したウォブンロールアクション
Stable wobble & roll action with straight retrieve.