爆釣必至! SW スペシャルカラー!
Catch Them No Matter the Conditions!
! Special Colors for Flounder!
SUPER SPINDLE WORM SW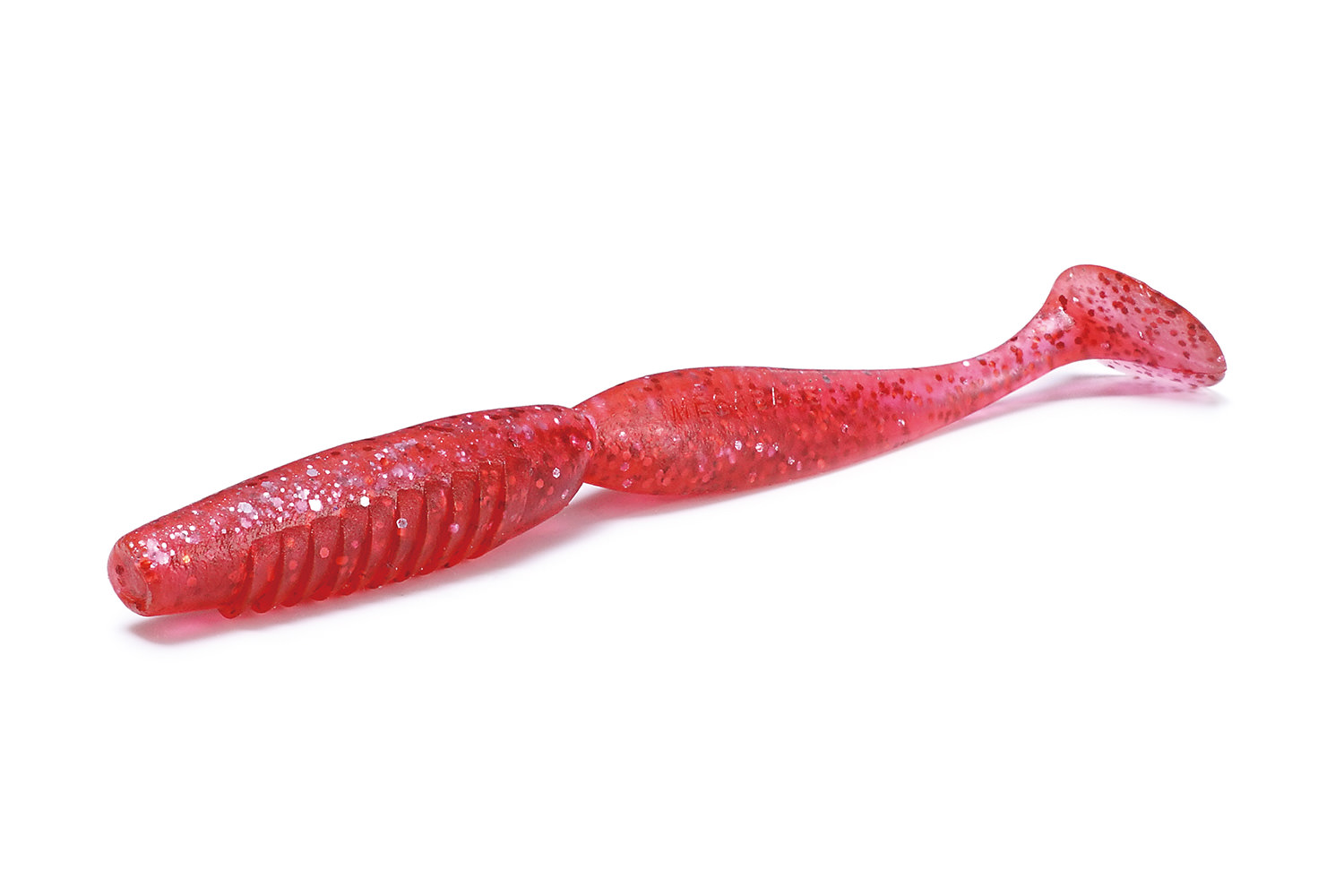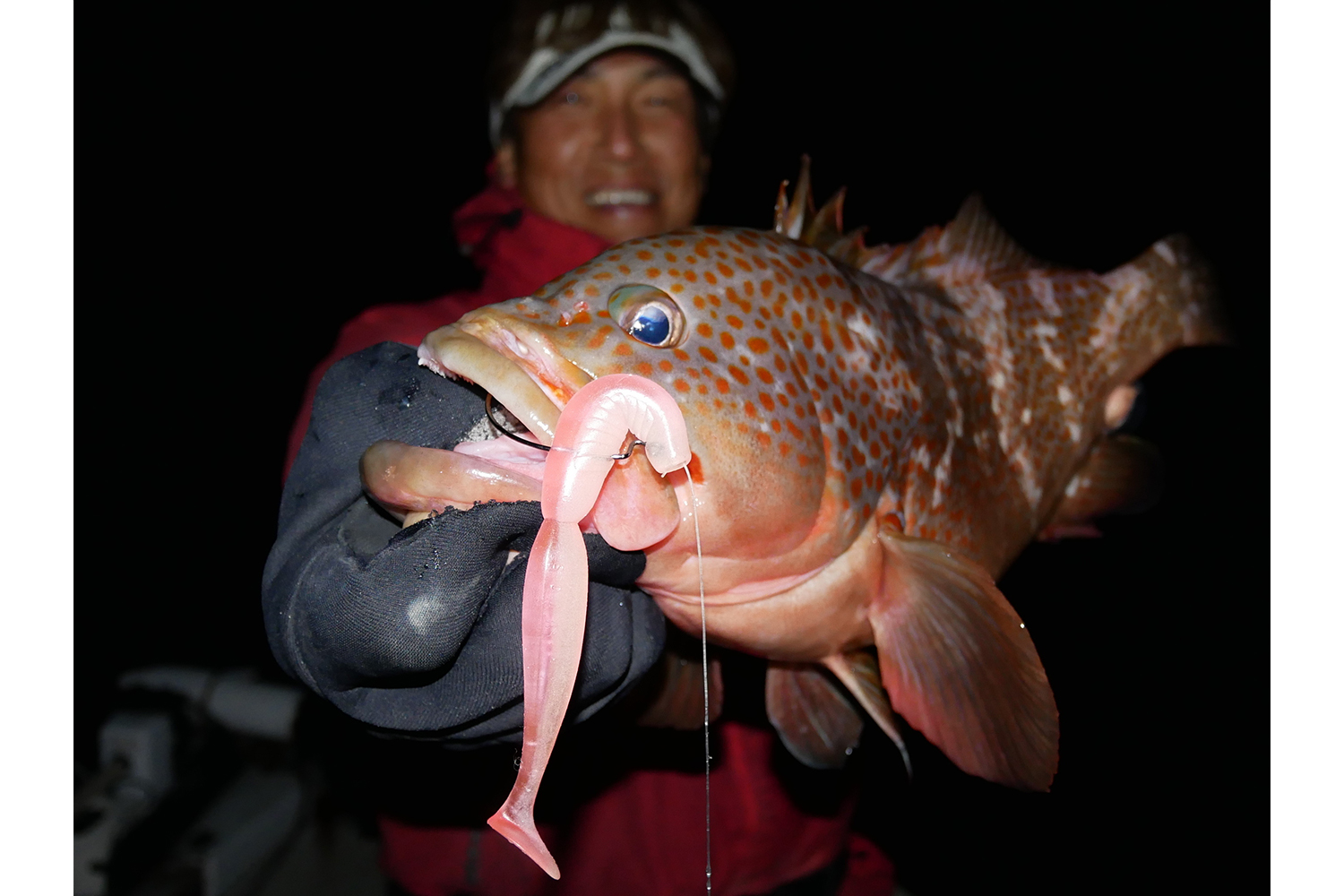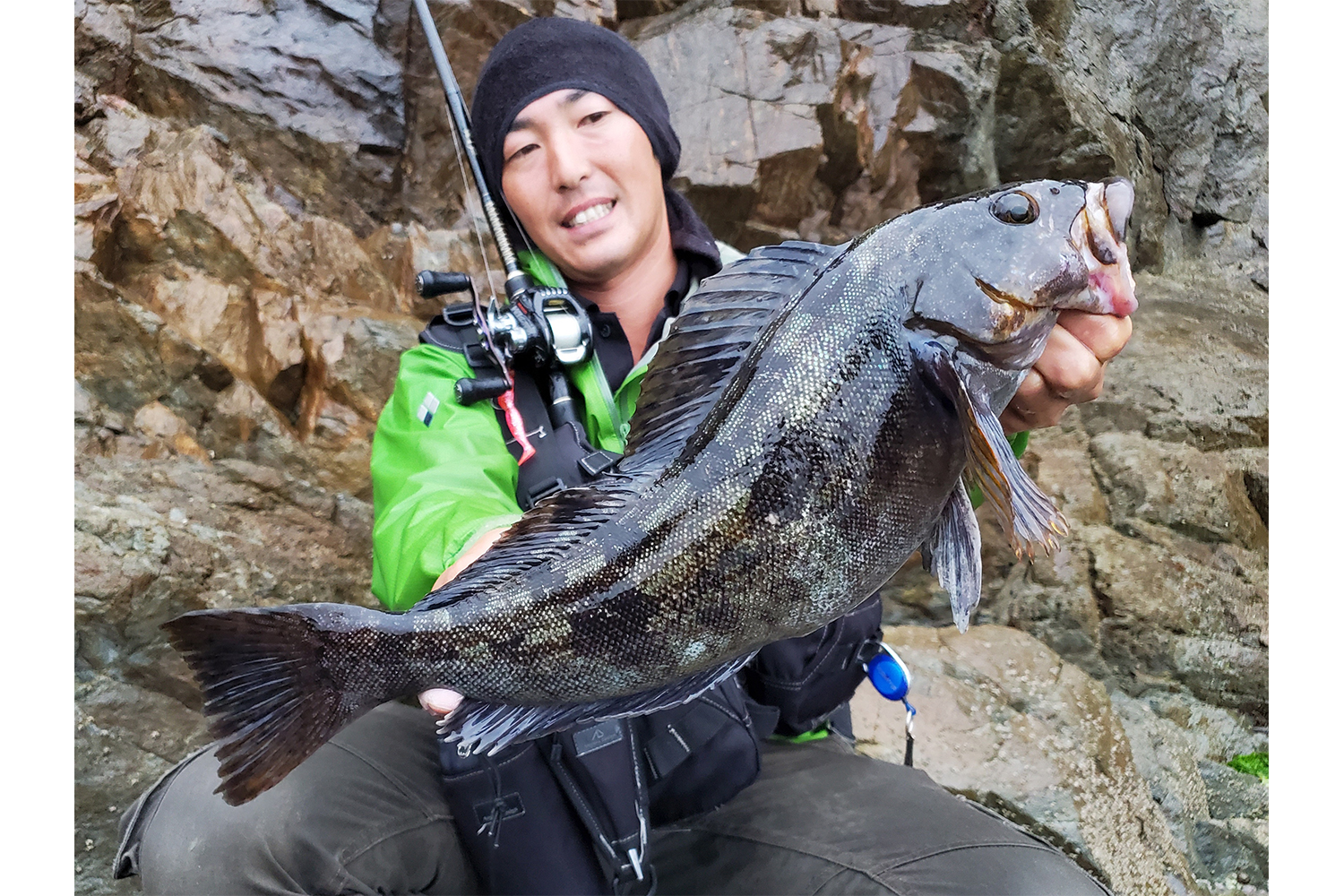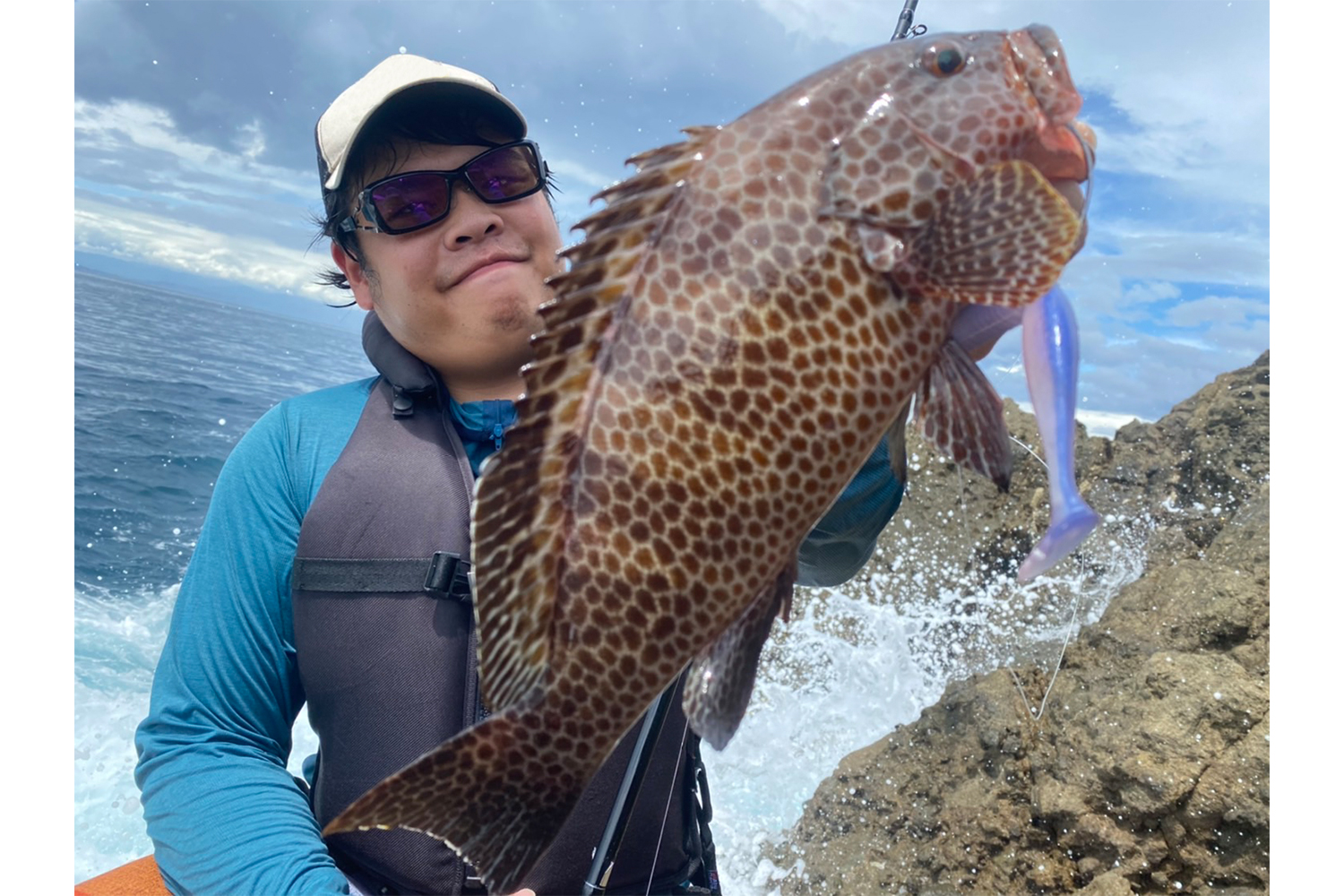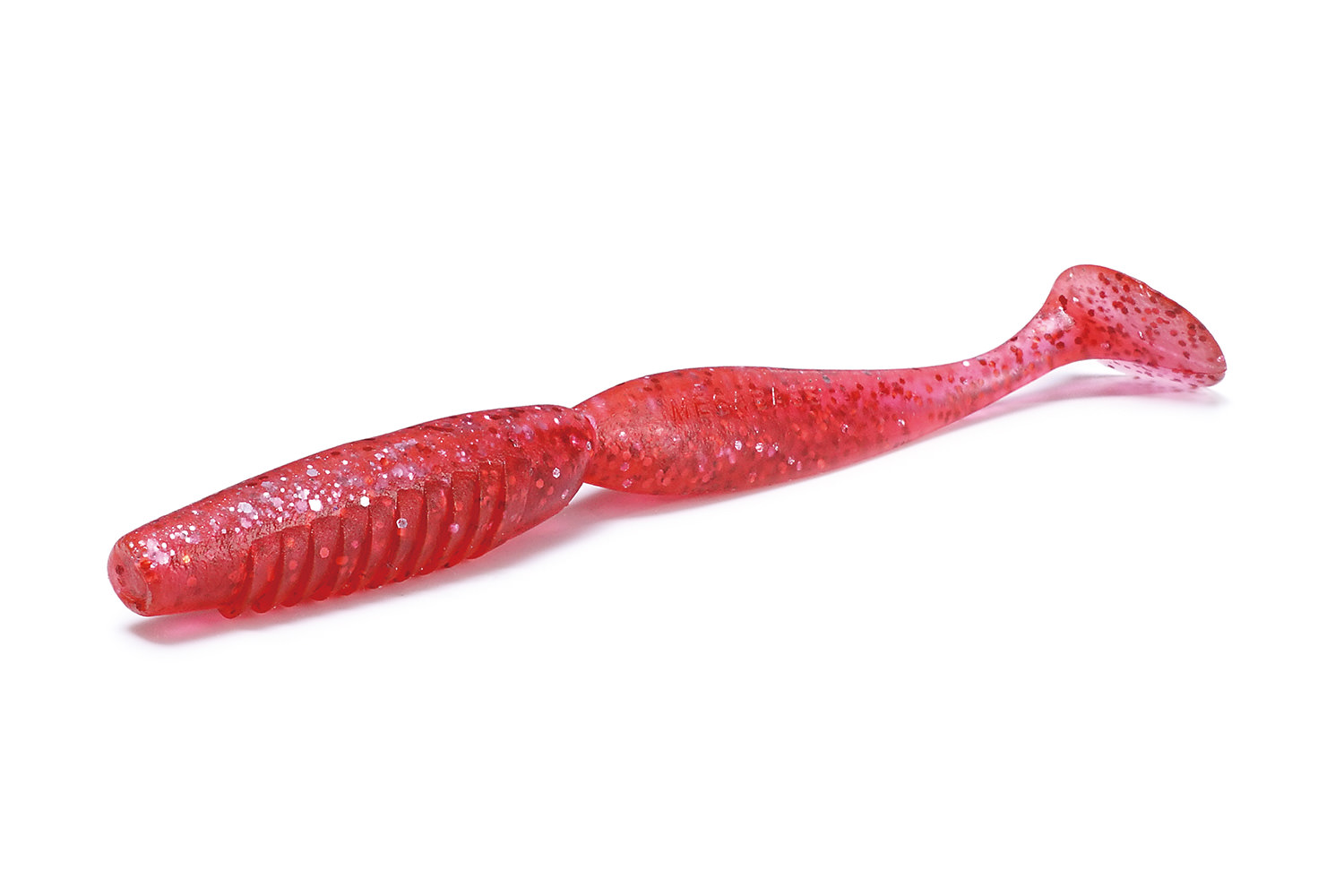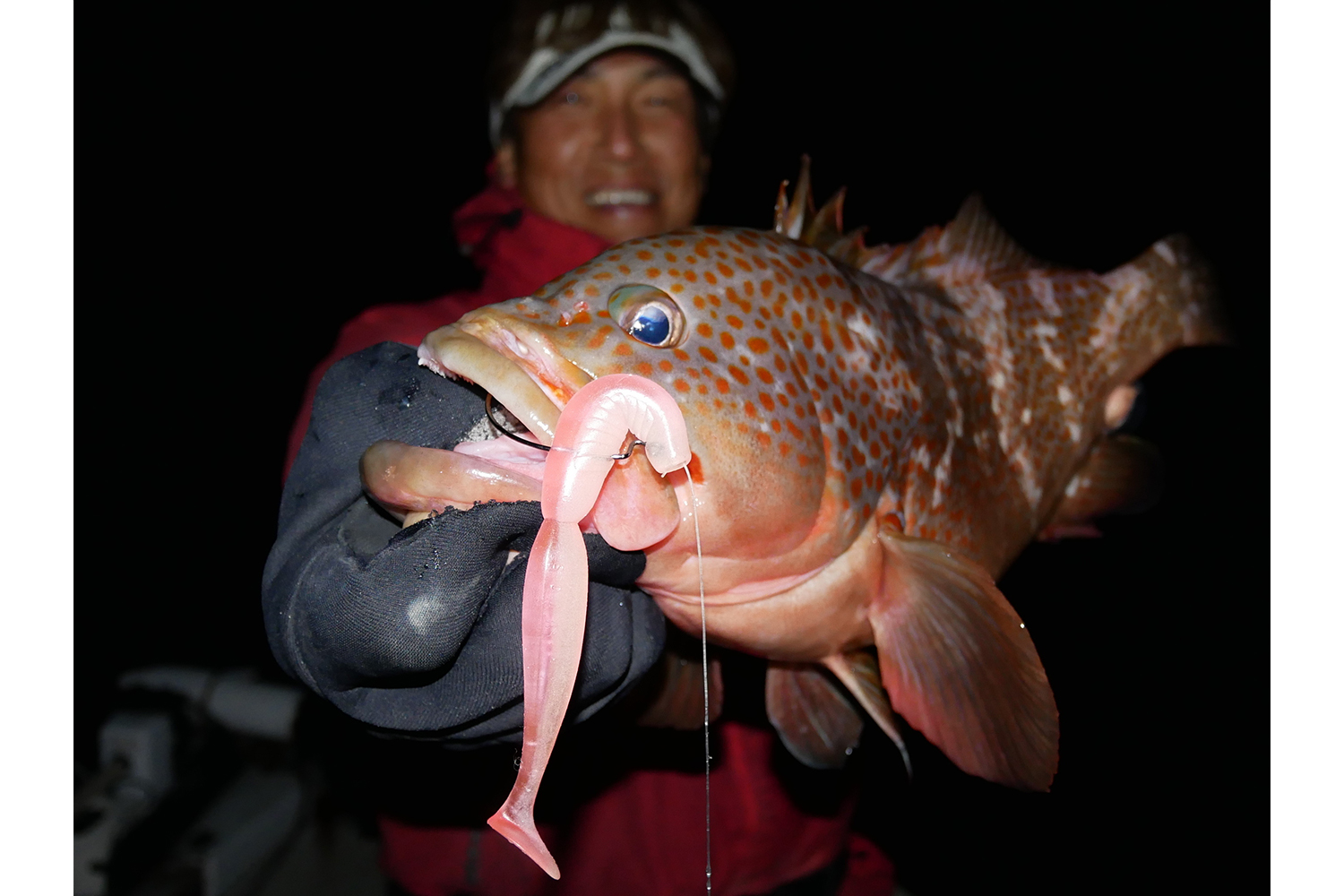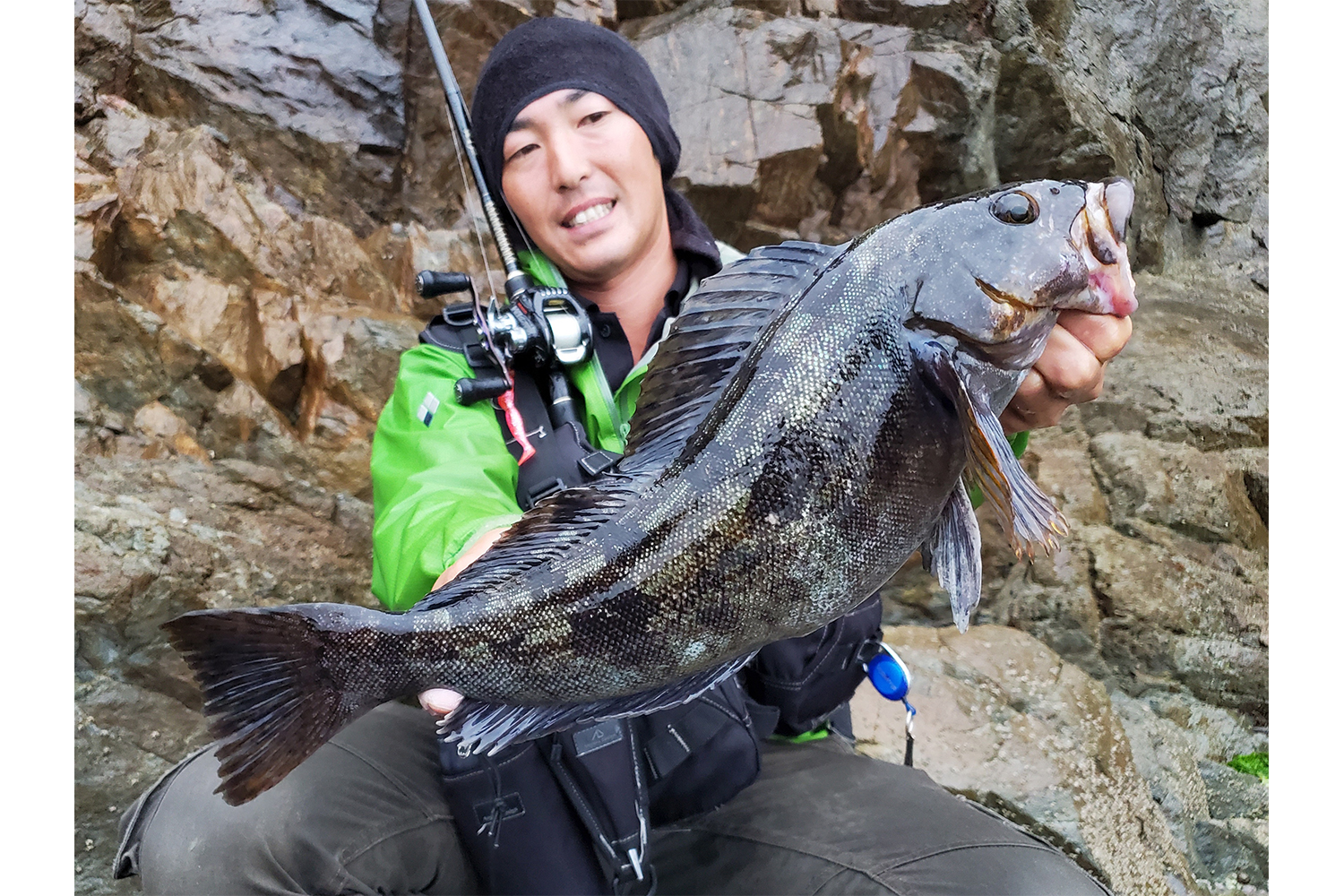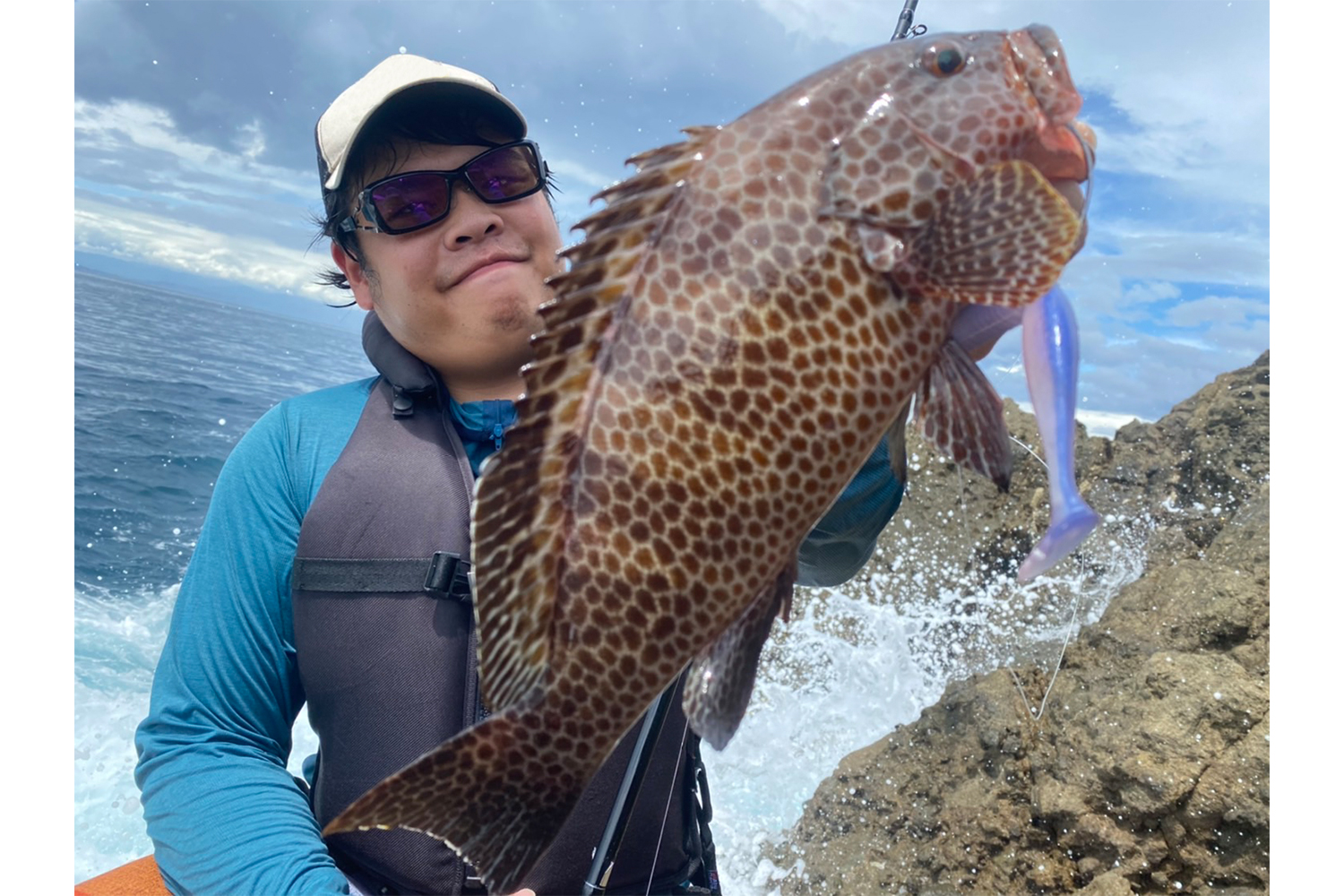 高比重・強波動のVIOSミネラルマテリアルに、高浮力&ライブリーアクションを実現するスーパーマテリアルが登場。ミネラル成分を含みながらも最適なマテリアル比重にセッティング。生命感溢れるアクションとナマ感覚の触感を徹底追求し、ダルになりがちな超スローリトリーブや、わずかなロッドワークにもレスポンスよく反応。軽快で活き活きとしたライブアクションの演出が可能。また、ニオイはXLAYERで高い実績を誇る天然アニスフレーバーを配合。ソルトウォーターゲームにおいて存分に威力を発揮します。
A new super material for high buoyancy and lifelike actions has been created from the high density and powerful vibrations of VIOS mineral material. It was created to provide the dense, well balanced material - despite the fact that it contains a mineral component.
By ensuring that the optimal balance is captured by this bait, it is able to provide incredible lifelike action on super slow retrieves and reacts naturally to subtle rod movements. In addition, the flavor of natural anise that was originally designed for the popular XLAYER bait is used to further increase the bait's appeal to big fish. This bait will truly shine in saltwater applications.
SPEC
Price

メーカー希望小売価格
780 円 (税別)
Instagram #Superspindlesw