プレシージョンコンパクト&ストロング
Precision. Speed. Strength.
LAUDA58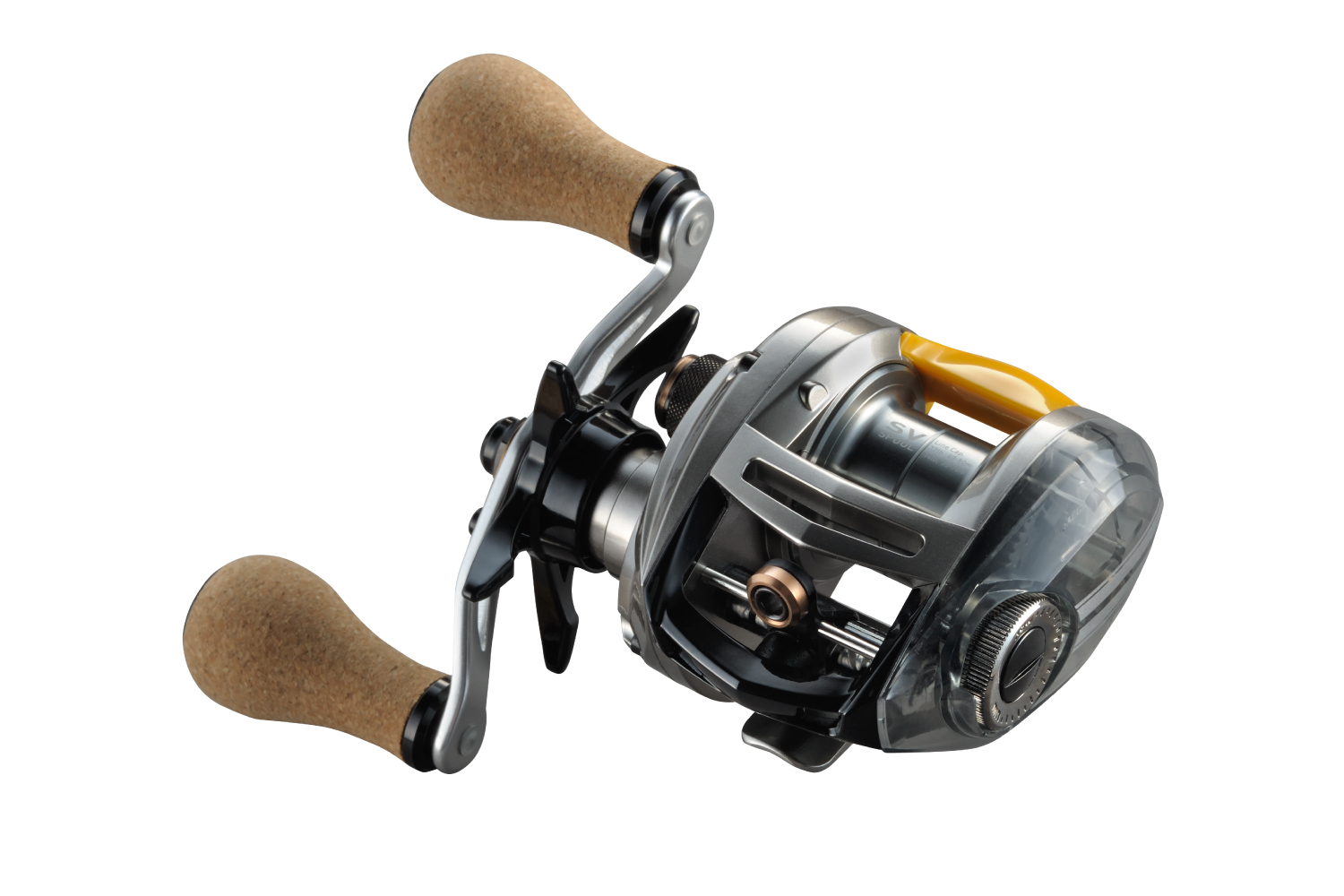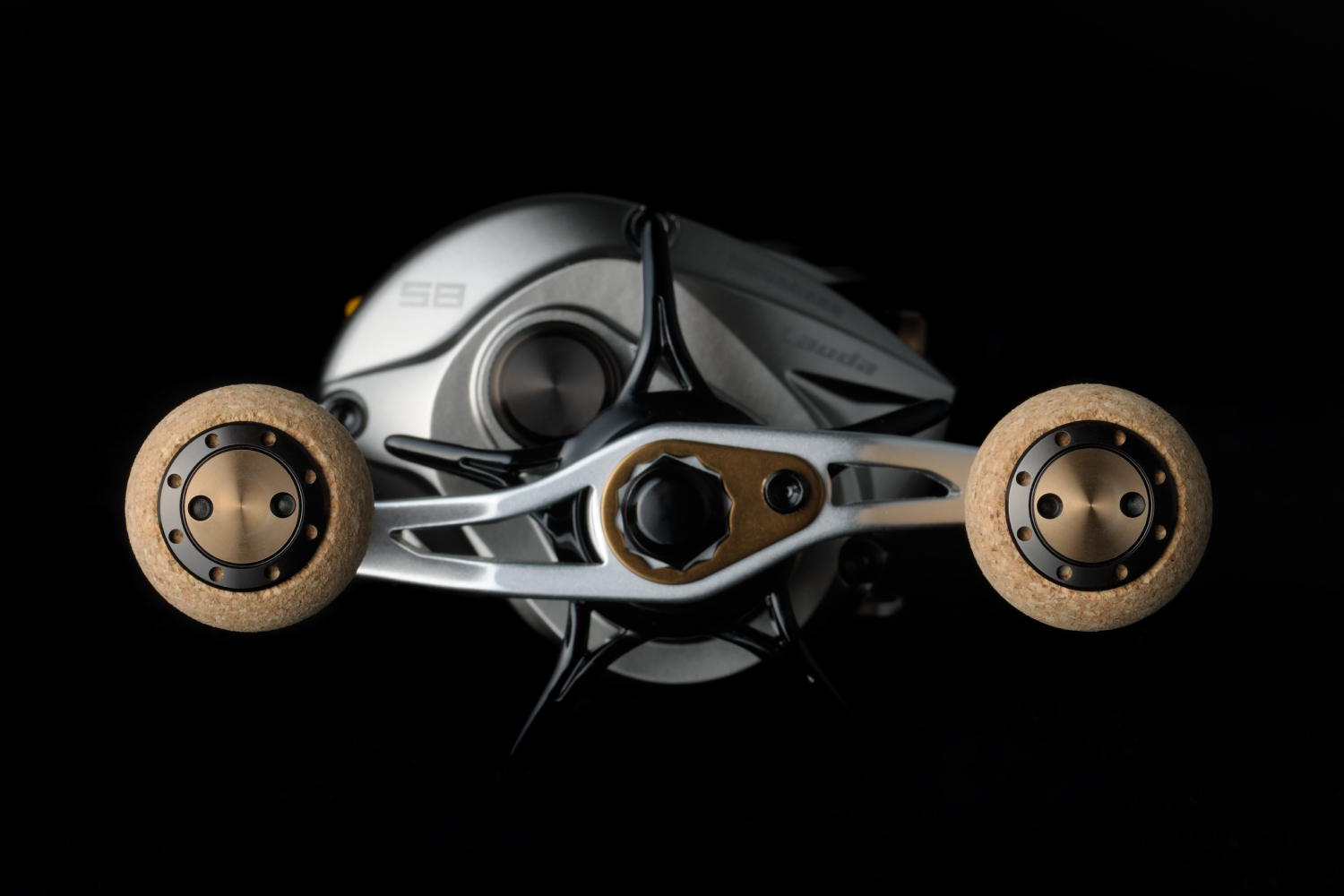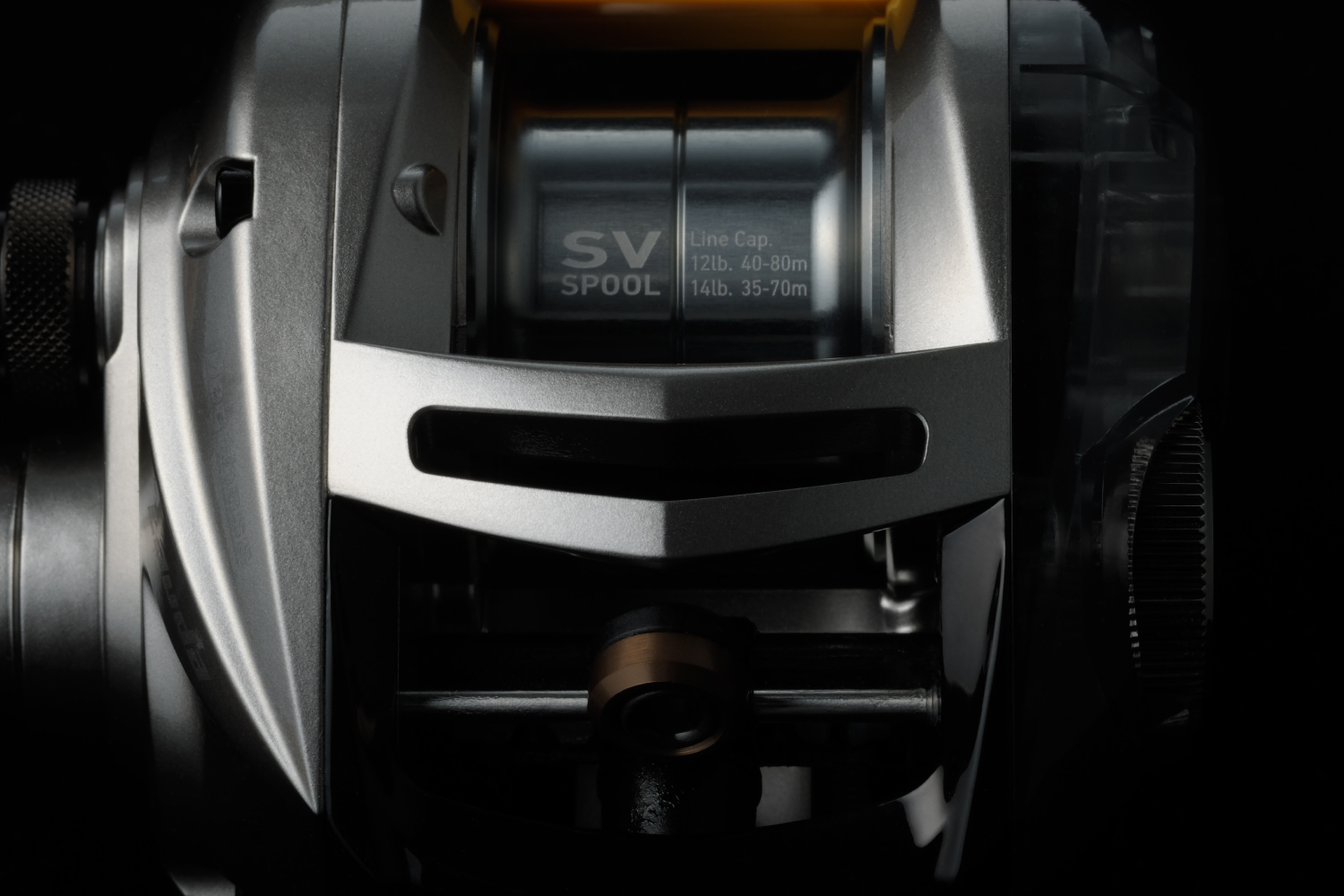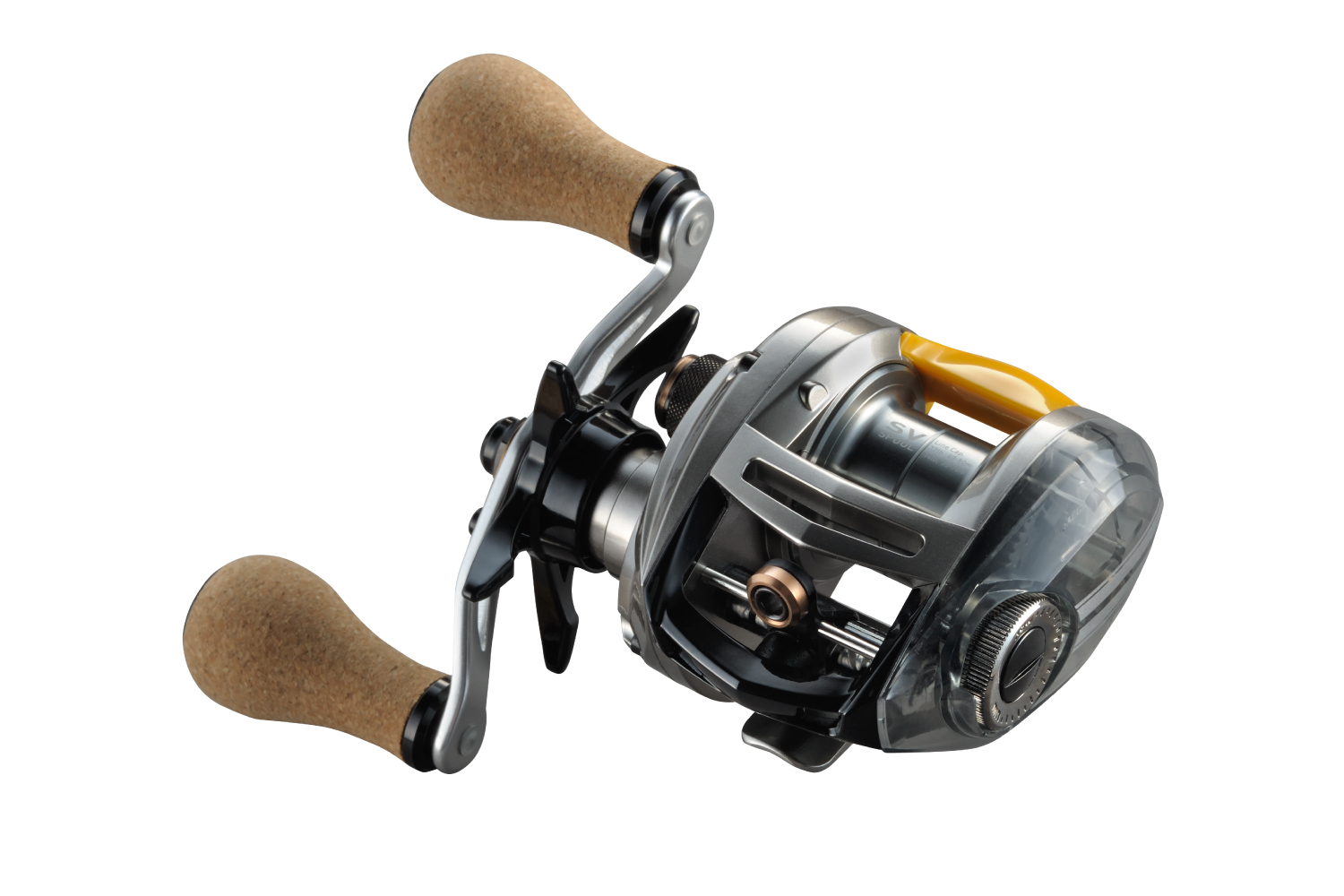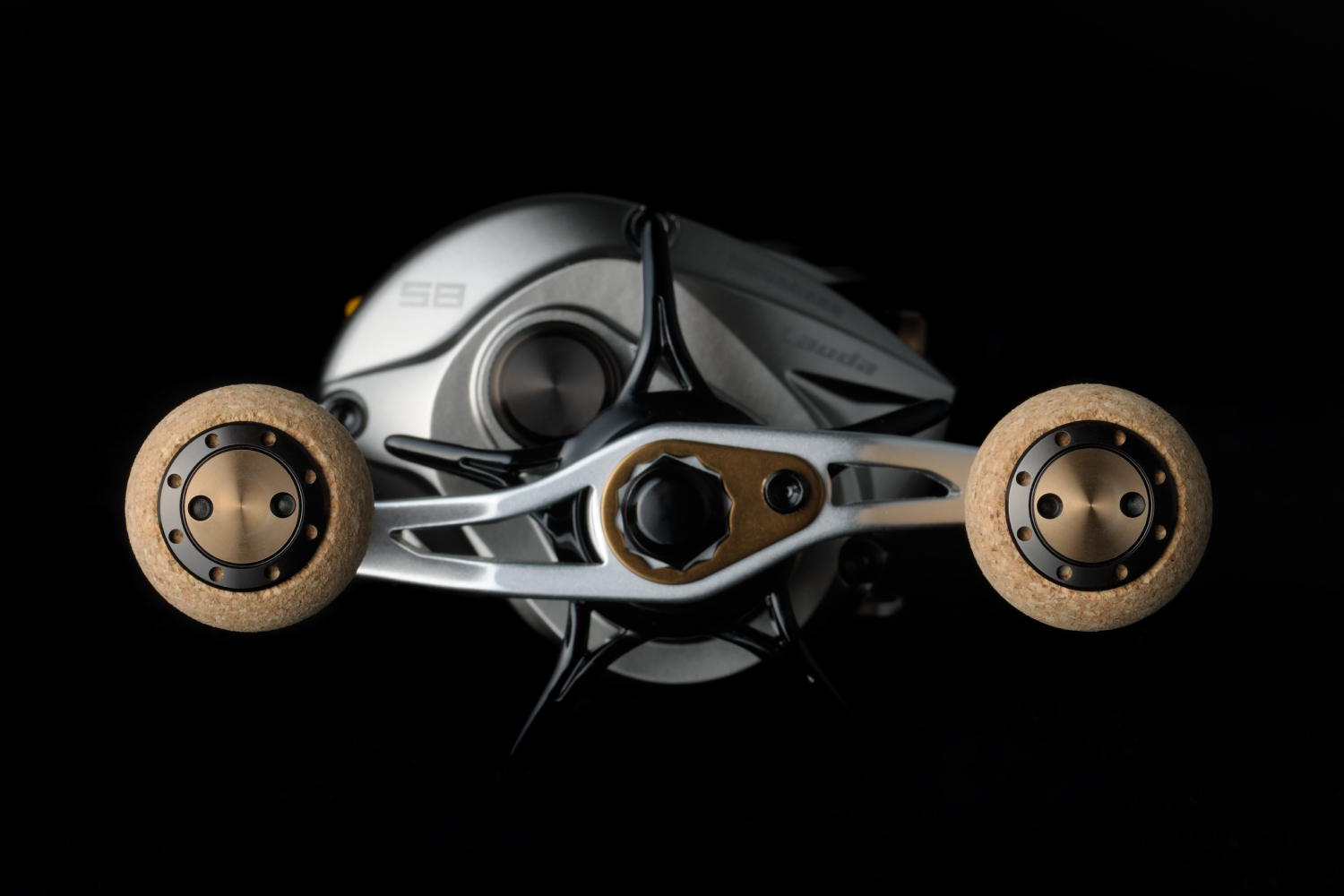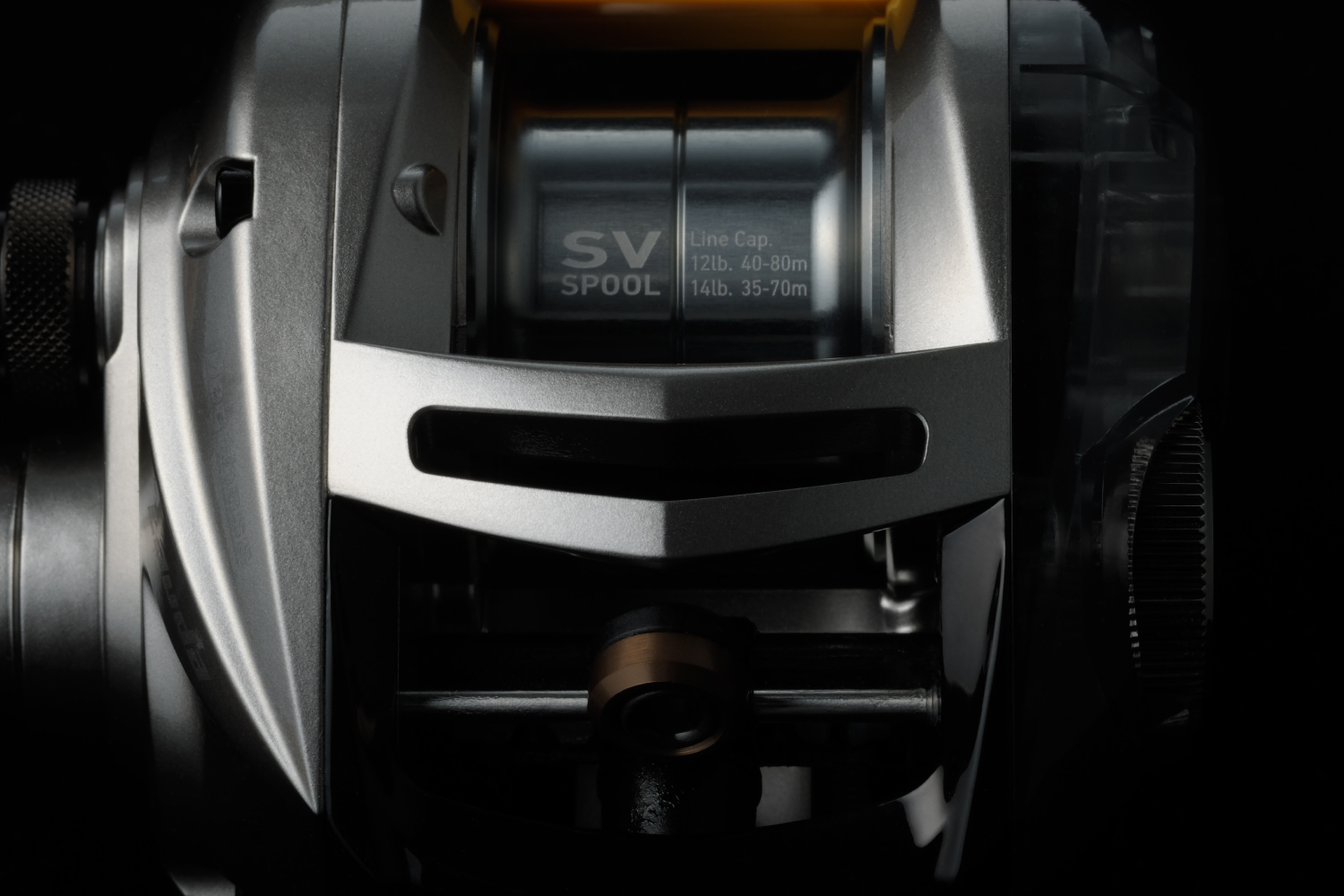 バーサタイルシリーズ「Lauda」のローギアモデル、Lauda58。
ギア比5.8:1のローギアだからこそできるリズミカルなリーリングによって、アクションの安定性やレンジキープの正確性が向上。意識してゆっくり巻くのとは一味違う生き生きしたルアーアクションを生み出します。
さらに、パワーライトコルク・ラウンドノブを採用し、ディープクランクなどの引き抵抗の強いルアーでも、シルキーで軽やかなリーリングが可能。
SVコンセプトが実現したのは、ライト〜ヘビーファストムービングまで快適に使用可能な対応力と、アゲインストでのロングキャスト。
Lauda 72とは対照的に、リズミカルなゲームを展開できる、「トルクフル」なバーサタイルモデルです。
※ 画像はプロトタイプです。
LAUDA 58 is a workhorse, designed for applications requiring increased torque and control. Optimal 5.8:1 ratio allows for faster-tempo handle rotation for stable retrieve speeds, which is ideal for cranking and high-resistance applications. Lightweight, durable composite cork knobs are incredibly comfortable and provide secure grip in all conditions. SV Spool concept's versatility allows for both finesse and heavyweight applications, placing effortless performance in the angler's hands. The LAUDA 58 is a versatile high-torque model for applications requiring consistent control.
※The photograph is a prototype.
SPEC
Line capa

12lb./40-80m , 14lb./35-70m

Type

LEFT HANDLE / RIGHT HANDLE

Price

メーカー希望小売価格
38,500 円 (税別)