素早い巻き取りスピードとハイパワーを両立。
新時代の高剛性ロープロファイル、ついに具現化。 Combining fast reeling and high power.
The next generation high strength/low profile design finally arrives.
IP68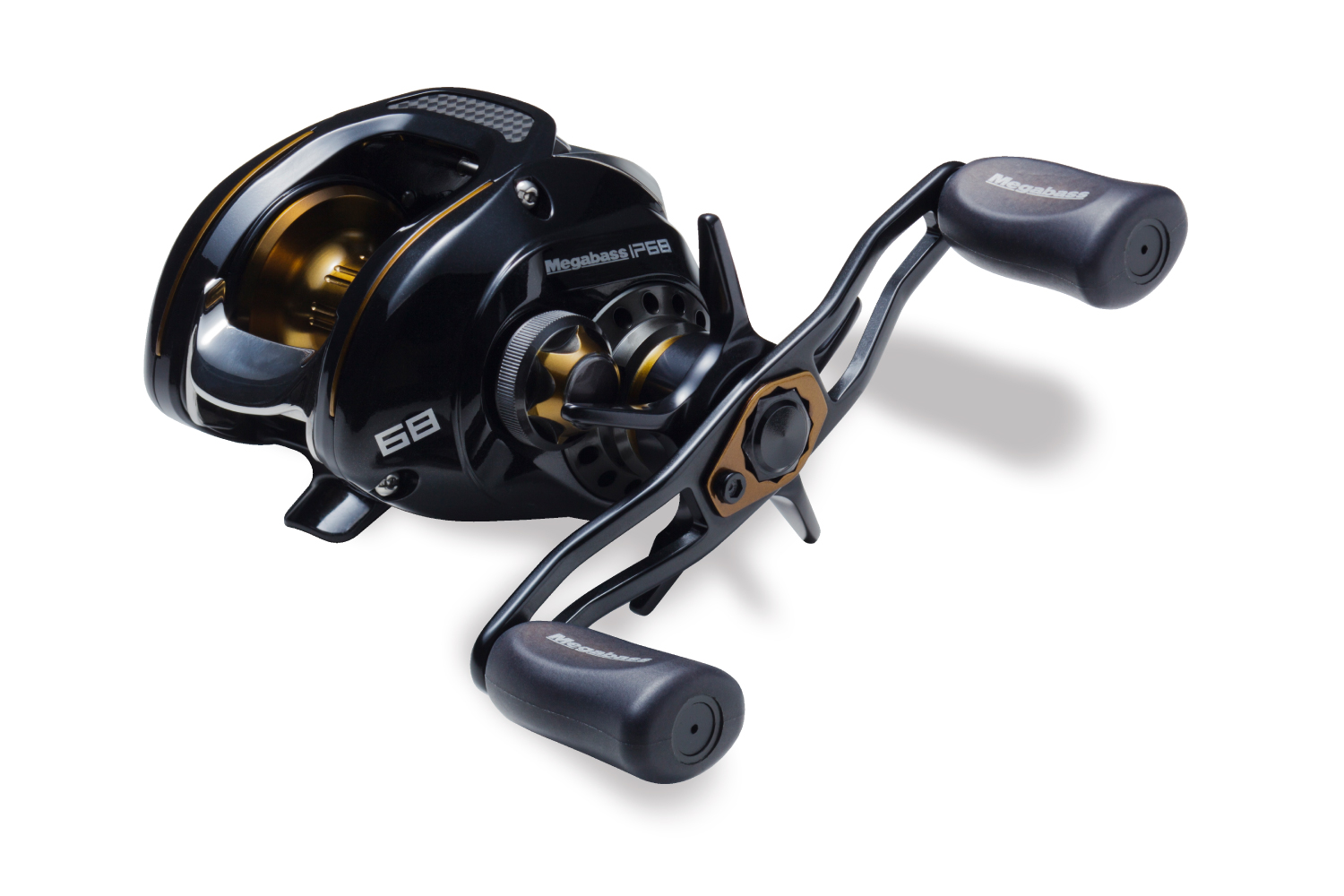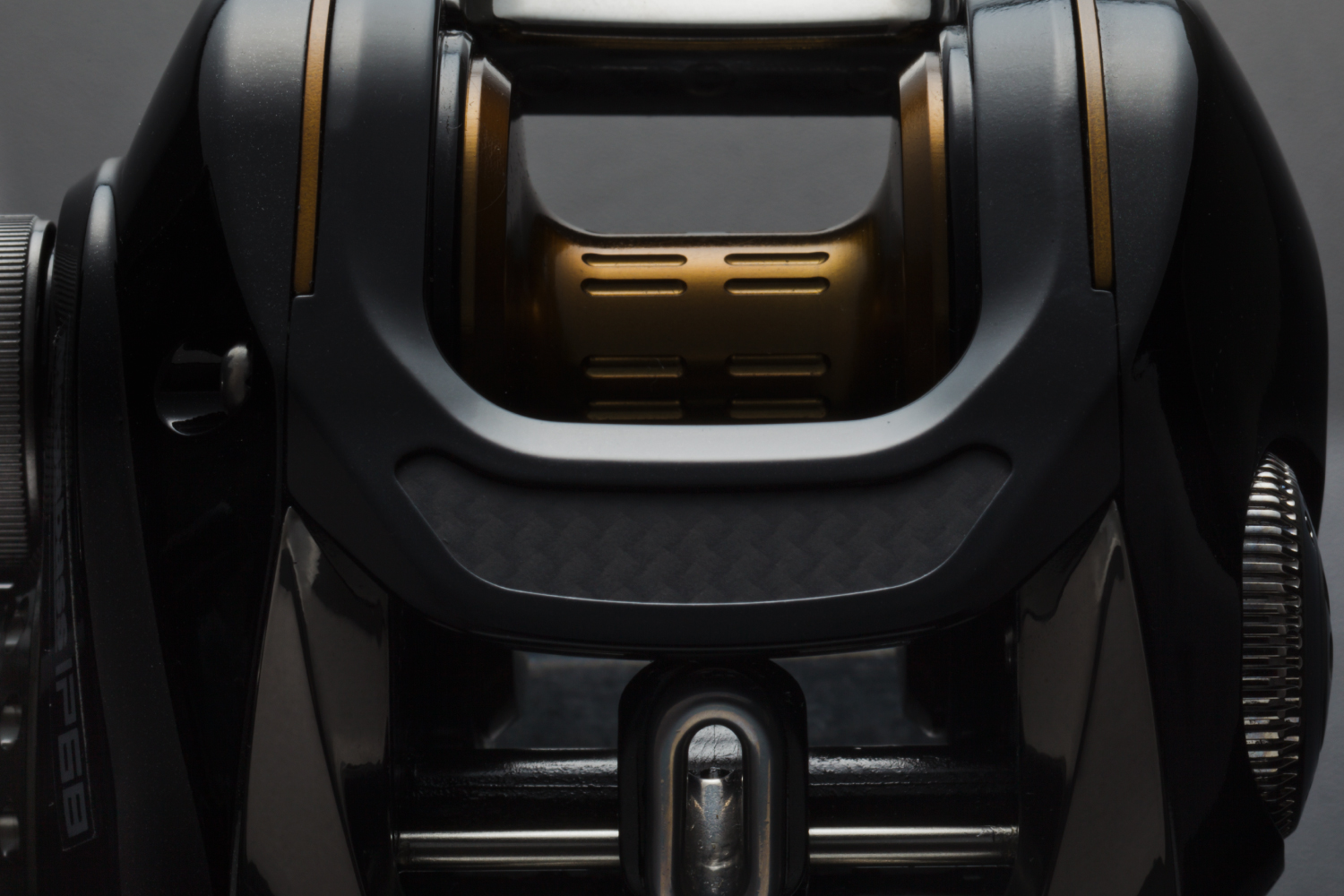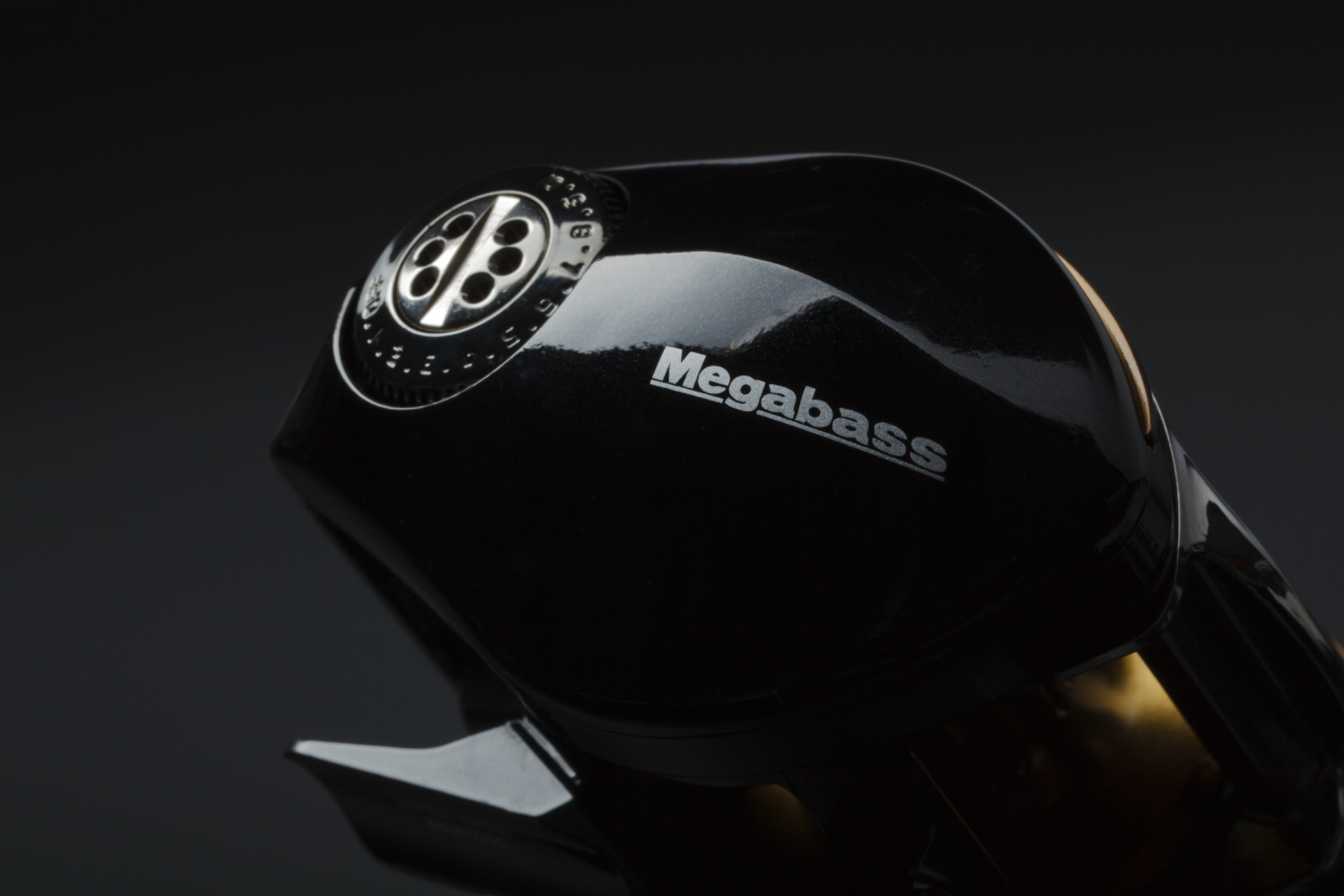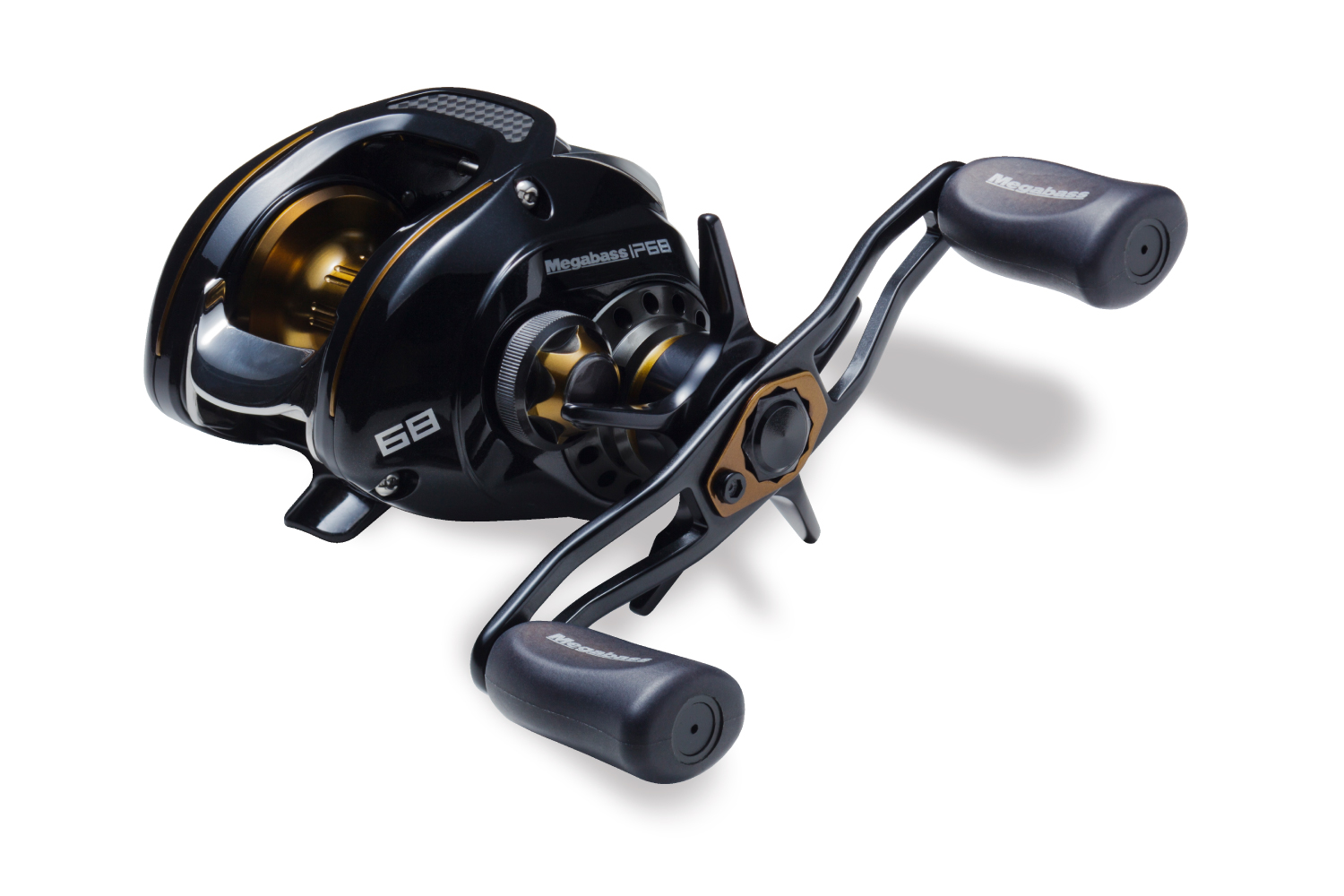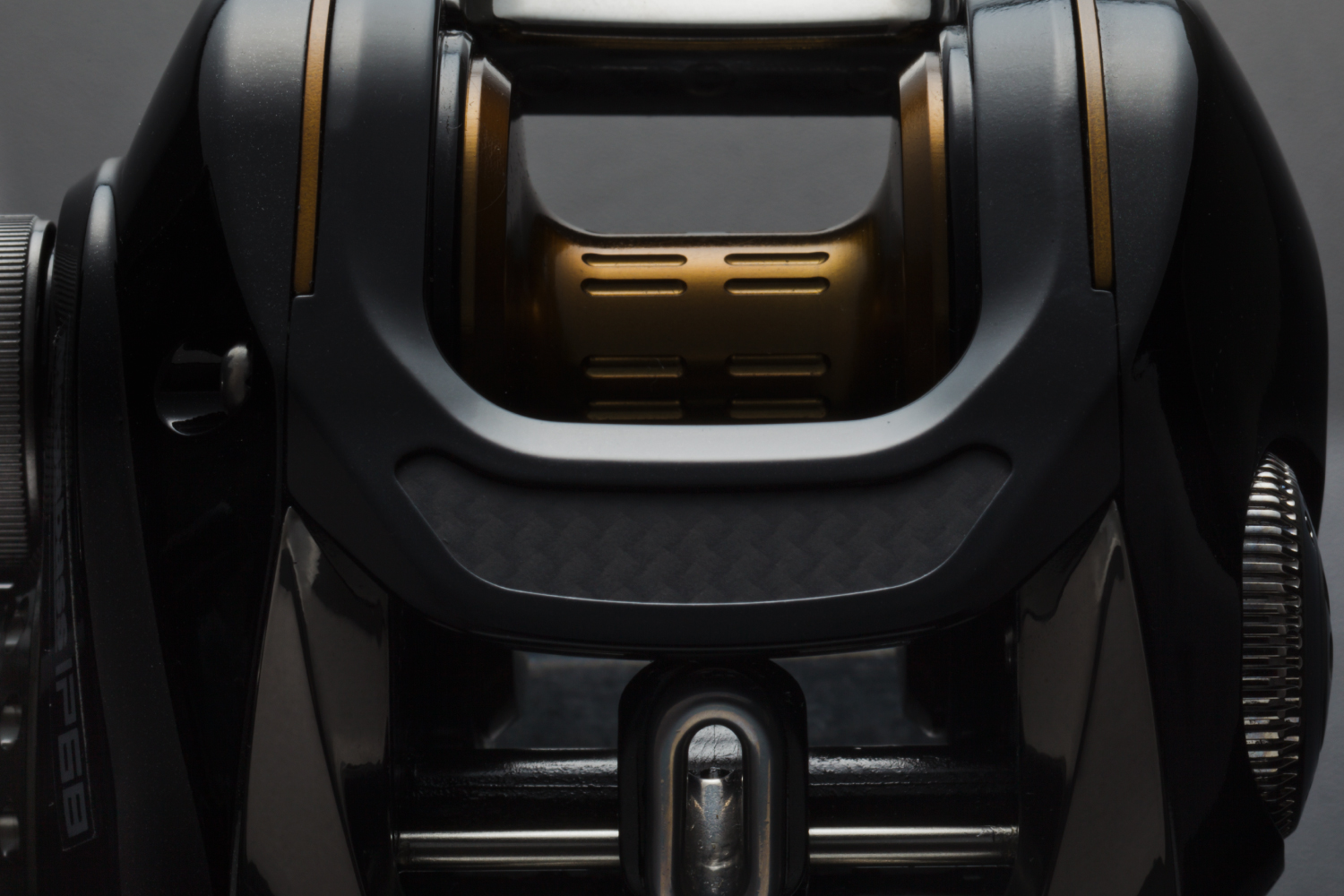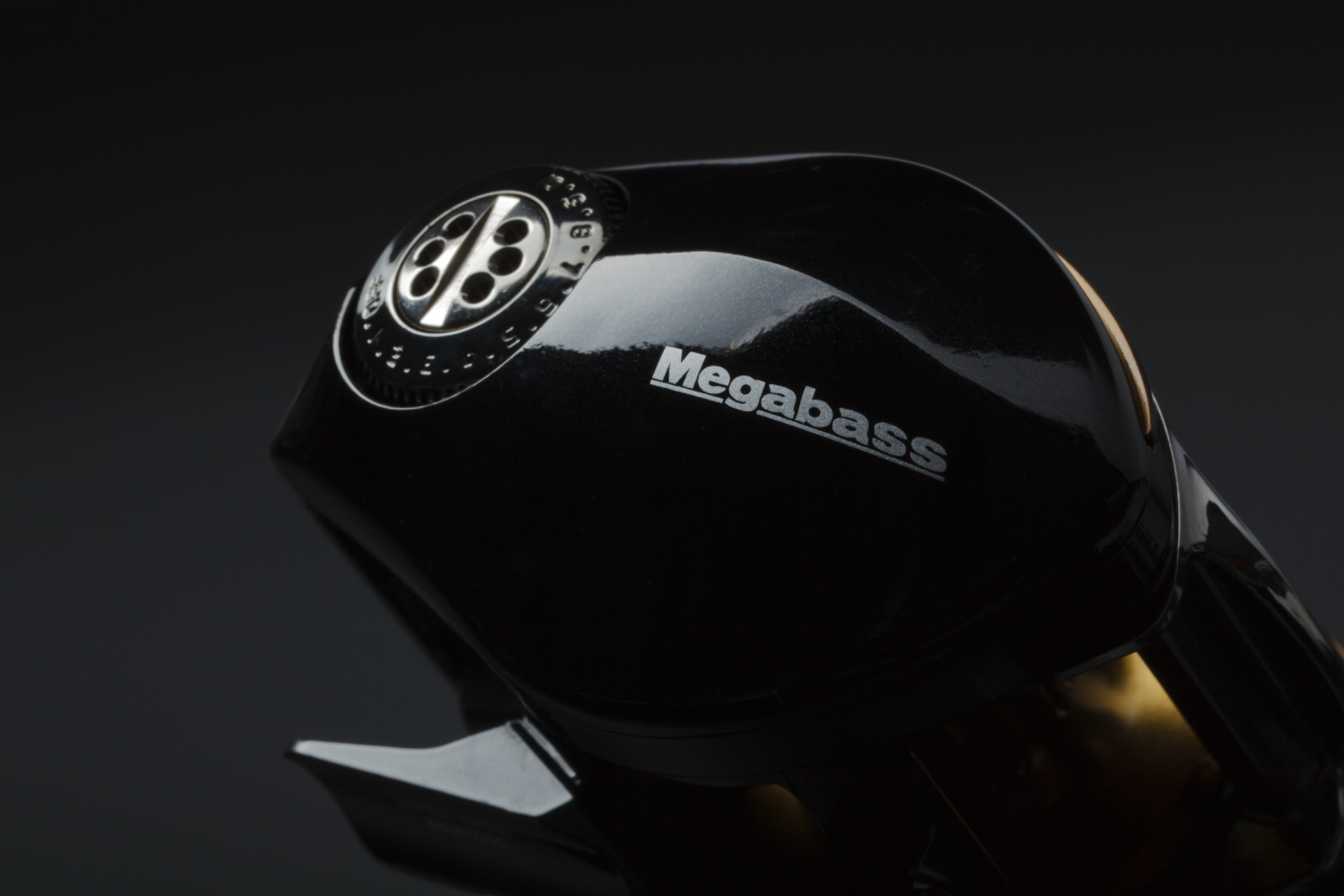 デビューと同時に全国のビッグゲーマーをまたたく間に虜にしてしまったIPシリーズに、待望の6.8:1ギアモデルが登場。ド級のウルトラトルクがカヴァーモンスターをヘヴィカヴァーから引き剥がし、ウィードカットやハングオフカットを多用するカヴァークランキングで快適性能を発揮。
マットカヴァーのフロッグゲームやスピナーベイティングなど、手返しと巻き上げパワーを両立させたい場面でストレスフリーなパワープレイングゲームを実現します。
At the same time that the L/R debuted, the IP series also captivated the hearts of big-time anglers from around the country. Now a much anticipated 6:8 gear ratio model is added to the lineup. The ultra high torque pulls monsters out of cover and rips through weeds, making this the perfect reel for cover cranking. Whether attacking cover with frogs or spinner baits, this reel will give you the power you require to make stress-free power fishing a reality.
SPEC
Line capa

12lb./135m , 16lb./100m

Type

LEFT HANDLE / RIGHT HANDLE

Price

メーカー希望小売価格
45,000 円 (税別)