水面の暴れん坊 トップウォーターラウドベイトGONG
Rowdy on the surface, top water loud bait GONG!
GONG / GONG Jr.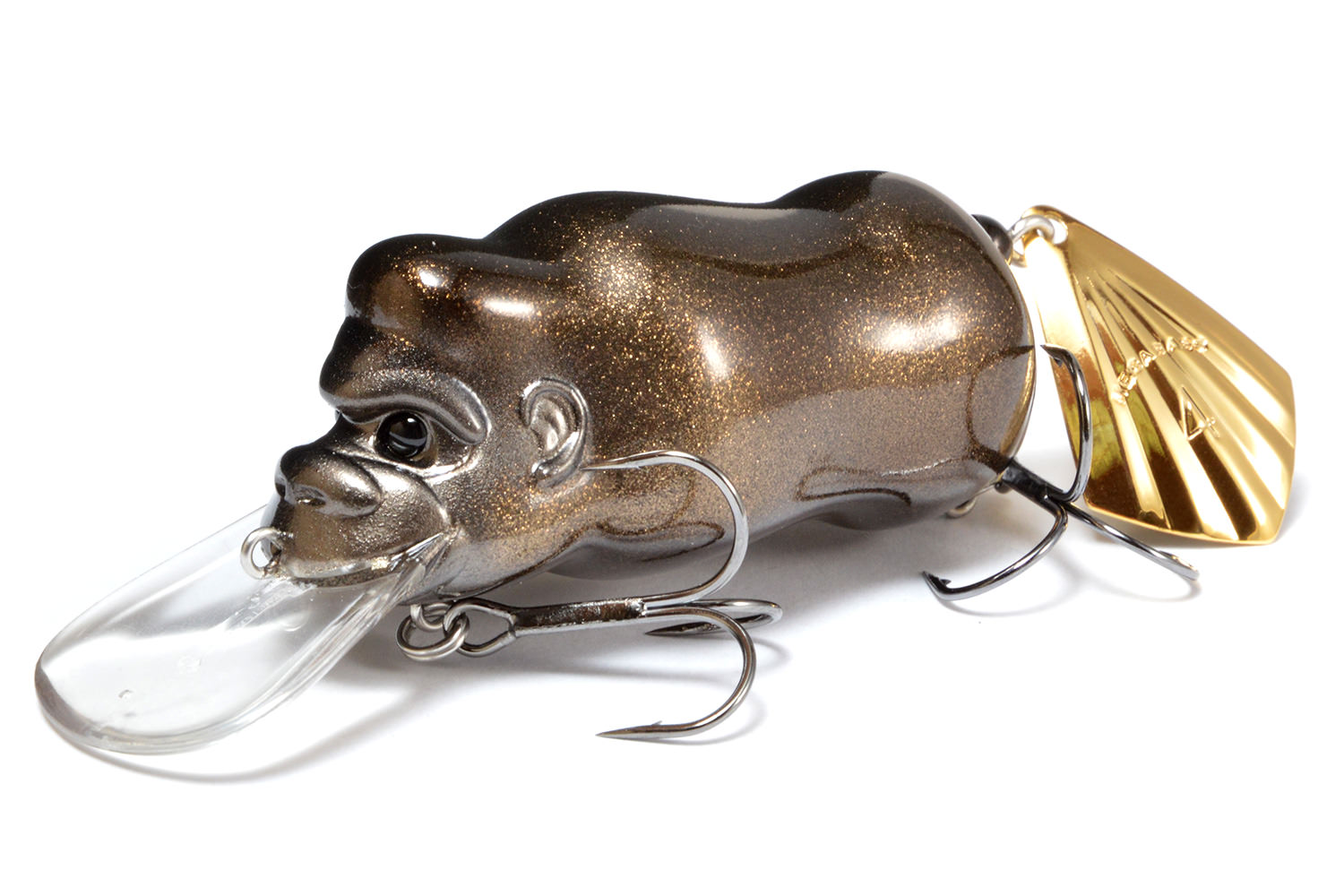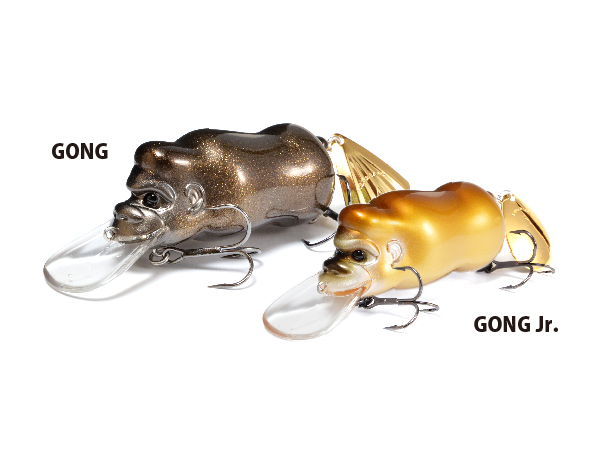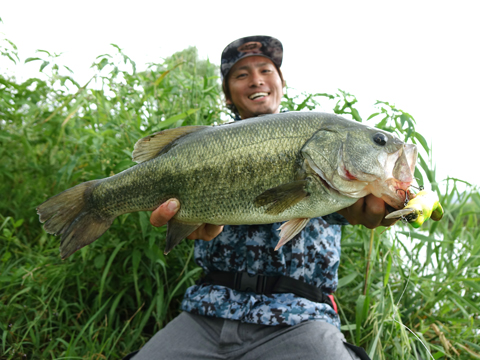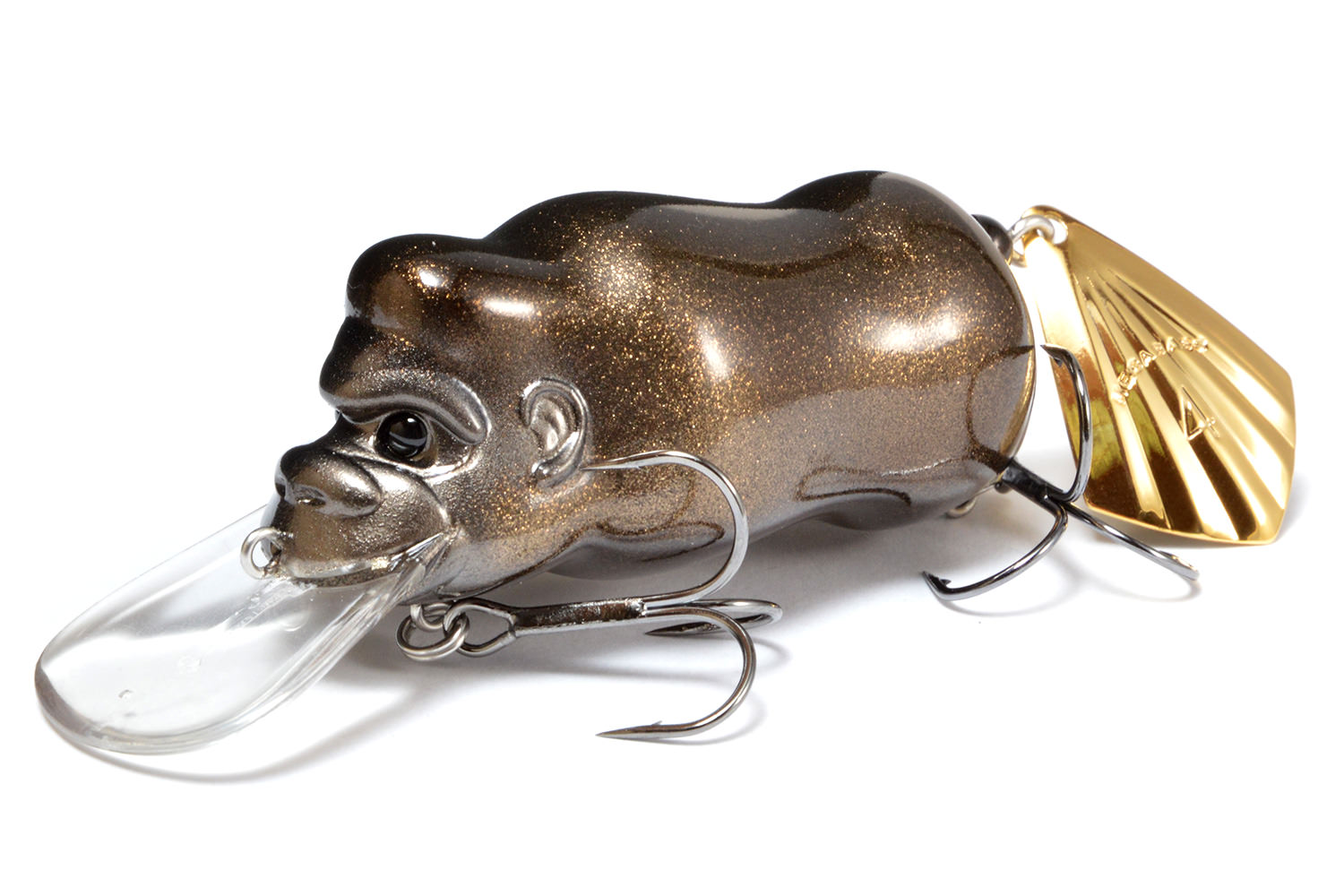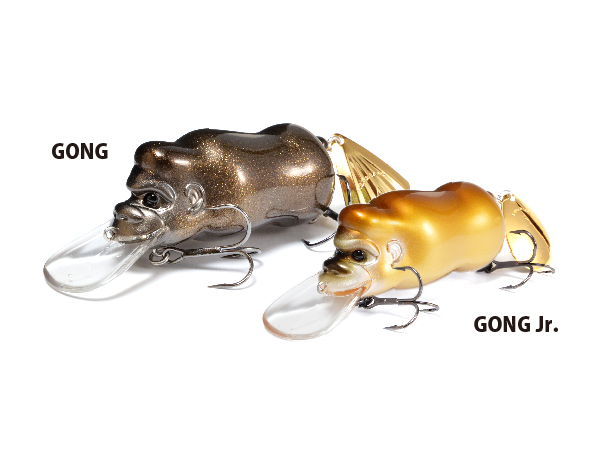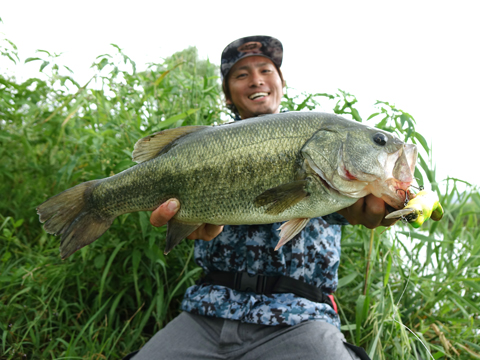 トップウォーターラウドベイト・GONGの得意技は、特異なフォルムが生み出す水面撹拌能力を活かした問答無用のパフォーマンス。その懸命に泳ぐ姿は、フィールドに立ち向かうメガバスの意気込みを体現させるもの。GONGならではの「ローリング・モンキーダンス」がビッグフィッシュを狂わせます。
※画像はプロトタイプです。
Top water loud-bait GONG drives big fish crazy with its unique body and "Rolling Monkey Dance" action. Rear blade creates loud, erratic sound throughout the retrieve, calling targets from afar.
* The photograph is a prototype.
SPEC
Length

GONG : 70mm
GONG Jr. : 64mm

Weight

GONG : 7/8oz.
GONG Jr. : 5/8oz.

Other.1

GONG : ¥2,200
GONG Jr. : ¥1,950
Hook :
GONG #2 x 2pcs
GONG Jr. #4 x 2pcs

Price

メーカー希望小売価格
1,950~2,200 円 (税別)