新次元のアクロバティッククランクベイト
A new generation of acrobatic cranking.
WIGGLE GRIFFON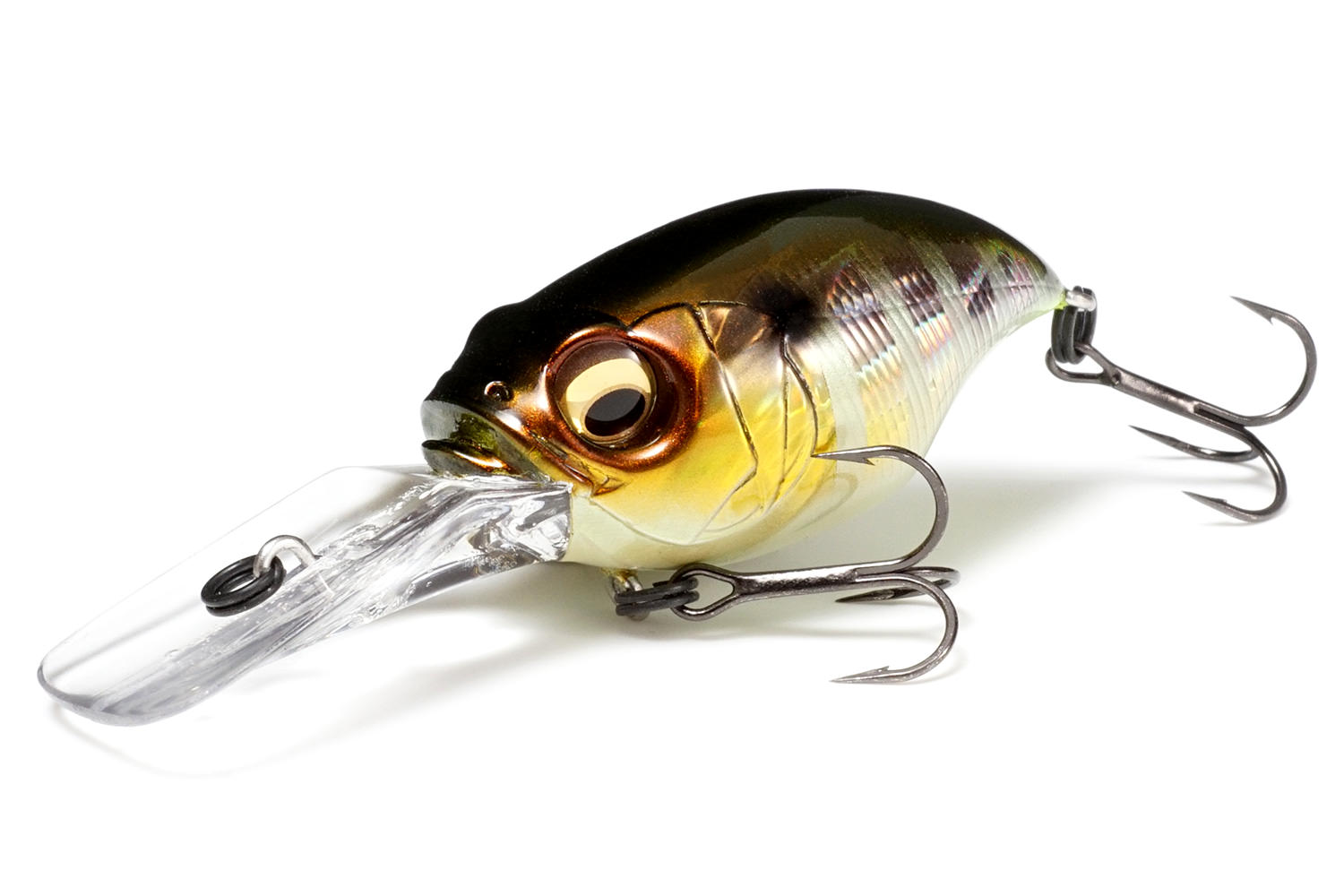 伊東由樹が生み出したオリジナルGriffonの黄金比形状を継承した、まったく新しいGriffonが誕生。水深1.8m以浅のすべてのレンジをカヴァーし、その動きは、チャターベイトをさらにアクティブにしたかつてないアクション。お尻を支点に頭を左右に激しく振り回す「ウィーグルヘッド」アクションは、シャローの護岸奥やリップラップの隙間に待機するニュートラルフィッシュさえ狂わせ覚醒させるほどのパワー。もんどり打ってひったくる強烈なバイトの仕方は、ウィグルグリフォンならでは。ボトムストラクチャーに接触するたび、アクティブに宙返りしながら即復帰して泳ぐ、新次元のアクロバティックチャタークランクです。
※画像はプロトタイプです。
Inheriting the golden ratio construction of the original GRIFFON crankbait, WIGGLE GRIFFON dials up the action for a hard-thumping and line-shaking retrieve. WIGGLE GRIFFON's movements are like those of a bladed jig, but even more energetic. Using its tail as a pivot point, its head swings both widely and violently, driving neutral fish lurking along bluff walls and riprap absolutely crazy. This next-level acrobatic chatter-style crankbait will perform an energetic flip when coming in contact with bottom structures, then immediately recover and continue its hard-charging motion.
* The photograph is a prototype.
SPEC
Other.1

Depth : Max 3.7m
Hook : #6 x 2pcs

Price

メーカー希望小売価格
1,700 円 (税別)
TECHNOLOGY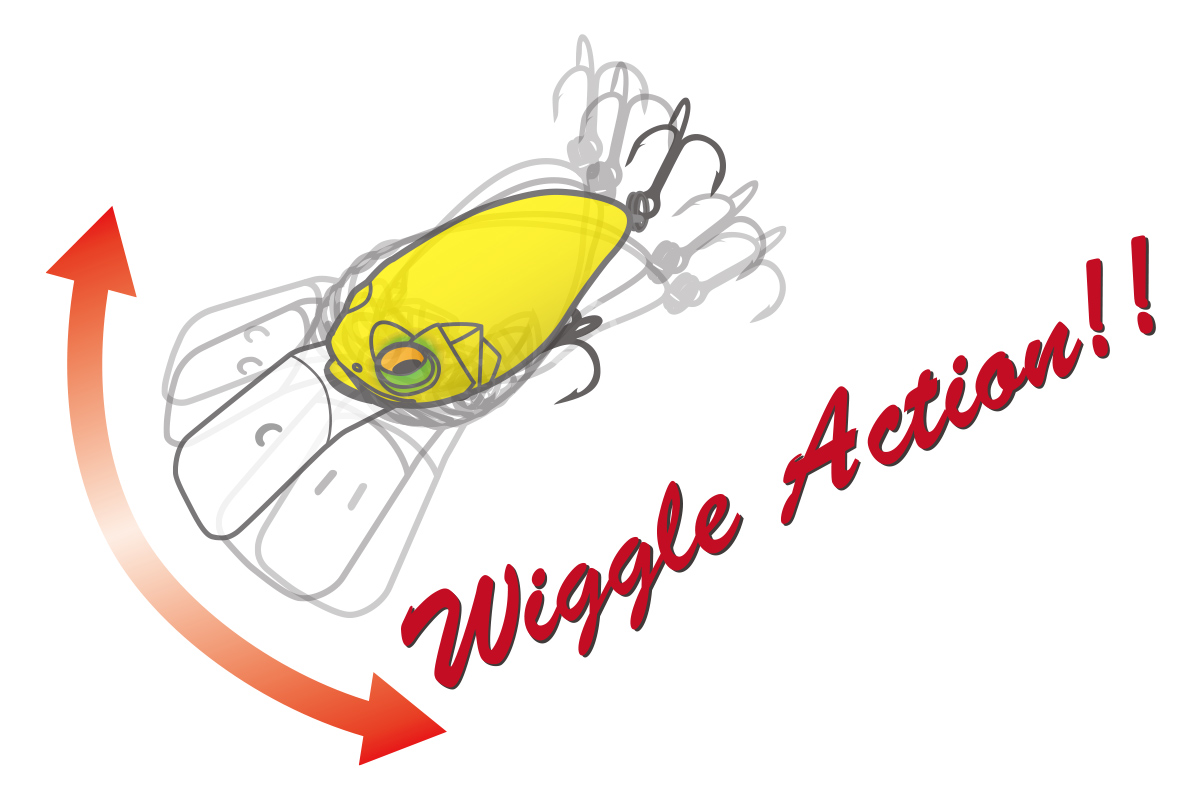 WIGGLE ACTION
WIGGLE ACTION
お尻を支点にヘッドを左右に激しく振り回す「ウィーグルヘッドアクション」を披露