メガバス × 大野ゆうき
「幻惑のゆらぎアクション」が、獲れなかったあの魚を斬る!
A miracle takes shape. Capture your dream fish with phantom sway action!
TRAVIS7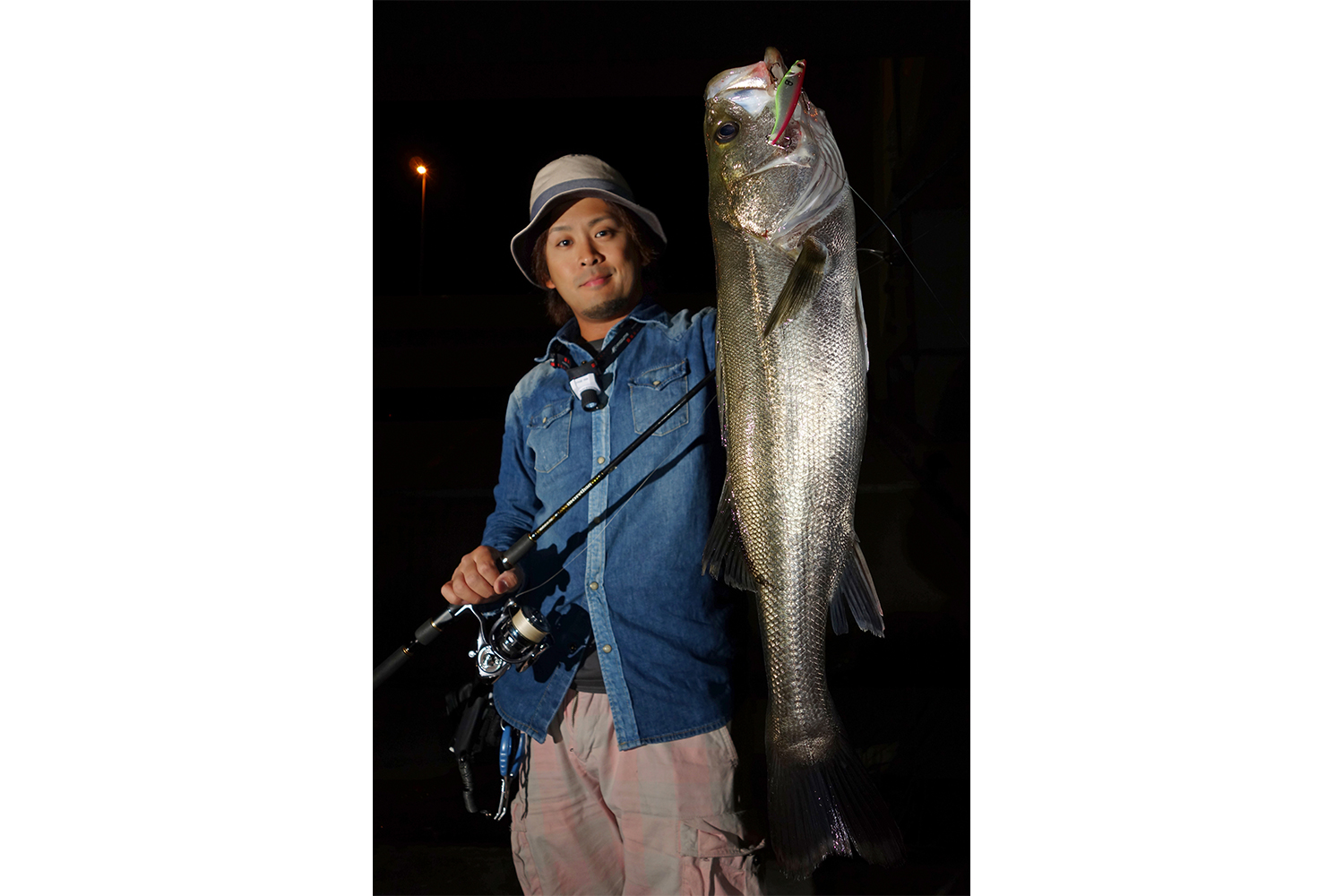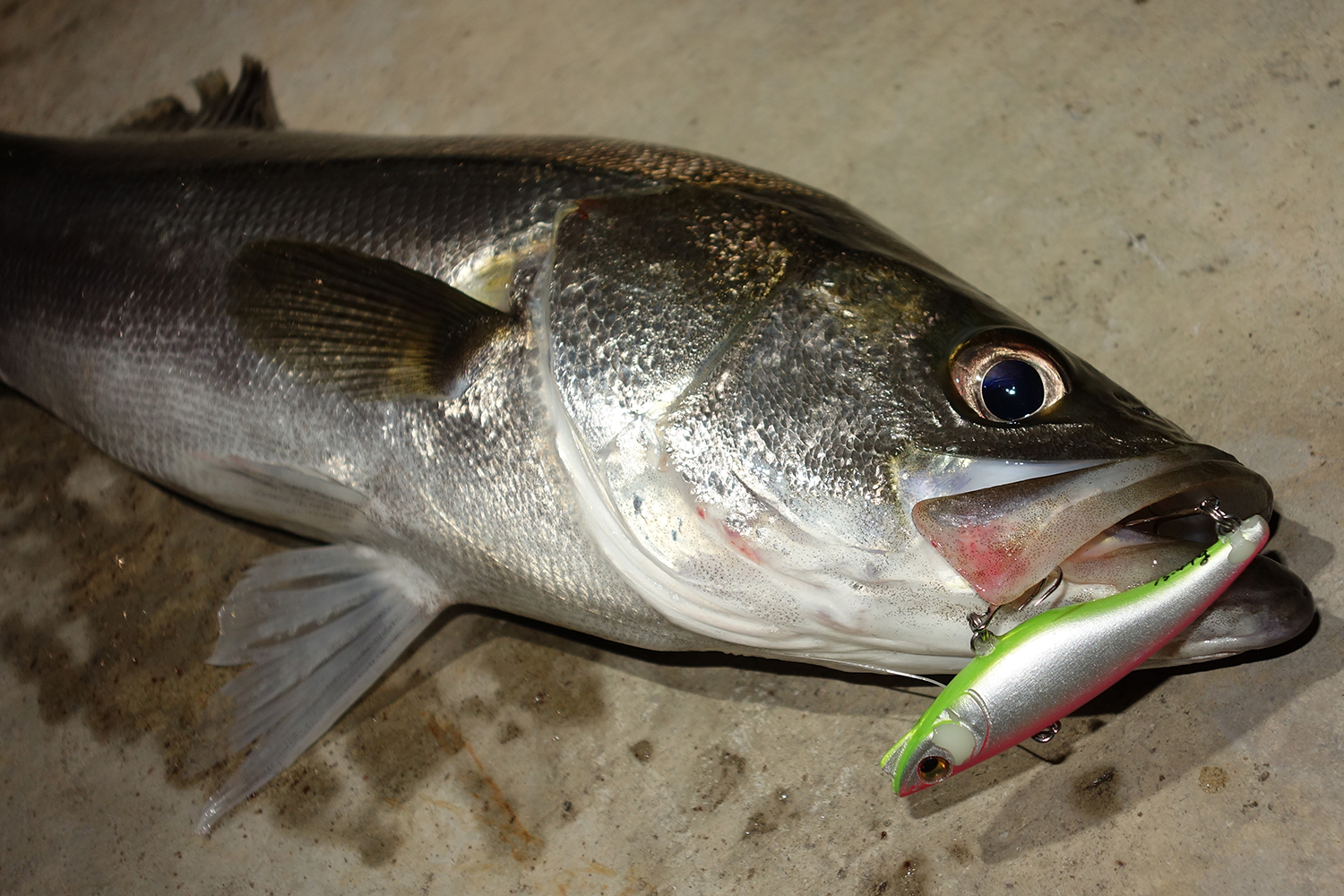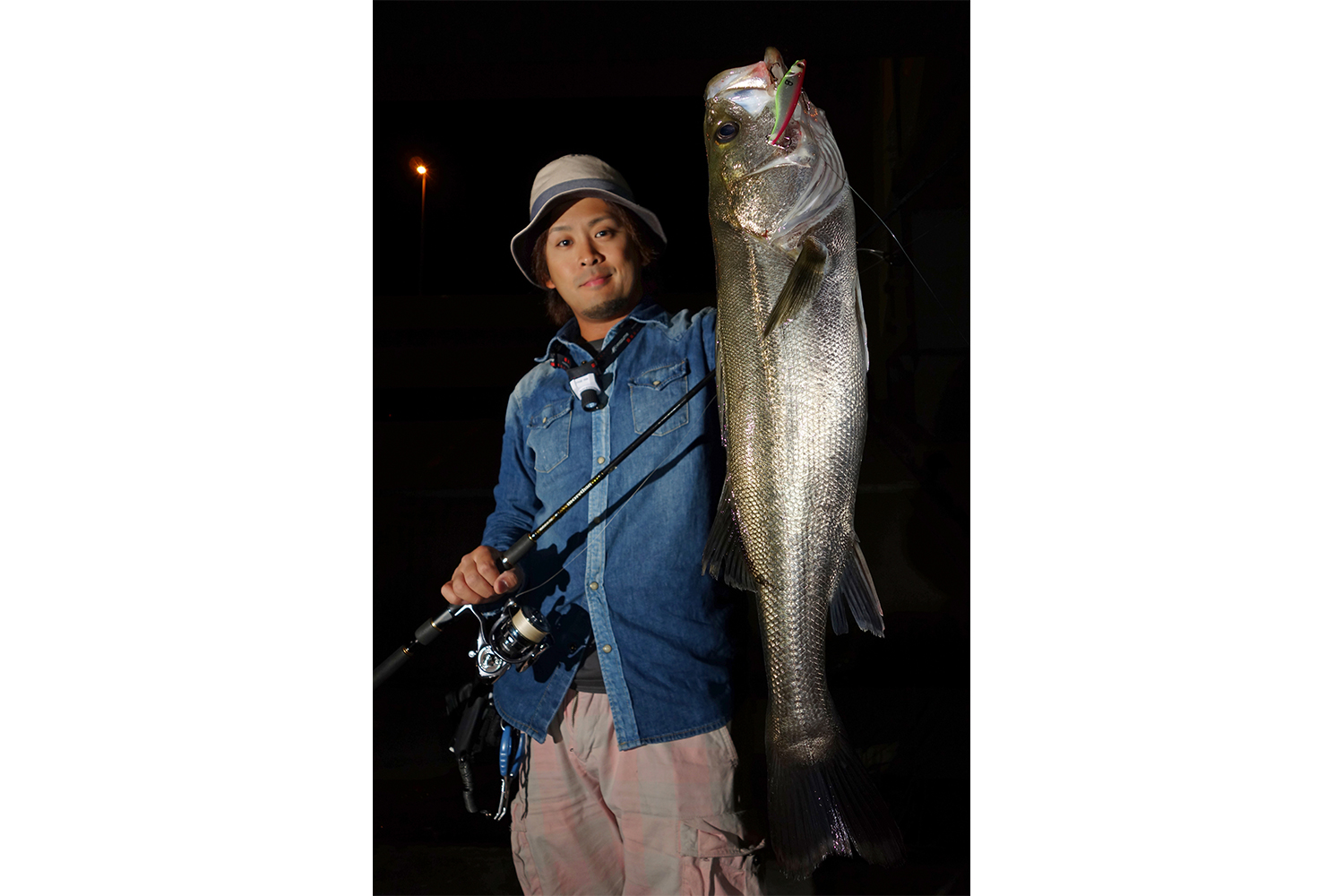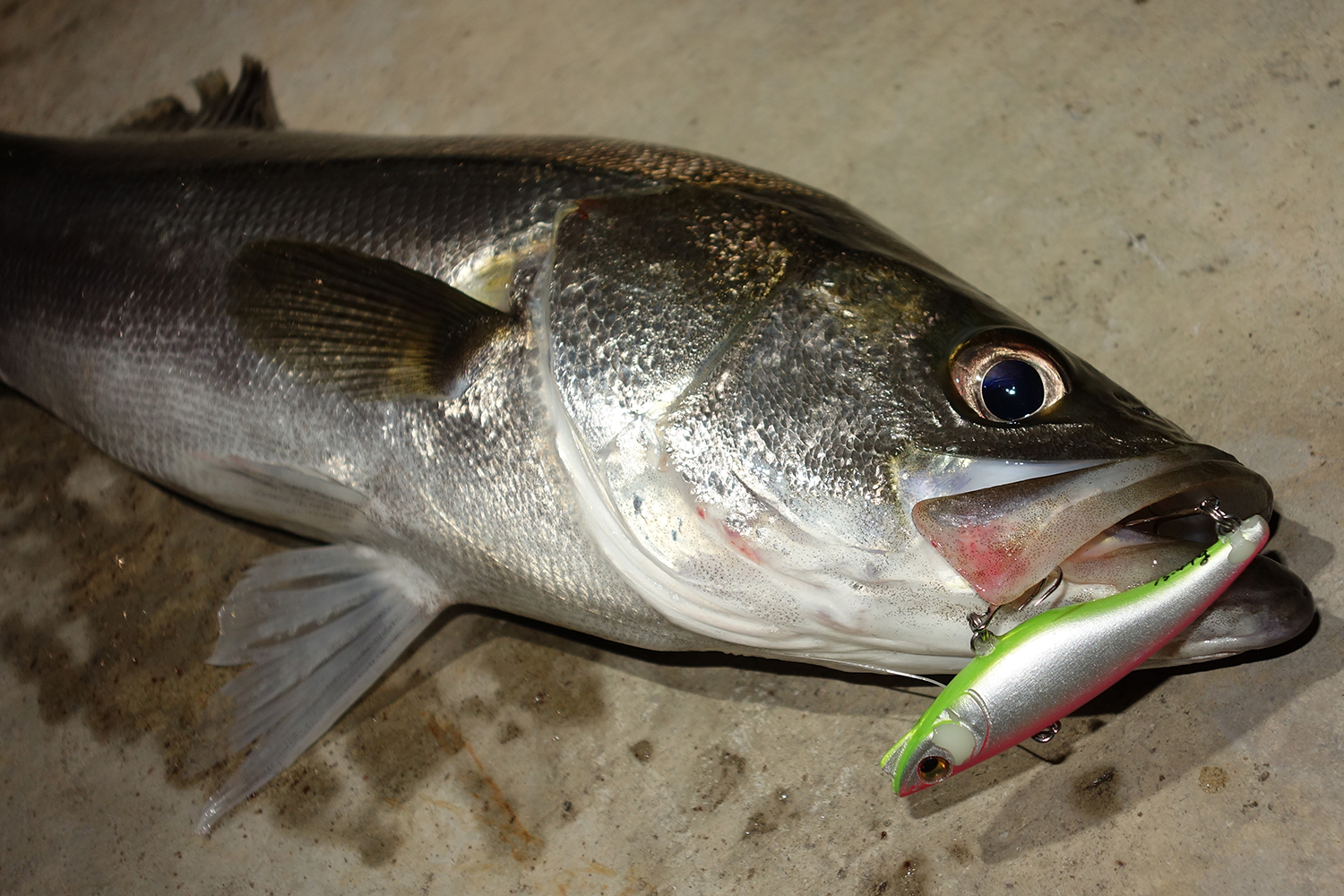 低水温期のアミパターンをはじめ、通常のミノーが沈黙しがちなタフな状況下、1年以上にも及ぶ大野ゆうきの徹底テストの成果をコンパクトにまとめ上げました。トラビスセブンは、通常のミノーのピッチに反応が鈍い時、その秘めたる爆釣のポテンシャルを発揮。
その秘密は「誘惑のゆらぎアクション」。
リトリーブスピードをスローからファーストにしていくとウォブリングアクションからバイブレーションに徐々に変化。刻々と変化するフィールドコンディションに合わせて、使い分けが可能です。
独自のフラップデザインと特殊なボディーバランスの相乗効果で、飛距離は58mを実現するとともに、1mから5m前後の幅広い泳層レンジをきっちりコントロールしながら幅広いプロダクティブゾーンを攻略。
ナチュラルな水平姿勢のまま、幻惑のゆらぎアクションでタフフィッシュに口を使わせます。巻きの釣りから湾奥のストラクチャーゲームにおける誘いの釣り、カレントを流す釣りまで、様々なタフなシチュエーションに対応します。
※画像はプロトタイプです。
After over a year of grueling tests guided by the expert Yuuki Ohno, the Megabass design team was at long last able to give shape to the TRAVIS7 concept.
With testing focused on the harshest cold-water conditions, TRAVIS 7 shows its dominant potential when the bite is unresponsive to normal minnow type lures.
An original flat design with unique body balance allows anglers to target the most productive 1 – 5m range, even from locations like bridges elevated above the water.
TRAVIS7 combines the naturalistic horizontal swimming posture of baitfish with a unique phantom-sway swimming action to coax bites in the toughest conditions.
Designed for a variety of field situations including straight swimming, pinpoint structure targeting or drifting in current, TRAVIS77 brings a unique deadliness to your angling arsenal.
* The photograph is a prototype
SPEC
Other.1

Hook : #10 x 2pcs

Price

メーカー希望小売価格
1,800 円 (税別)
TECHNOLOGY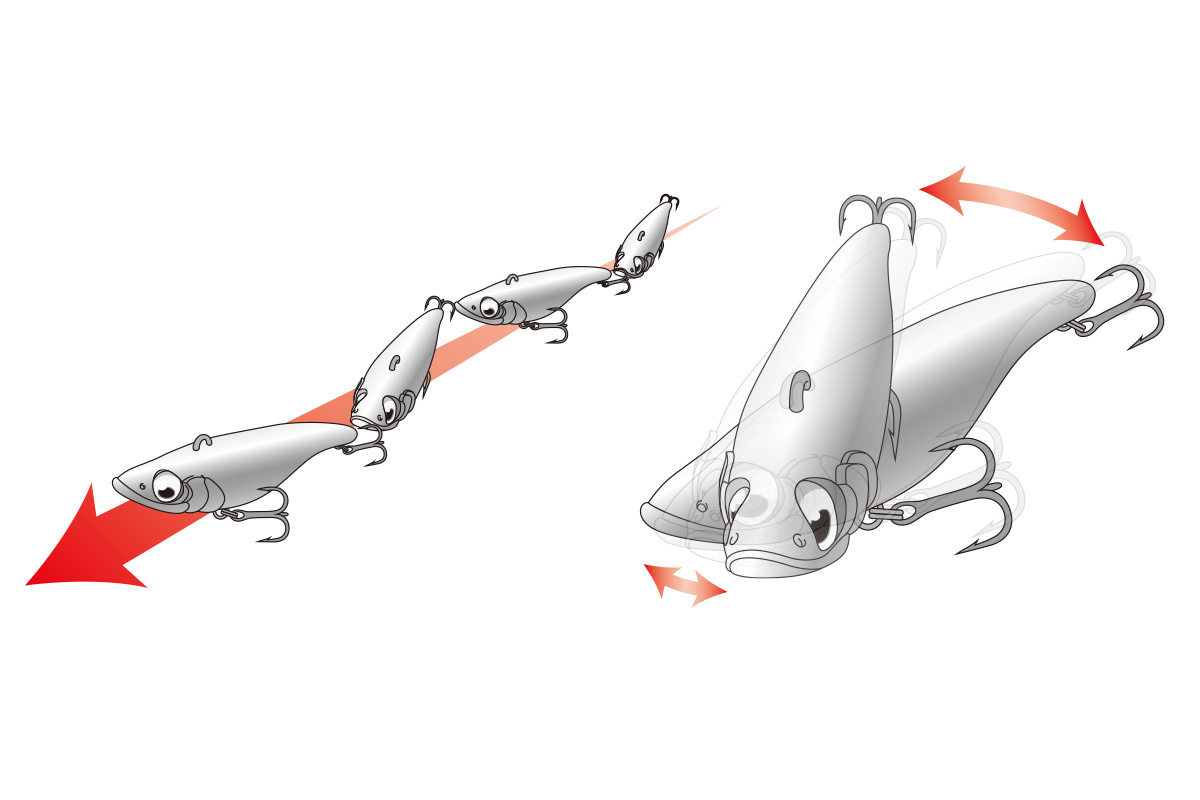 アクション
ACTION
リトリーブスピードをスローからファーストにしていくとウォブリングアクションからバイブレーションに徐々に変化。刻々と変化するフィールドコンディションに合わせて、使い分けが可能。