タチウオゲーム、バーチカル革命。
Bringing a vertical revolution to Largehead hairtail games.
SA-63M
低水温期のタチウオが集結する水深100m以上のディープエリアや激流の海峡など、ヘビーウエイトジグに頼らざるを得ない状況で真価を発揮するハイパワーシャフト。ただでさえ強靭なブランクスのバット部をメガバス独自の金属コンポジット繊維「Kabt」で武装することにより強力なフッキングパワーを実現。ドラゴンクラスの分厚い顎も瞬時に貫通してしまいます。また、大型タチウオ特有の水圧を伴った横走りにも余裕を持って対応、ドラゴンサイズにも主導権を渡しません。パワーゲームでデカタチウオをねじ伏せるならこの1本です。
※画像はプロトタイプです。
This high-power shaft shows its true potential during cold water periods when largehead gather in sub-100m areas and in straights with violent currents. By equipping the already powerful butt section with Megabass' unique metal composite fiber KABT, the rod is able to attain an even greater hooking power. It will instantly pierce through the jaws of those dragon-class monsters. It can easily handle the powerful sideways swimming of giant largehead, leaving you in control of the fight. If you want to pin down largehead with brute force, use this rod.
* The photograph is a prototype.
SPEC
Price

メーカー希望小売価格
16,800 円 (税別)
TECHNOLOGY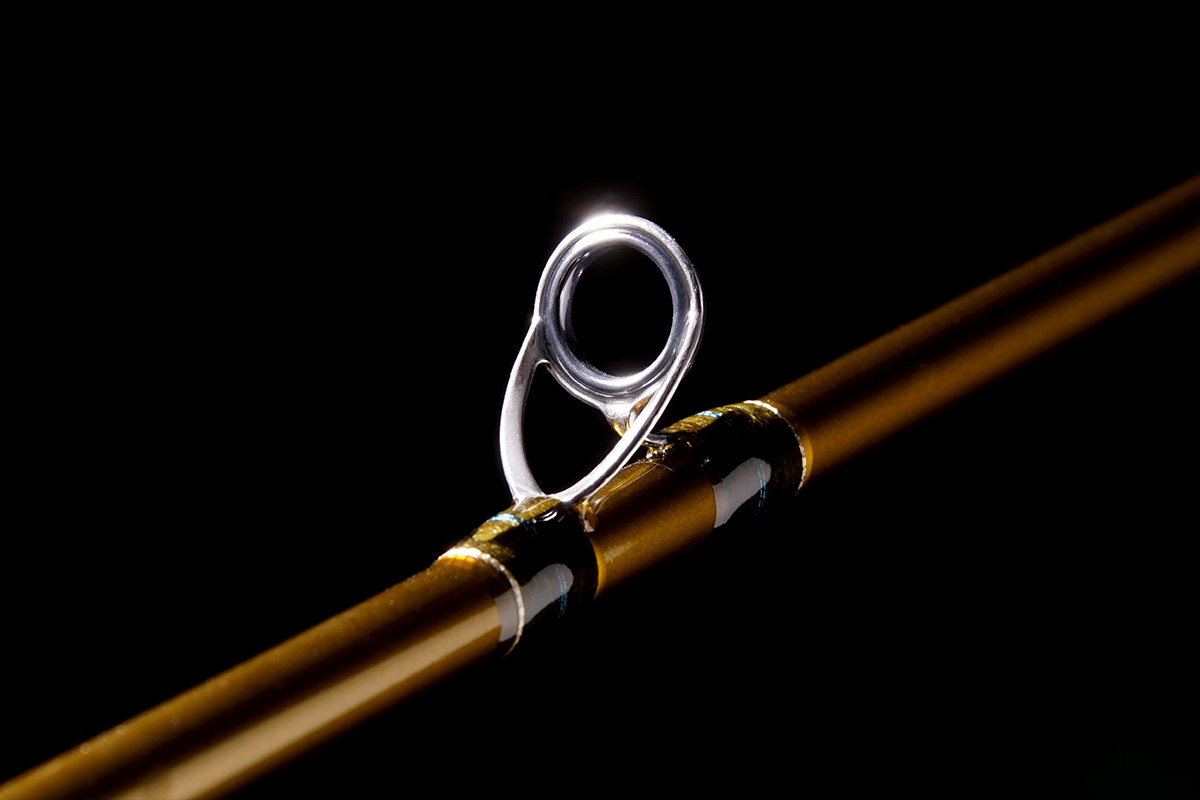 Guides
Guides
Stainless S.i.C Guides
Megabass Original Setting
Stainless S.i.C Guides
Megabass Original Setting