対根掛かり設計 クロダイ専用クランク、「ピークス」誕生!
Anti-snag concept. Introducing Black Porgy special crankbait PICUS!
PICUS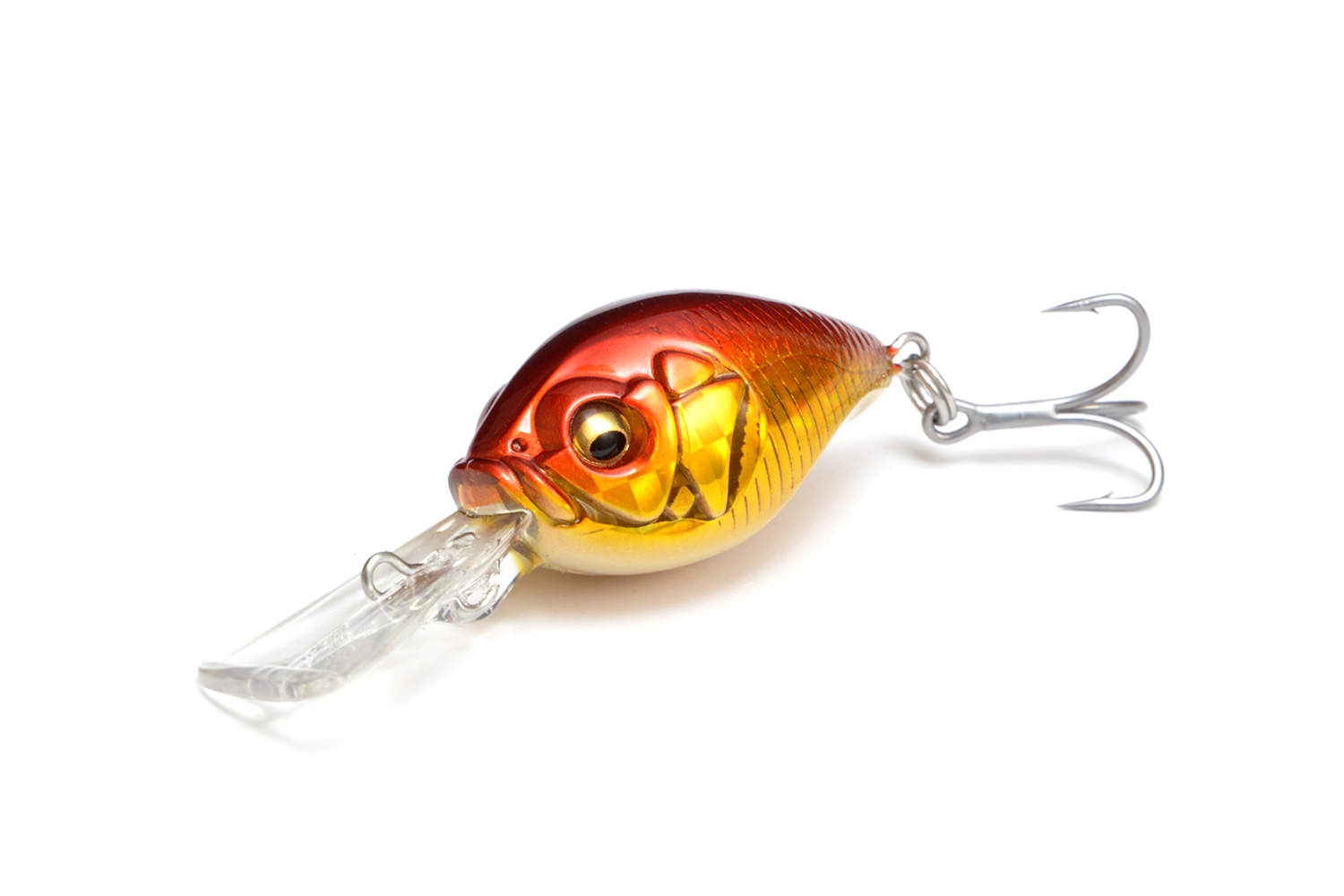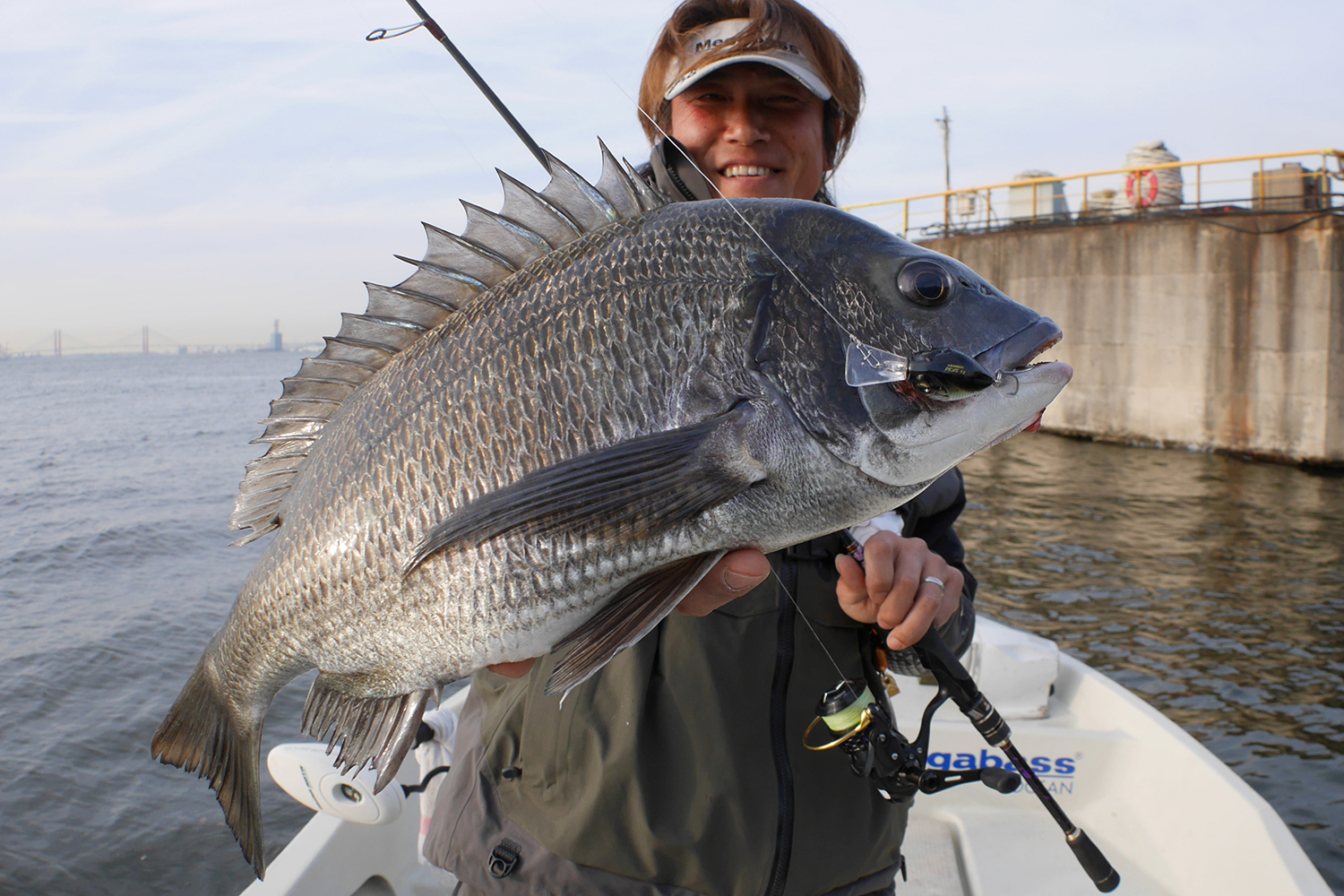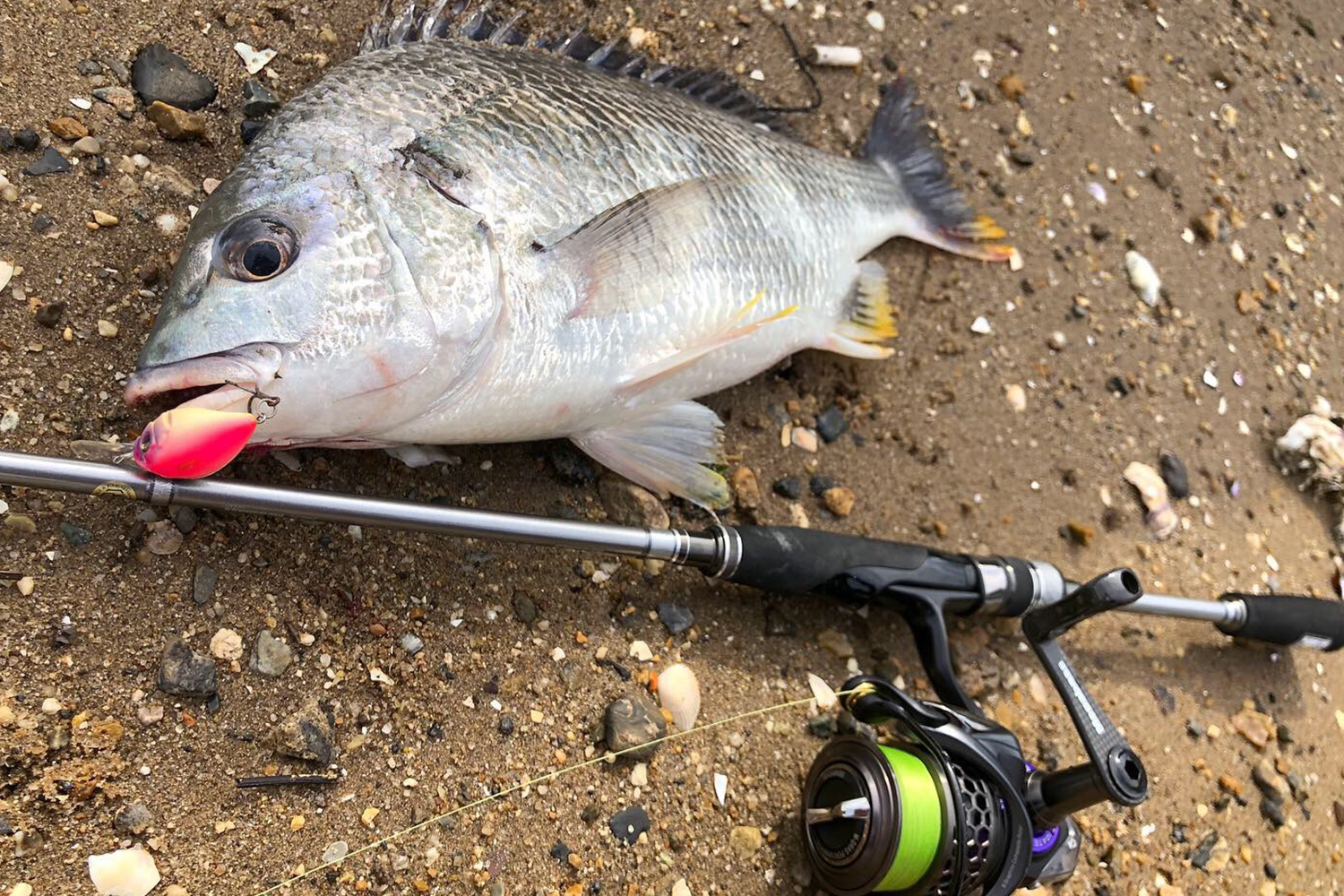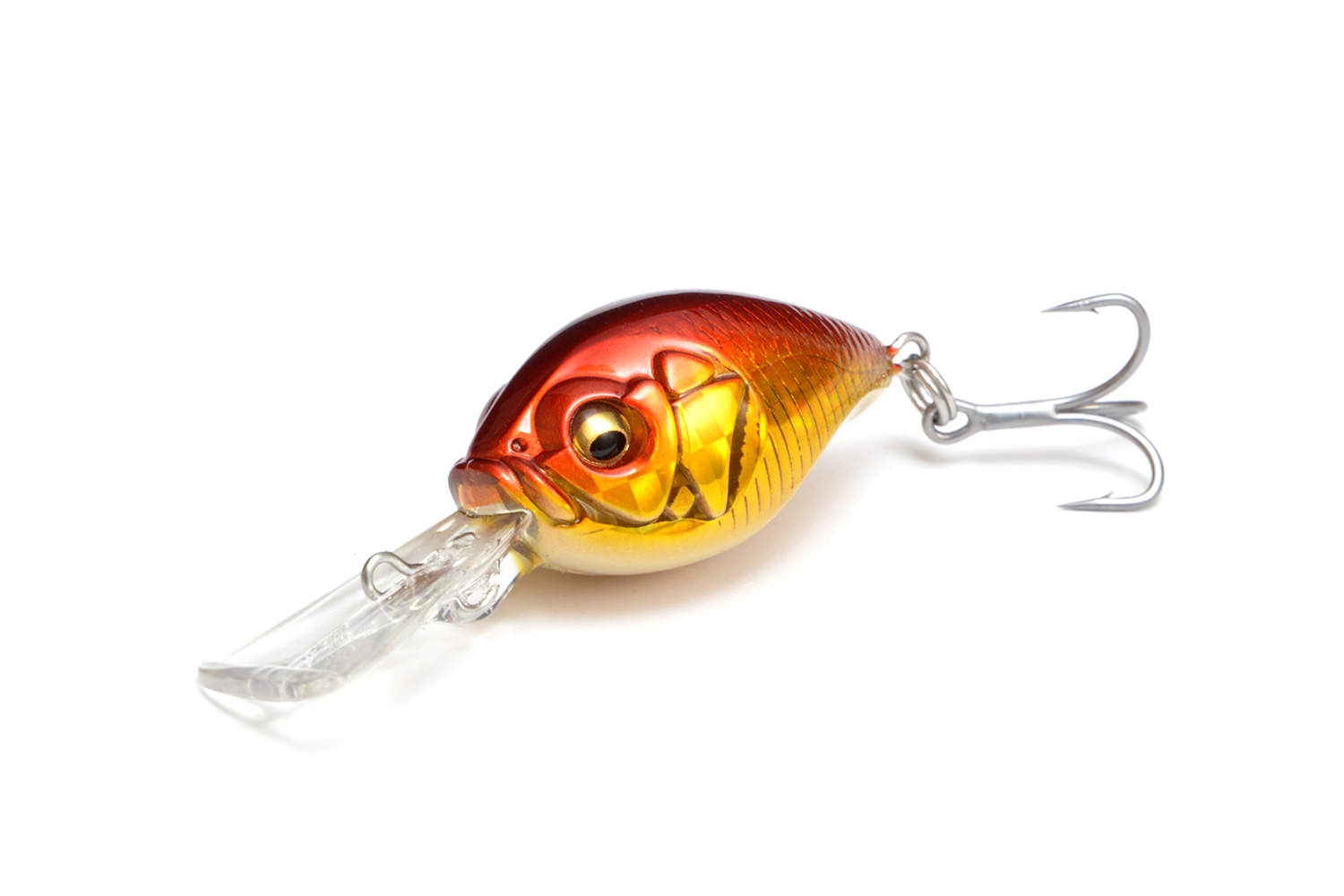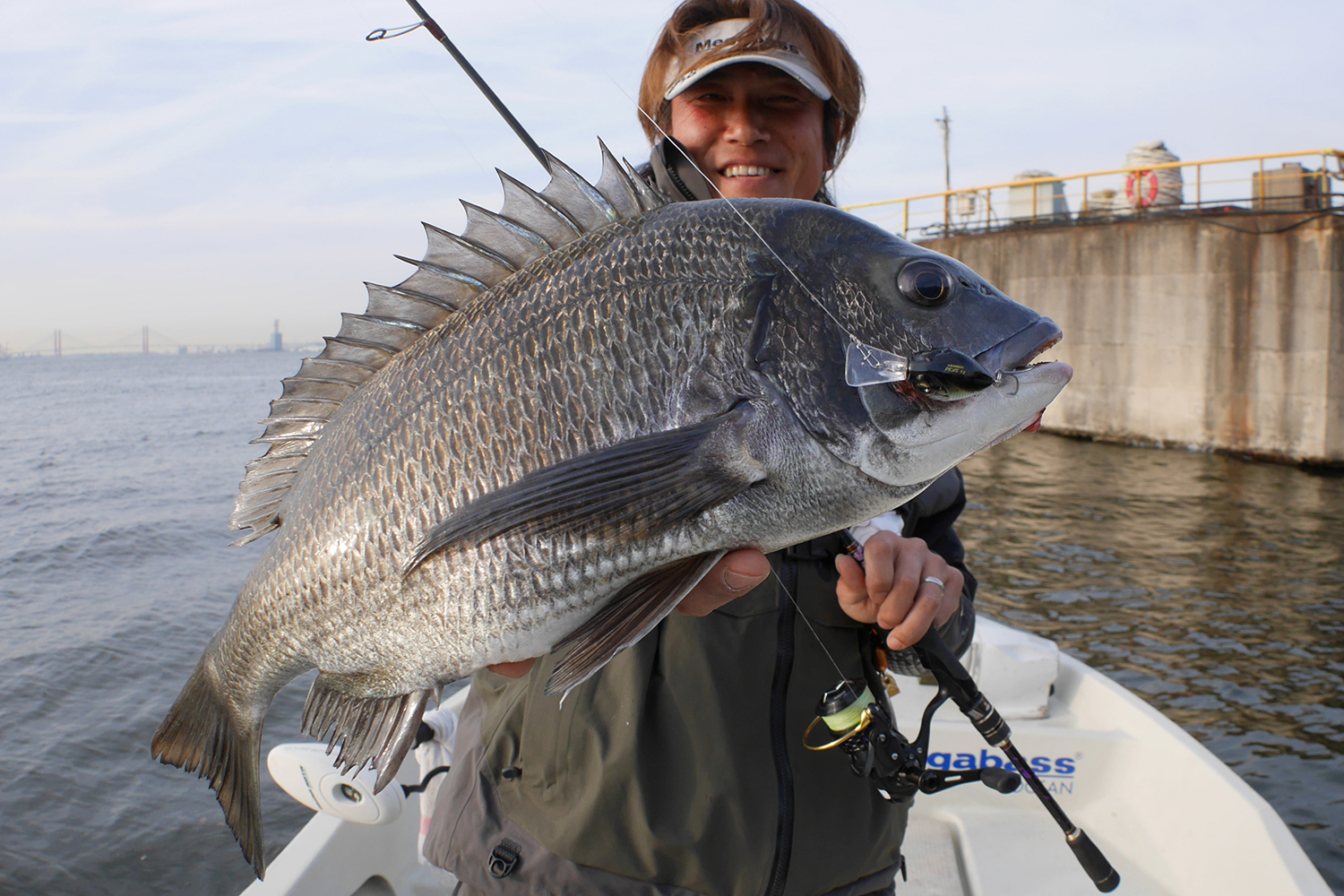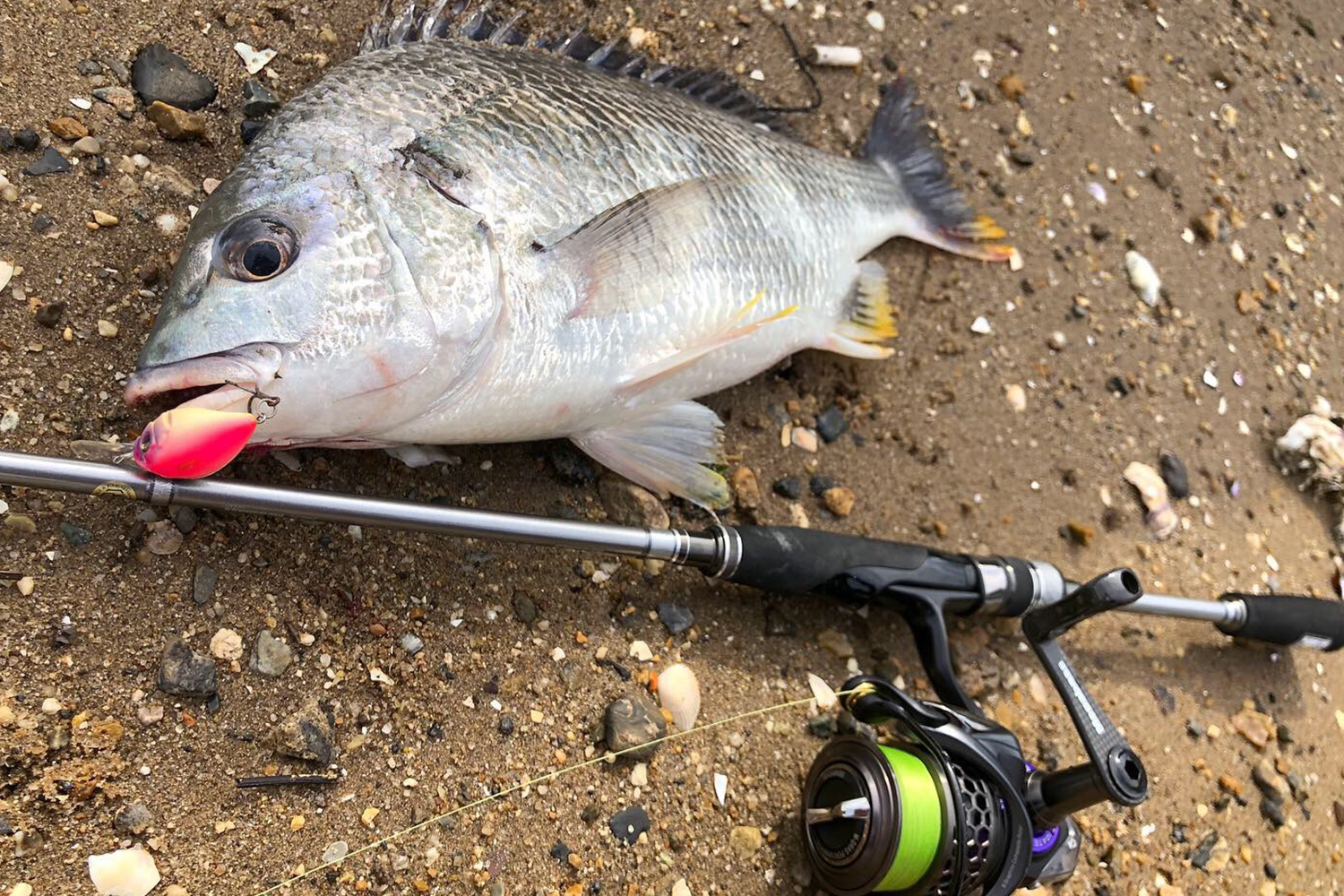 岩礁帯や牡蠣殻地帯など、根掛かりが多発するエリアの使用を想定した、クロダイ専用小型クランクベイト。
潮流の中でもレスポンス良くしっかりと泳ぎ切るために専用設計された、独自の低重心ウエイトバランスシステムを搭載。また、リップ前部にはバンパーを設置。障害物回避性能を大幅に高めました。
度重なるテストで必要十分と実証されたリアの1フック仕様により、一般的なハードルアーでは、攻めあぐねていた複雑なストラクチャーエリアへのアプローチを可能としました。
スローシンキング設定で、シャローだけでなく、3mまでのミドルレンジや、足場の高いフィールドからでも、しっかりとボトムをトレースすることができる、攻めのクロダイクランクです。
※画像はプロトタイプです。
Designed to target Chinu, this small crankbait is intended to be fished in complex rock bottom and shell beds where it's otherwise easy to snag. Equipped bumper in front of the lip and both sides of the eyes will virtually eliminate snagging. Slow-sinking setting is not only effective in shallow water but also allows PICUS to target depths up to 10 feet deep, and aids anglers fishing from high scaffolding areas and bridges.
* The photograph is a prototype.
SPEC
Price

メーカー希望小売価格
1,450 円 (税別)
TECHNOLOGY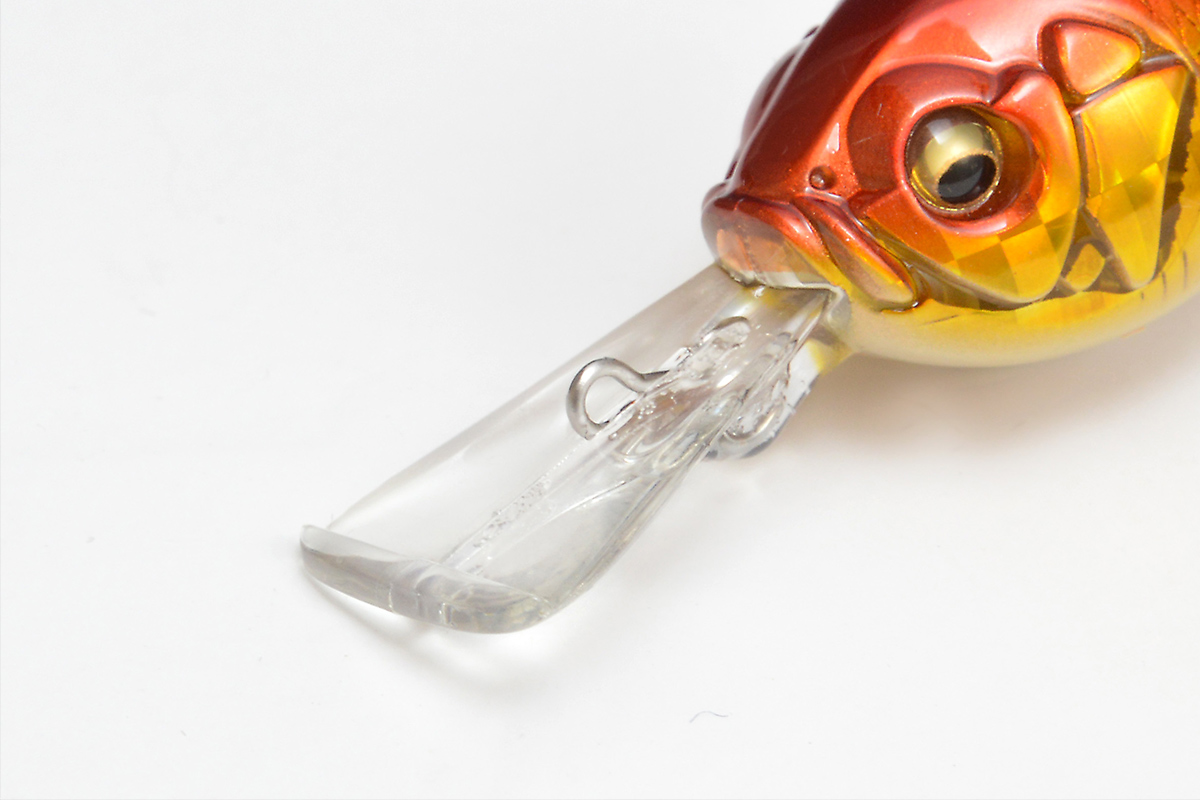 障害物回避性能を大幅に高めた オリジナル・リップ形状
Exclusive lip design for obstacle avoidance performance.