スローでもしっかり泳ぐ、
「静」のスイムベイト。
Built to kick at a crawl, MAGSLOWL is the ultimate slow-retrieve swimbait.
MAGSLOWL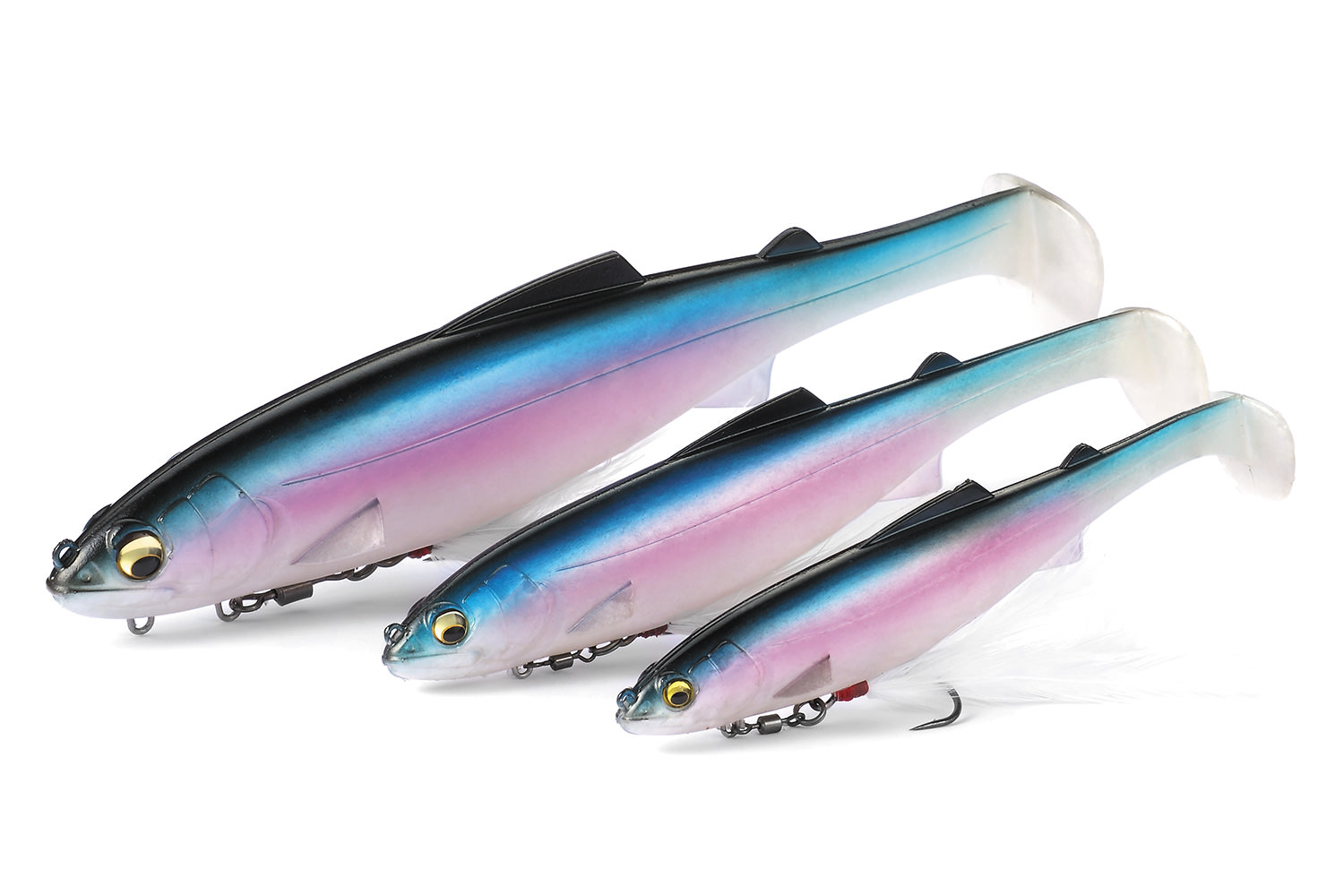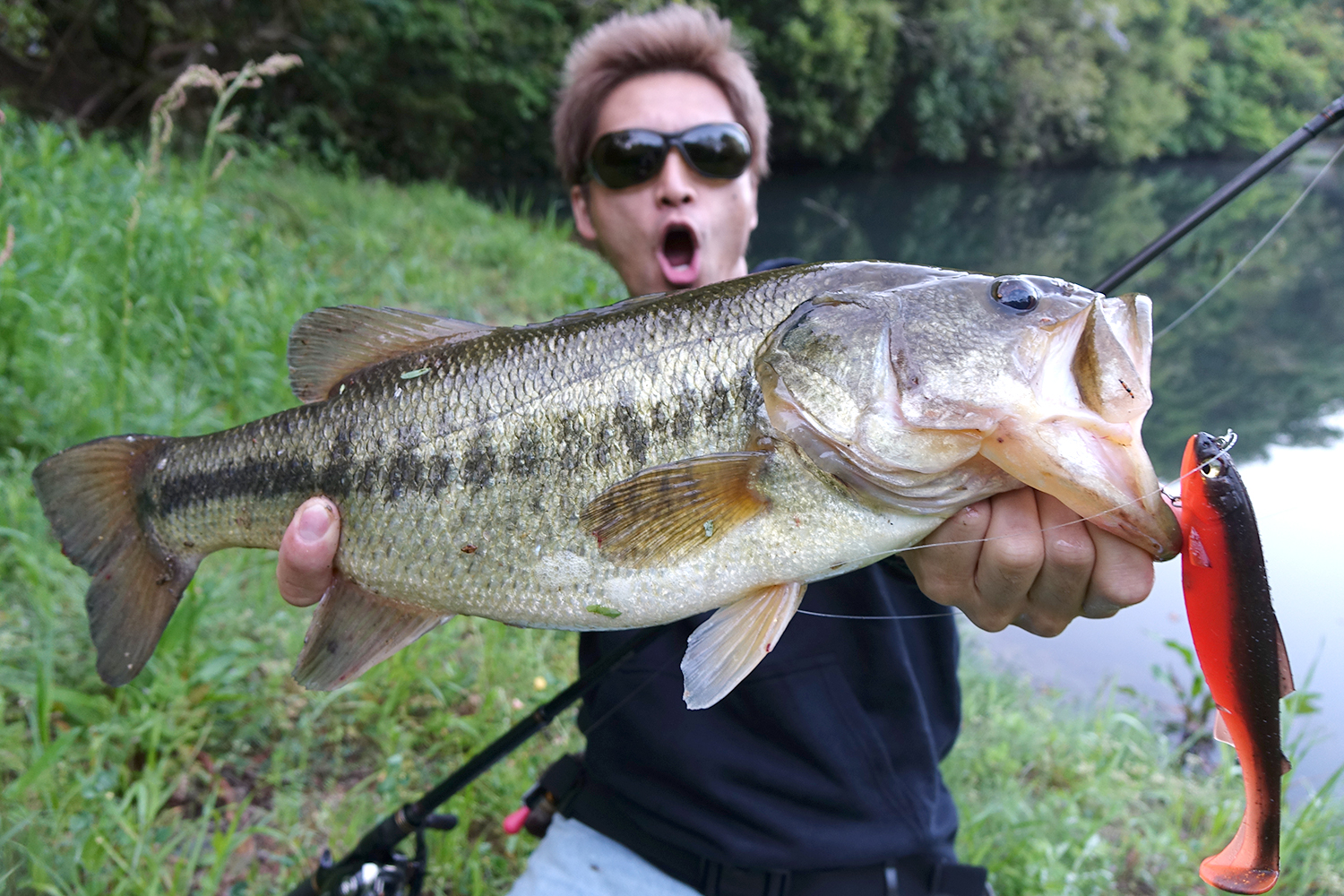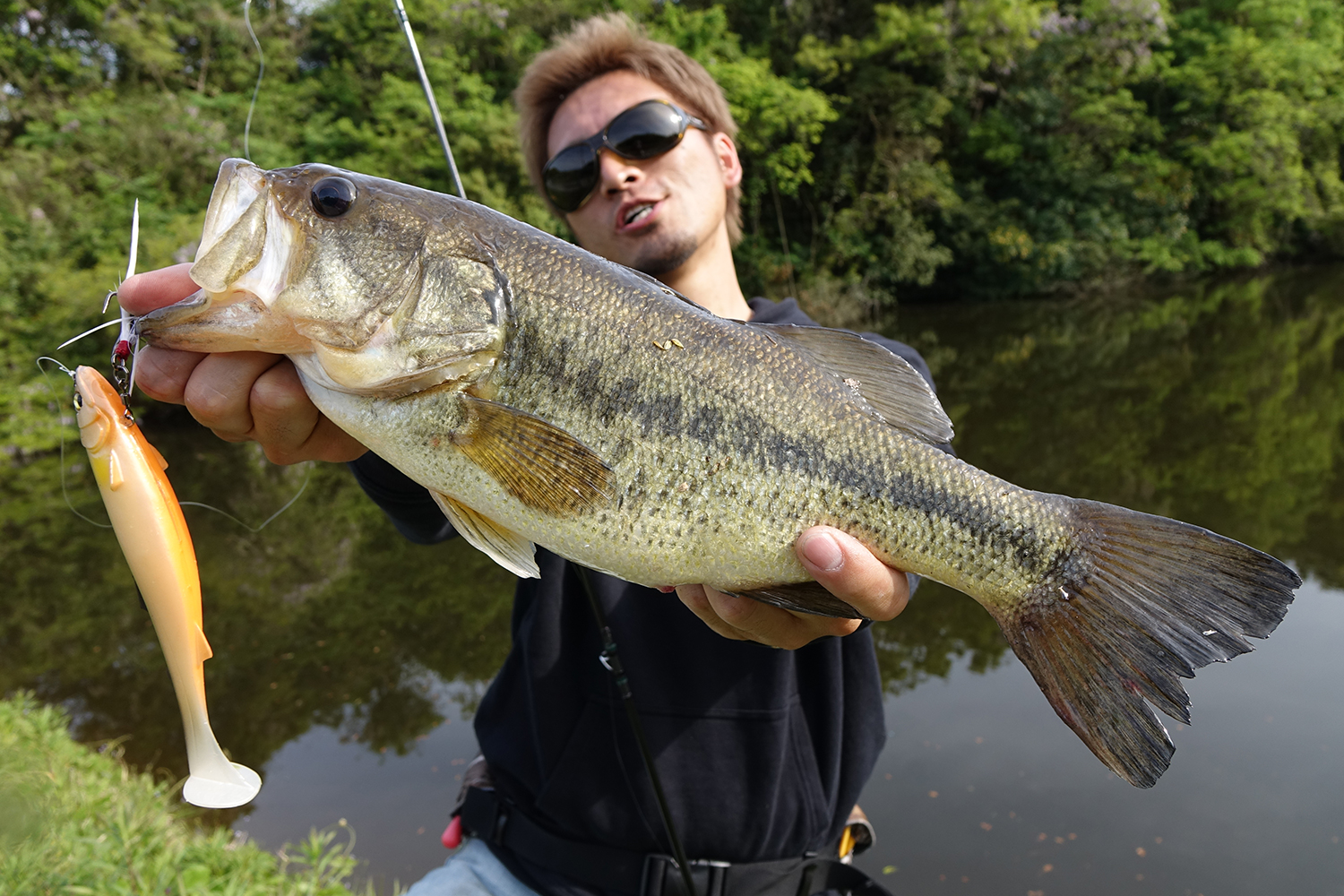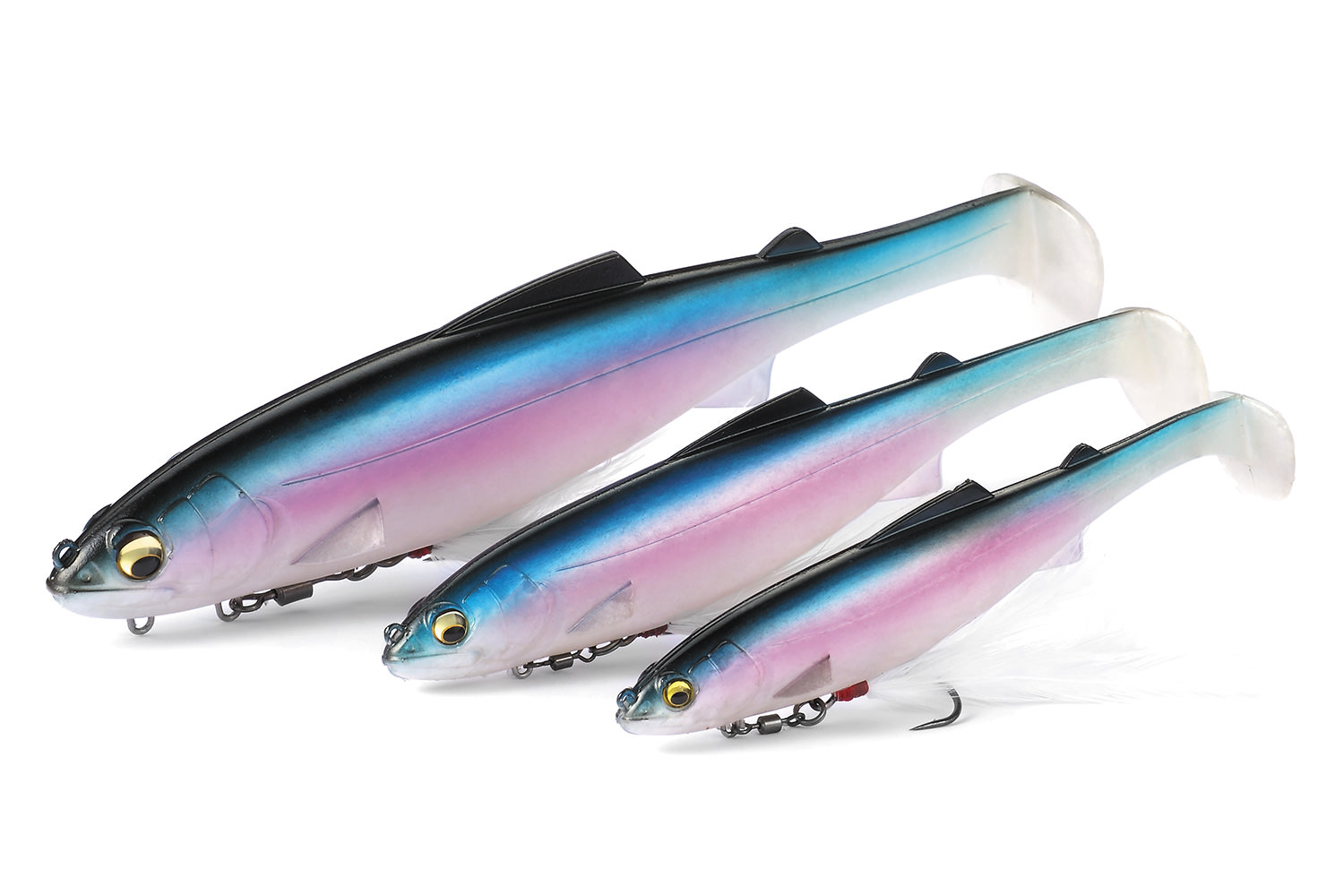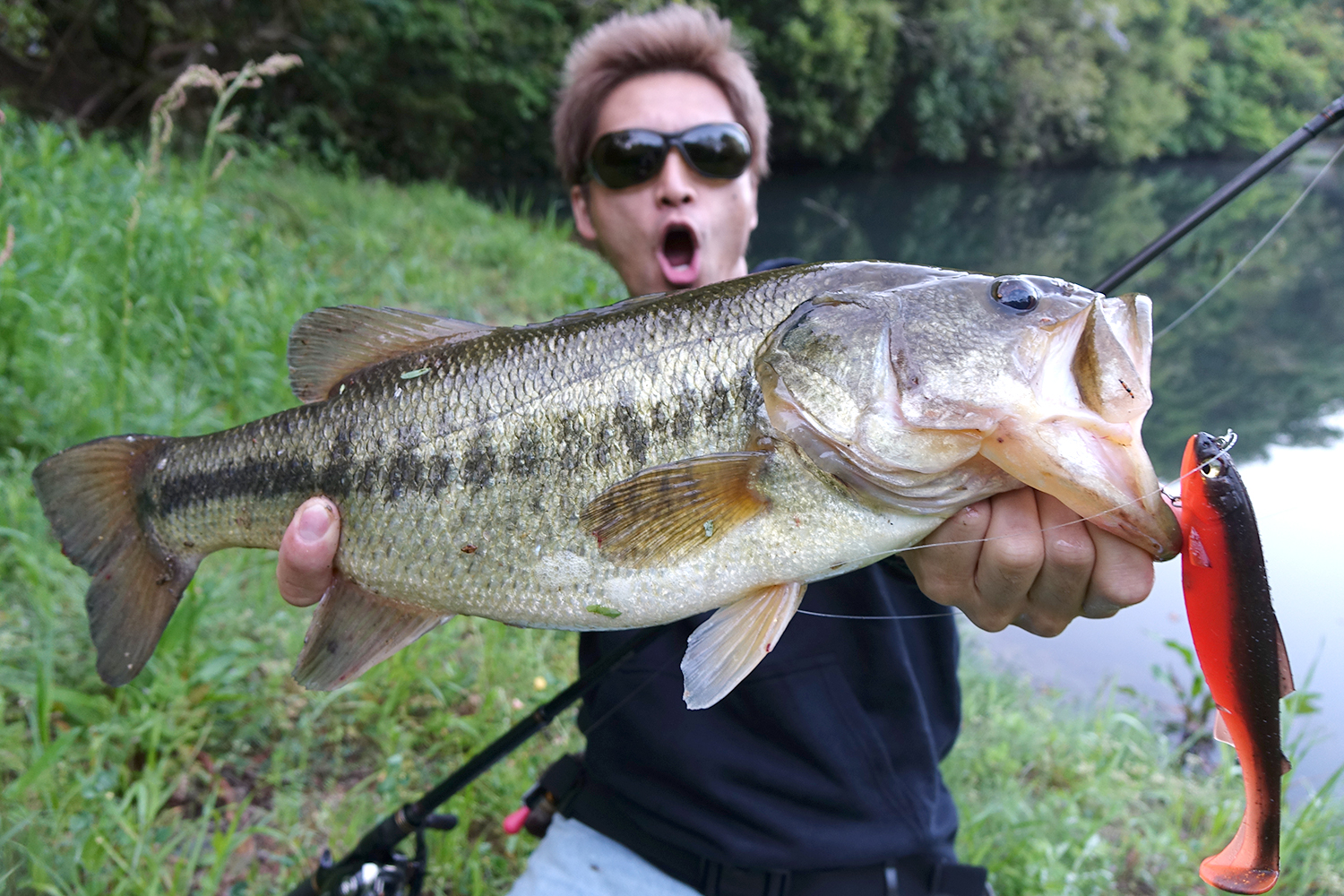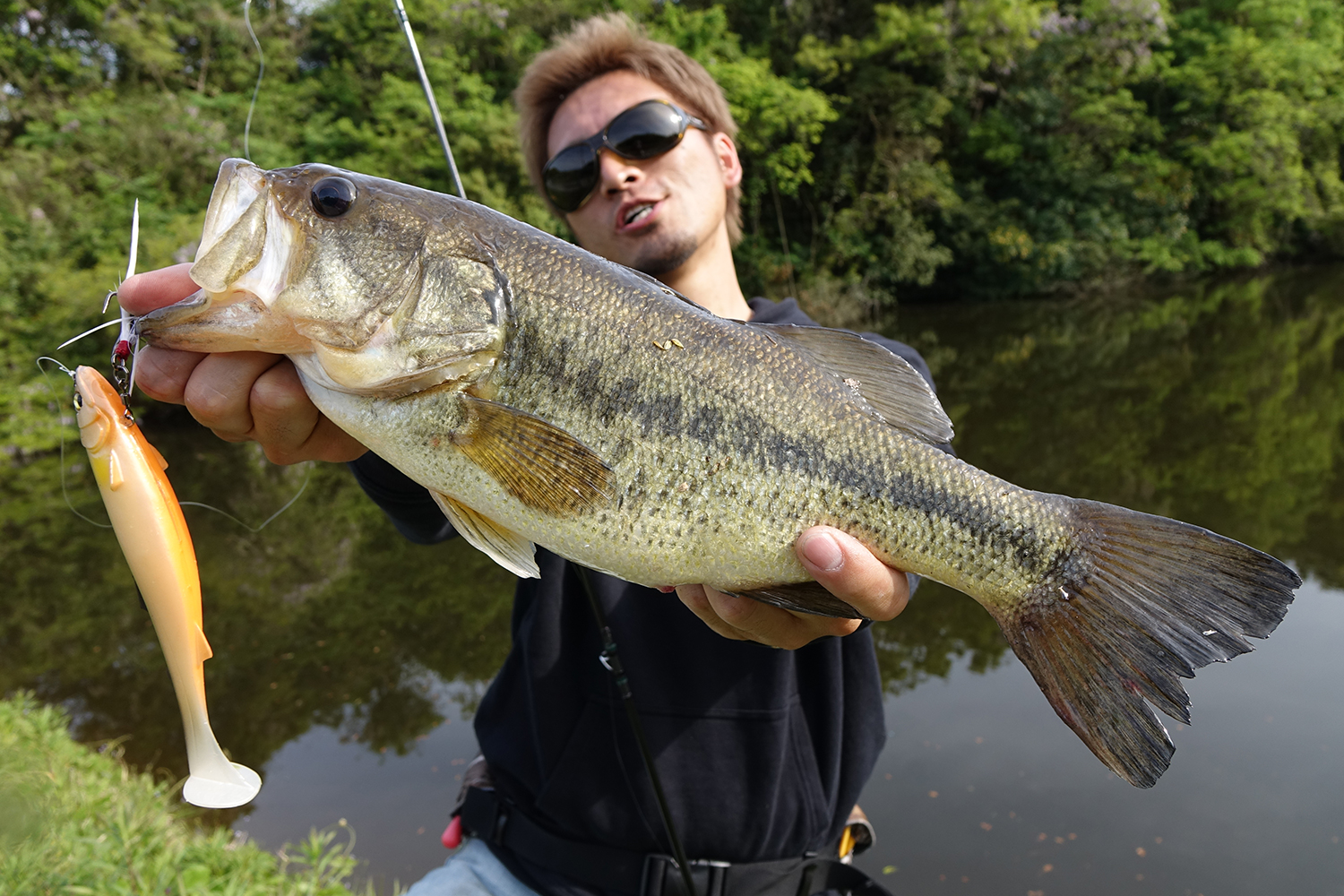 マグドラフトと対極の位置に在るマグスロウルは至ってシンプルなアクション。頭は振らず、細く(薄く)シェイプされたテールだけを左右に振って泳ぎ、極めてナチュラルに魚にアプローチします。スローリトリーブでもしっかりと振るテールアクションは、マグドラフトと使い分けることで、アングラーの戦略に大きな幅を持たせてくれることでしょう。
※画像はプロトタイプです。
Designed for slow retrieves, MAGSLOWL is built to lure predators with a sultry tail kick. Unlike the MAGDRAFT, MAGSLOWL's head section is crafted to remain still, concentrating action in the thin, shapely tail section. The softer, tapered tail material activates with the slightest movement, undulating side-to-side with an extremely natural and realistic swimming action. S0fter material is key for slower retrieves and colder waters, making MAGSLOWL an ideal ally to the head-shaking and tail-wobbling MAGDRAFT.
* The photograph is a prototype.
SPEC
Type

9inch (3.1/4oz.)
7inch (1.1/4oz.)
5inch (7/8oz.)

Other.1

9inch : ¥1,800
7inch : ¥1,400
5inch : ¥1,350

Price

メーカー希望小売価格
1,350~1,800 円 (税別)
TECHNOLOGY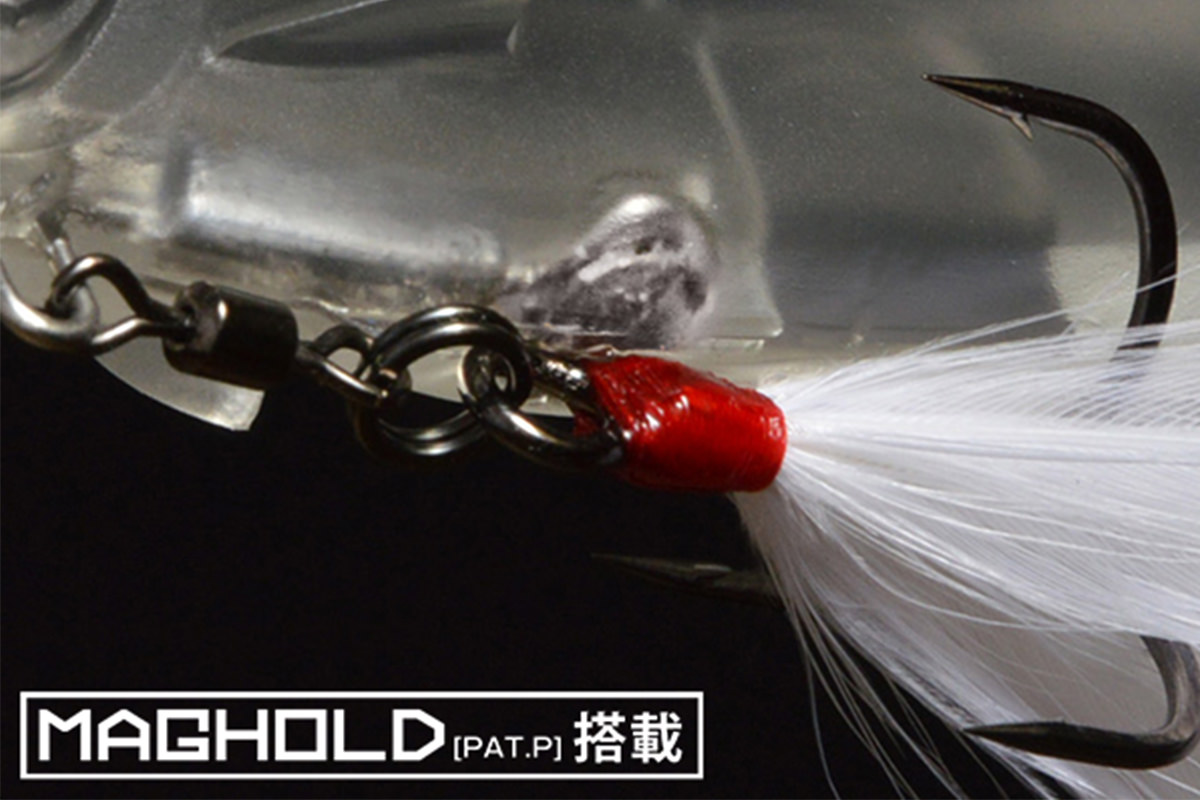 MAGHOLD搭載
MAGHOLD(PAT.P)
ボディ内に内蔵されたネオジウムマグネットが、水圧のかかる水中環境でも強力な磁界を発生させてフックを適切なポジションへと誘導し密着。フックにかかる水流抵抗を軽減化したうえで、マグネット自重自体もボディバランスを生み出すバランサーパーツのひとつとして構成され、スムーズでナチュラルなアクションを生み出します。
Internally equipped Neodymium magnet secures hook in ideal position from cast through retrieve. Securing the hook along the belly minimizes water resistance and visual profile, while also allowing the magnet to work as a weight balancer for smoother, more natural and realistic swimming action.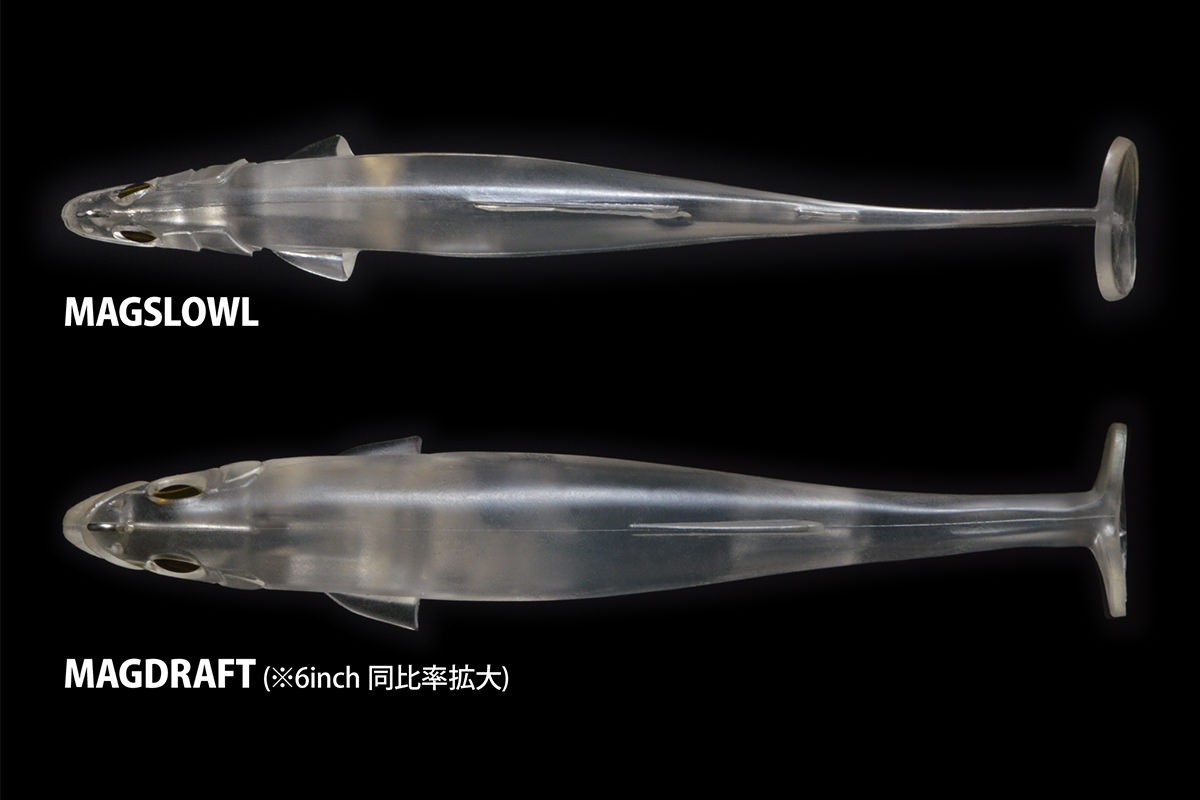 スローでもしっかり泳ぐ、極薄シェイプテール
Sensitive tail section responds to the slowest retrieve speeds
アクションレスポンスを追求したボディデザイン。その中でも一際目を引くのが極薄シェイプテール。MAGDRAFTとの比較でもはっきり分かるように、スローリトリーブでもしっかり泳ぐように専用設計されています。
Body designed in pursuit of most responsive action. Extremely sensitive tail shape.Comparison with MAGDRAFT shows difference in action response at slow retrieve.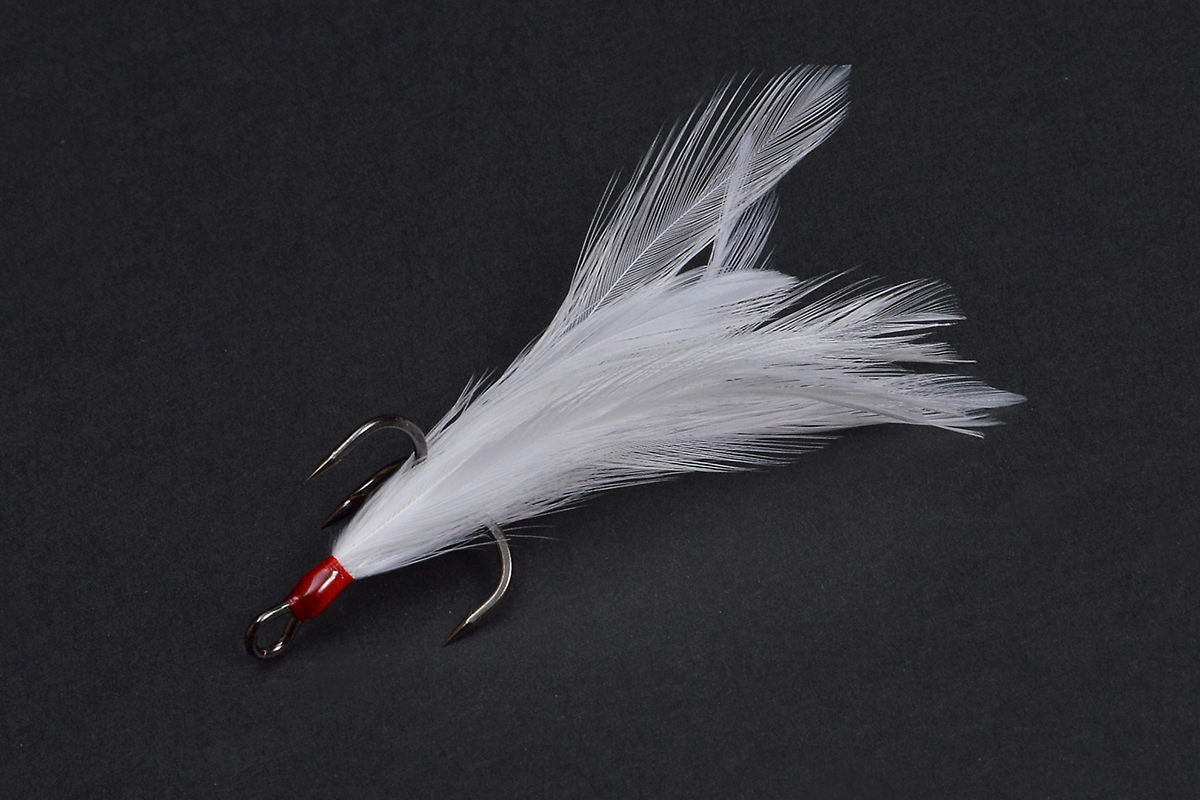 ボディの振りを抑制するオリジナルロングフェザーフック
Feathered treble hook reduces body wobble
マグスロウルに搭載されたオリジナルロングフェザーフック(SLOWL FEATHER HOOK)は、アクションの安定性を向上させるだけでなく、魚からのフックの違和感を軽薄化し、フェザーが揺らめく独特の誘うアクションも生み出します。
※全色ホワイトカラーのフェザーフック(SLOWL FEATHER HOOK)が標準装備されています。
MAGSLOWL is equipped with a long feathered treble hook(SLOWL FEATHER HOOK) to stabilize swimming action and further hide trebles from sight, especially during long, slow retrieves. Long feather also adds extra visual appeal.