世界激震!ニューテクノロジーが、バスフィッシングを変える。
世界激震!ニューテクノロジーが、バスフィッシングを変える。
OROCHI XXX

MAT BUCKER Type-L
F6-611K
オーバーハングやブッシュ、パラアシなどのライトカヴァーで効率良くサーチできるフロッグゲーム。
カヴァーから強引に魚を引き離すハイパワーはそのままに、先代マットバッカーから2inショート化したレングスは、より繊細なロッドワークを可能にしています。
コントローラビリティを重視したグリップレングスは、ブランクのもたつきによるルアーの操作性の低下を解消し、軽快なロッドワークによってフロッグに命を吹き込みます。
PEラインでの使用を考慮し、高強度なオールダブルフットガイドを採用。今や欠かすことのできないフロッグスペシャルロッドです。
※画像はプロトタイプです。
Frog game special for light cover situations ranging from overhangs and brush, to patchy tules.
The F6-611K has the power to pull the fish out of light cover, yet shaves two inches off the previous Orochi X4 Mat Bucker model for increased control from cast to rod work. Furthermore, the new F6-611K features a carefully adjusted rear grip length, reducing interference when working frogs more aggressively. 
Double-footed guides ensure braided line flows smoothly.
* The photograph is a prototype.
SPEC
Sub name

MAT BUCKER Type-L

Price

メーカー希望小売価格
26,500 円 (税別)
TECHNOLOGY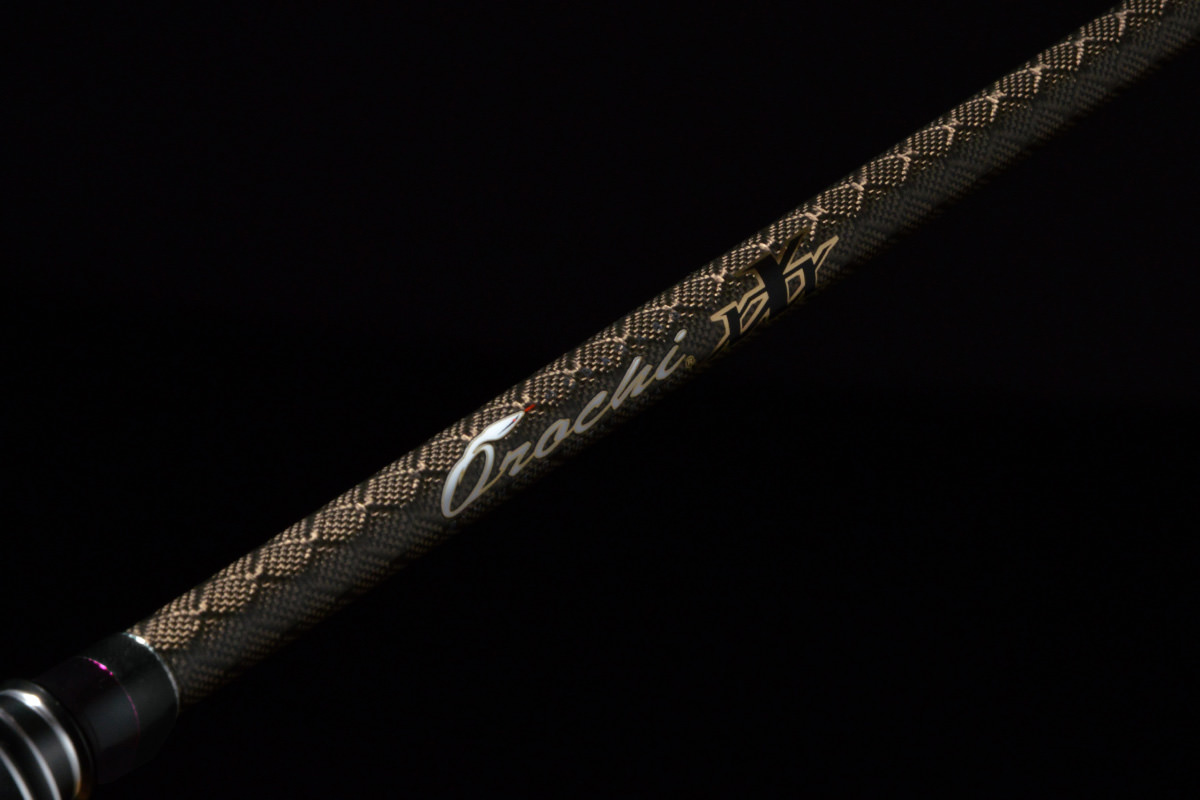 kabt(X47-ASL Metal Fiber Blanks)
kabt(X47-ASL Metal Fiber Blanks)
kabt(カブト)はASL(形状記憶合金)をマイクロファイバー(極細繊維状)に加工して束ね、多軸化し47度の角度でX字状に重ねたものをさらに47度に3層重ねたXXX(カイザ)の由来にもなった、金属繊維なのに張りだけでなく粘りがあり、なおかつ軽量で耐力に優れた多軸ブランクス。
The Megabass development team is proud to introduce kabt, a material and build process that results in a lighter blank, with higher load-bearing capacity and greater responsiveness. Leveraging the unique characteristics of next-generation braided microfiber with ASL shape-memory metal alloy, the metal fibers exhibit not only incredible tensile strength, but also a tenacious resilience, resulting in greater power and sensitivity. Each ASL multi-axis metal fiber layer is laid at 47-degree angles in a triple-layer pattern, which results in the "XXX" pattern from which the Orochi XXX (Triple Kaiza) derives its name.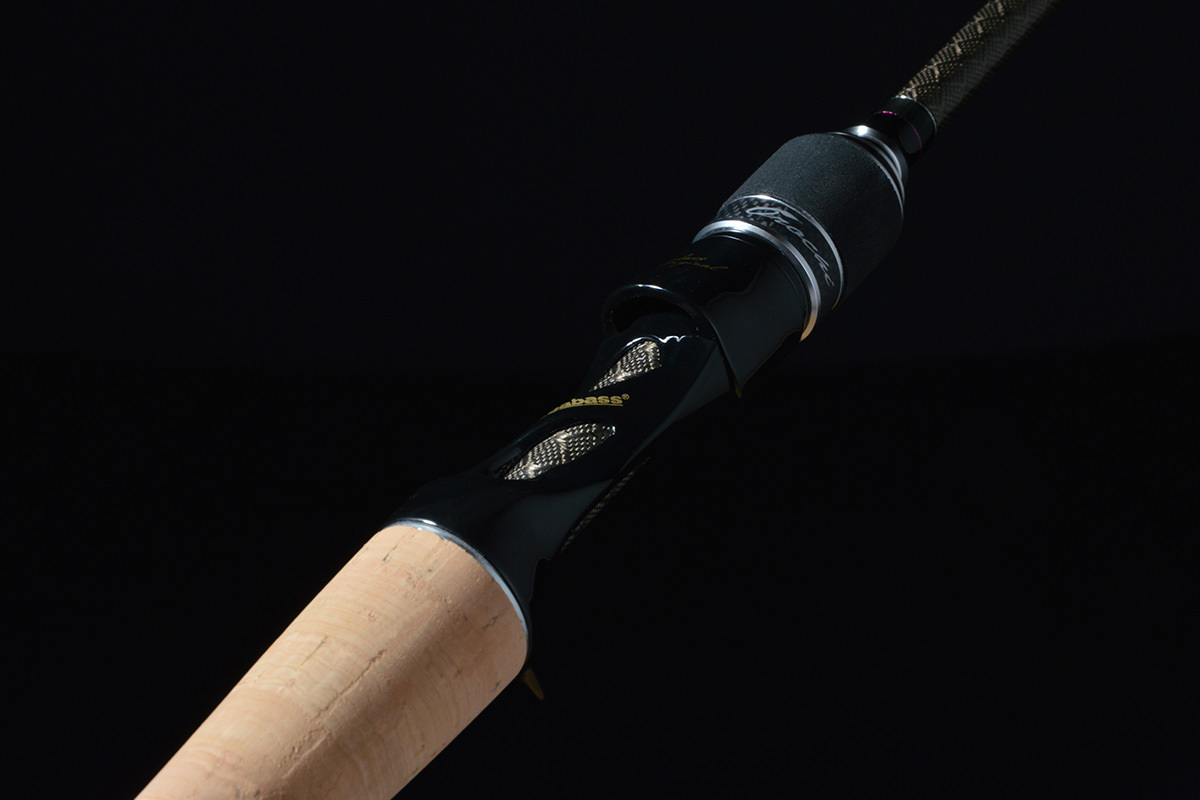 Spiral Architect Reel Seat
Spiral Architect Reel Seat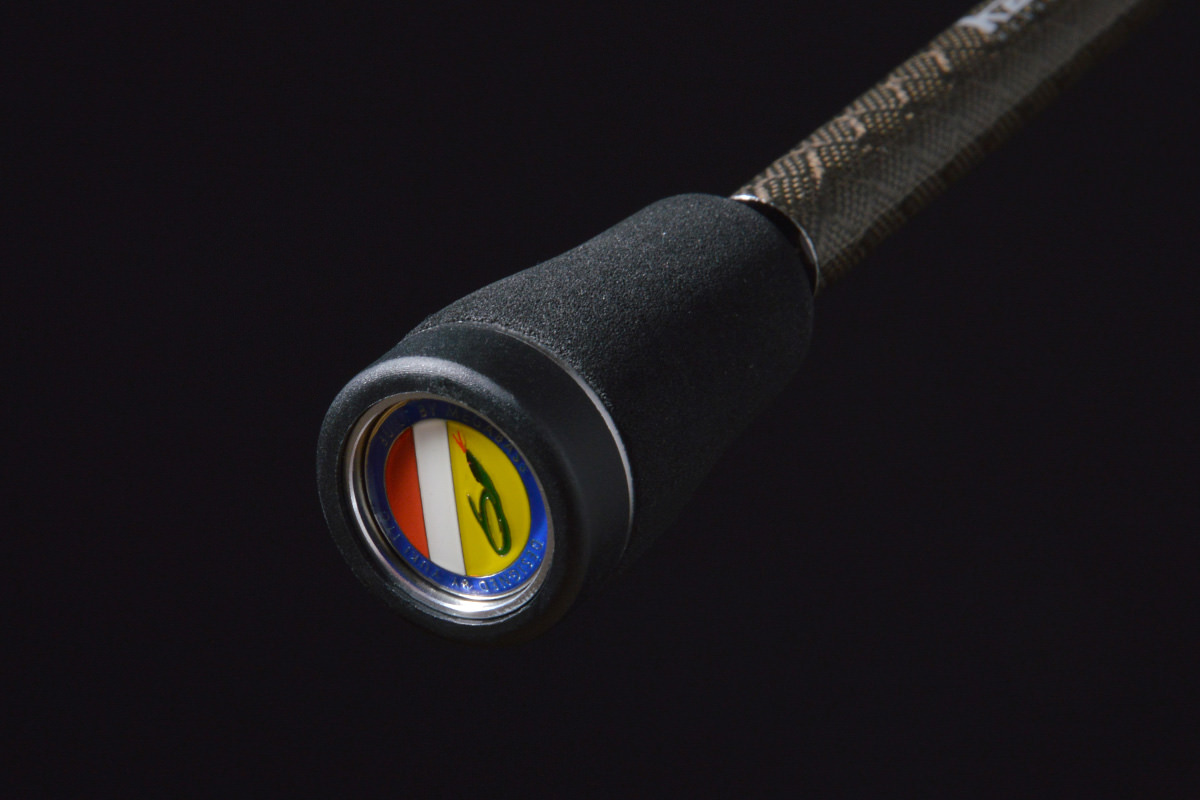 Orochi Cloisonne Emblem
Orochi Cloisonne Emblem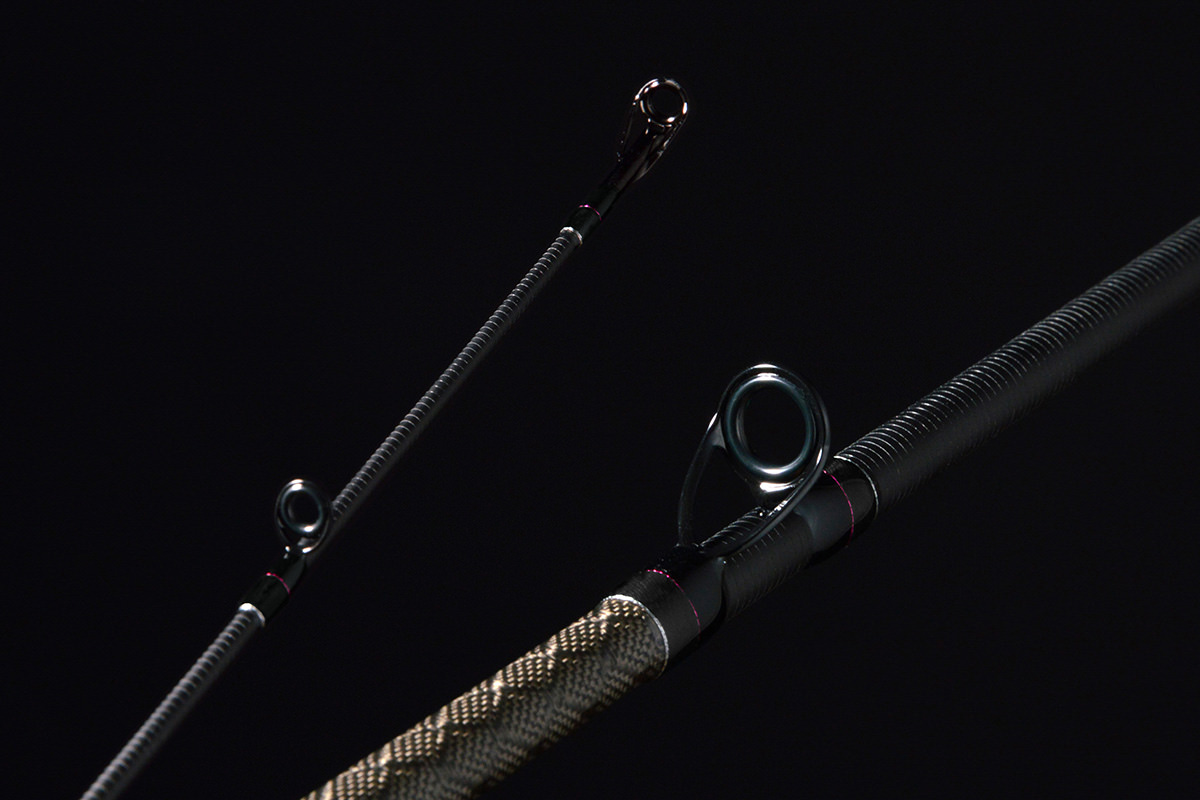 Megabass Original Guide Setting
Megabass Original Guide Setting