世界激震!ニューテクノロジーが、バスフィッシングを変える。
世界激震!ニューテクノロジーが、バスフィッシングを変える。
OROCHI XXX

SCRAMBLE TOUR
F2-68KS
F2-64XSフルハウスのマルチパーパスコンセプトを継承し、現代における、あらゆるフィールドのアクセスをシュミレートし6,8ftにレングスUP。
ライトウェイトのワーミングはもちろん、シャッドやミノーを遠距離でアプローチし繊細にアクションさせることも可能です。
「食わせ」と「掛け」のバランスを高次元でバランシングさせたフィネス・バーサタイルシャフトです。
※画像はプロトタイプです。
A further refinement of the vaunted multi-purpose F2-64XS Full House model, the F2-68KS has been retuned for modern deployment at 6'8". 
Ideal for lightweight worms and finesse shad and minnow plugs, where longer casting distance and exact control are paramount. The perfect balance of length and control, allowing for quick, delicate rod work, without sacrificing command throughout the fight.
* The photograph is a prototype.
SPEC
Price

メーカー希望小売価格
24,500 円 (税別)
TECHNOLOGY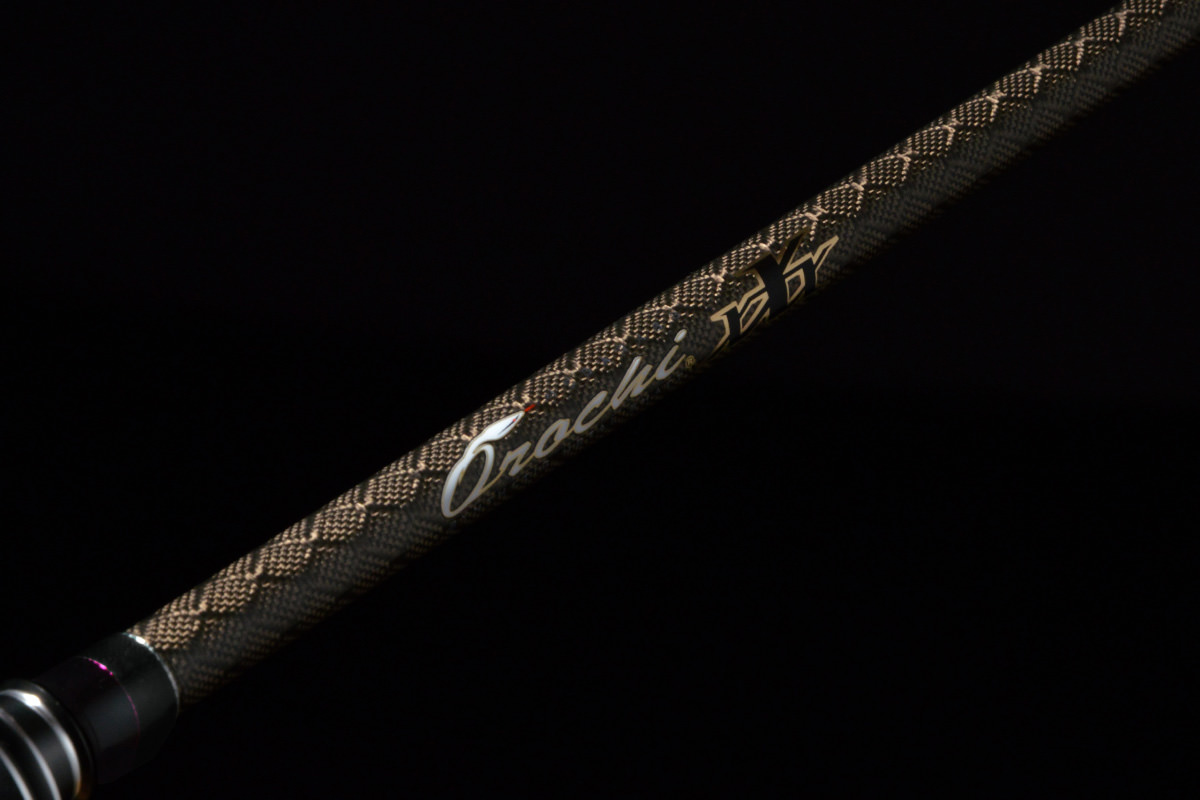 kabt(X47-ASL Metal Fiber Blanks)
kabt(X47-ASL Metal Fiber Blanks)
kabt(カブト)はASL(形状記憶合金)をマイクロファイバー(極細繊維状)に加工して束ね、多軸化し47度の角度でX字状に重ねたものをさらに47度に3層重ねたXXX(カイザ)の由来にもなった、金属繊維なのに張りだけでなく粘りがあり、なおかつ軽量で耐力に優れた多軸ブランクス。
The Megabass development team is proud to introduce kabt, a material and build process that results in a lighter blank, with higher load-bearing capacity and greater responsiveness. Leveraging the unique characteristics of next-generation braided microfiber with ASL shape-memory metal alloy, the metal fibers exhibit not only incredible tensile strength, but also a tenacious resilience, resulting in greater power and sensitivity. Each ASL multi-axis metal fiber layer is laid at 47-degree angles in a triple-layer pattern, which results in the "XXX" pattern from which the Orochi XXX (Triple Kaiza) derives its name.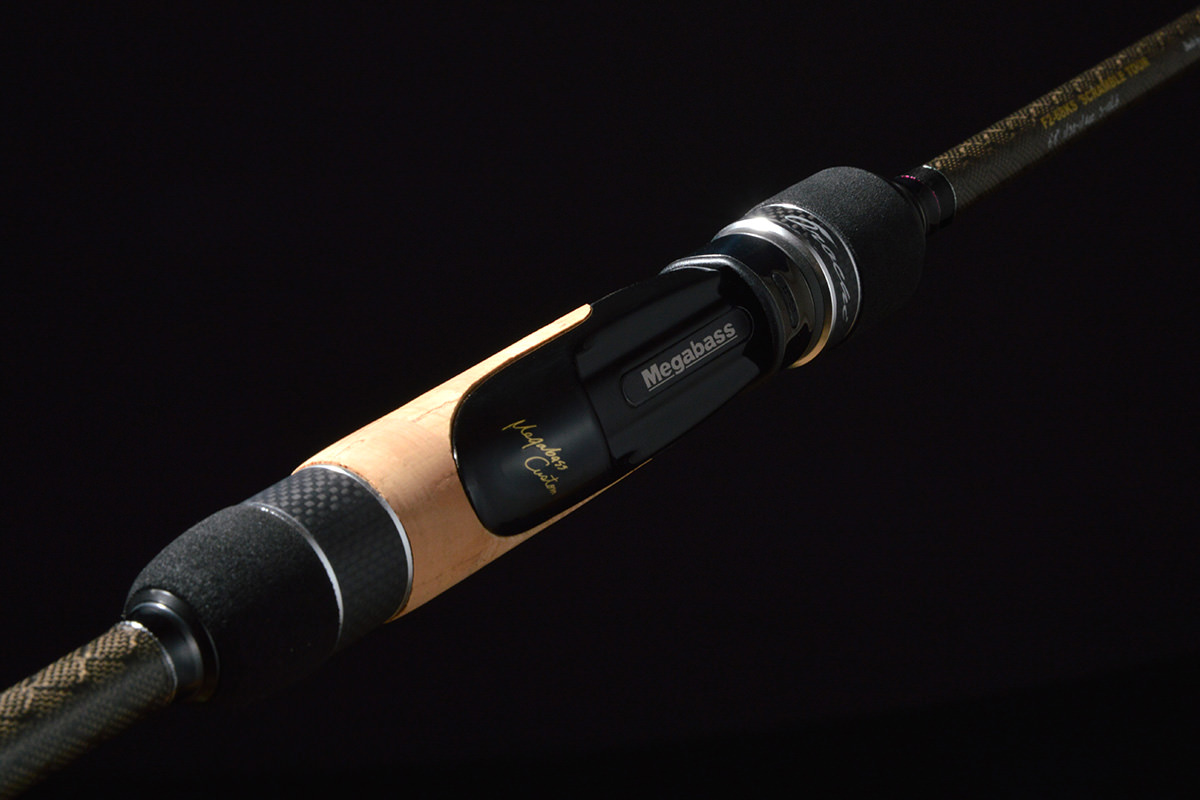 VSS Reel Seat
Spiral Architect Reel Seat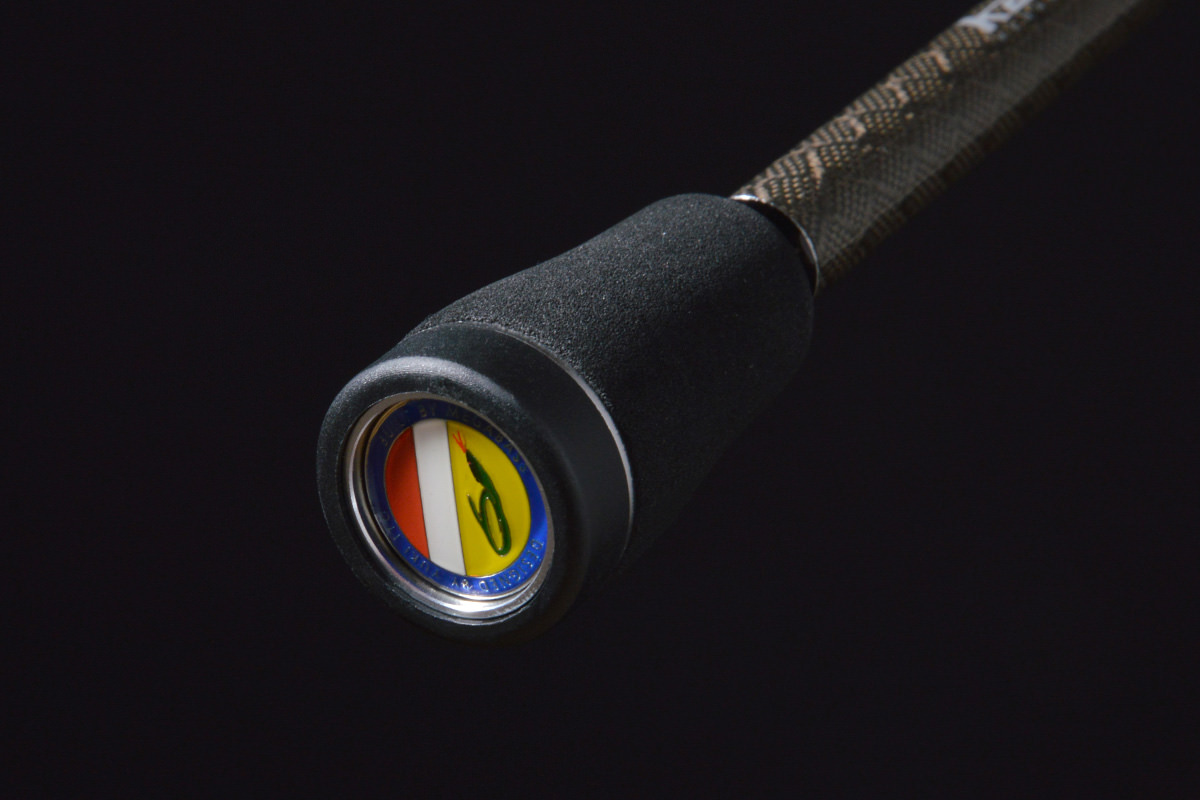 Orochi Cloisonne Emblem
Orochi Cloisonne Emblem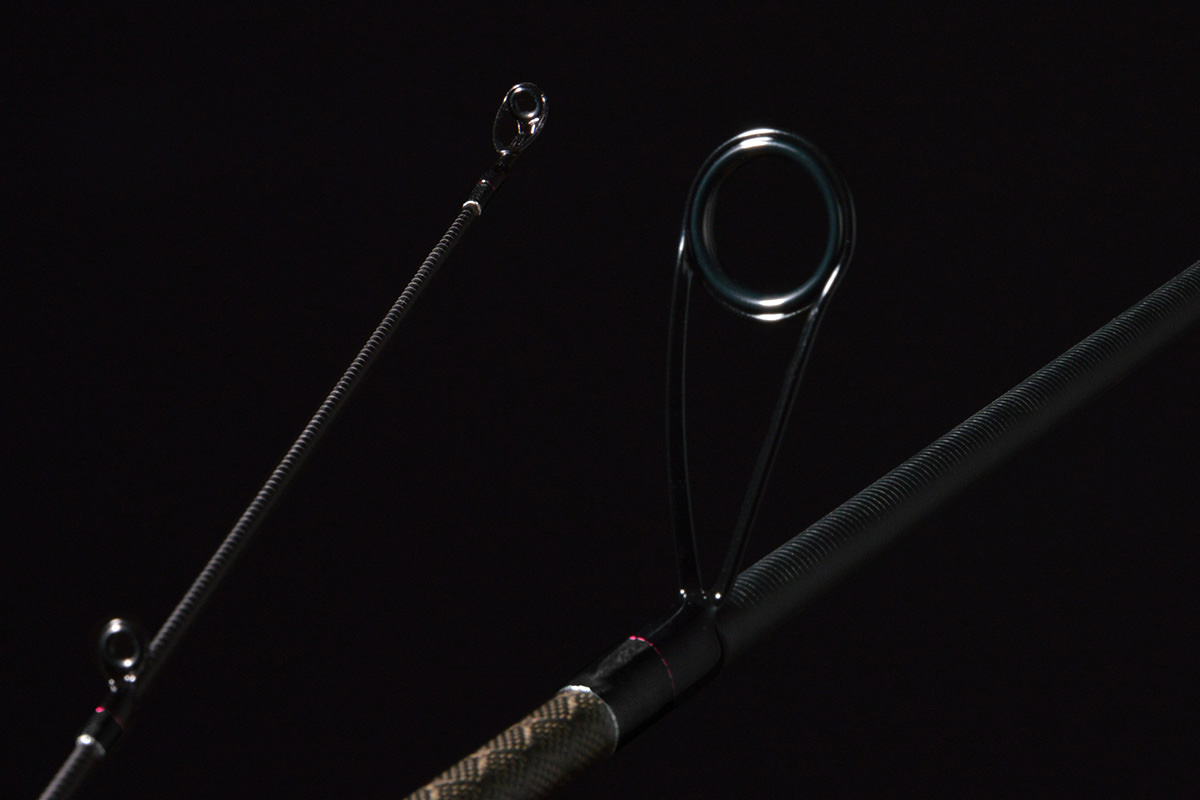 Megabass Original Guide Setting
Megabass Original Guide Setting