ボイルを起こすトリガーベイト 「フライングX」誕生!
Introducing the surface trigger bait, FLYING-X!
FLYING-X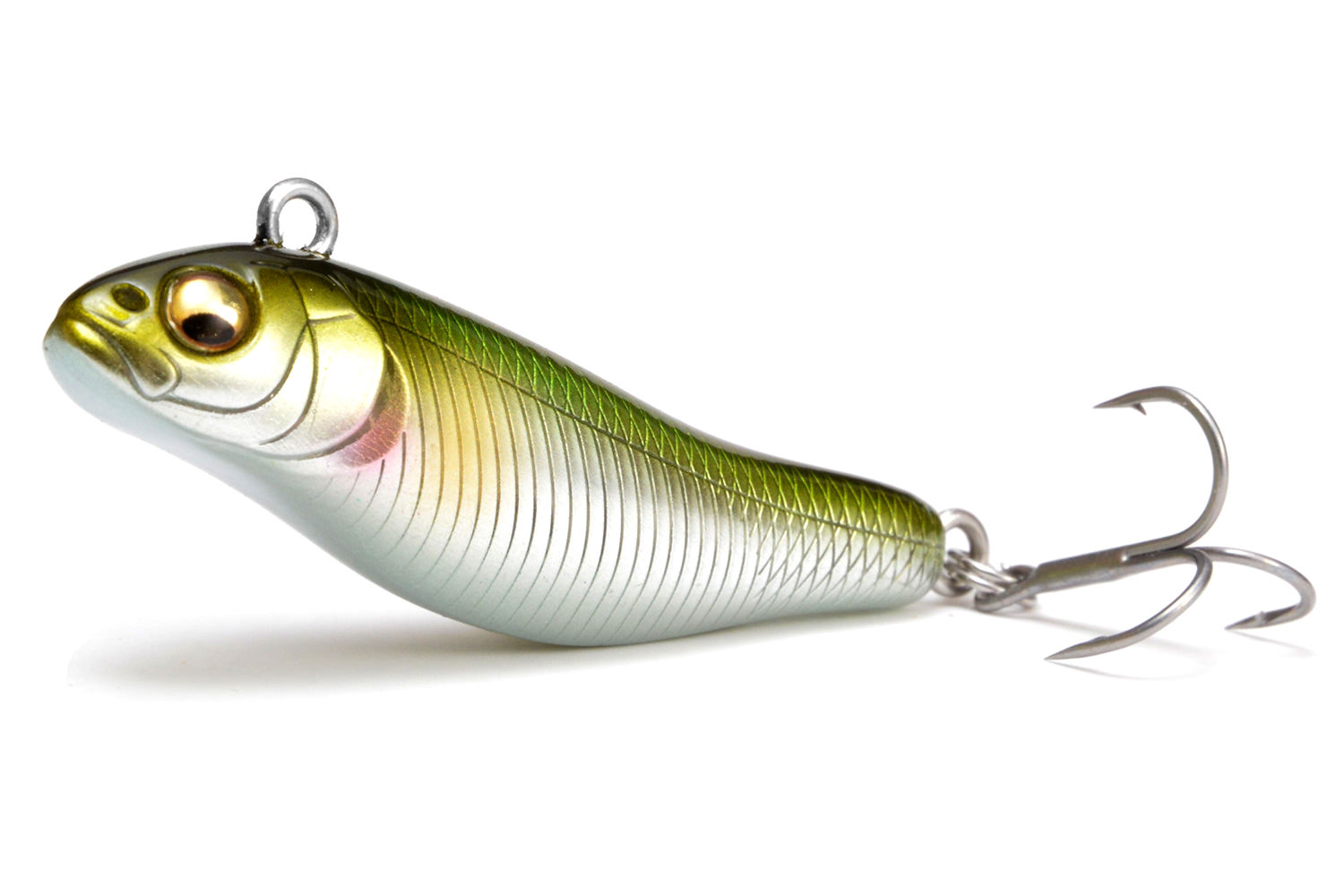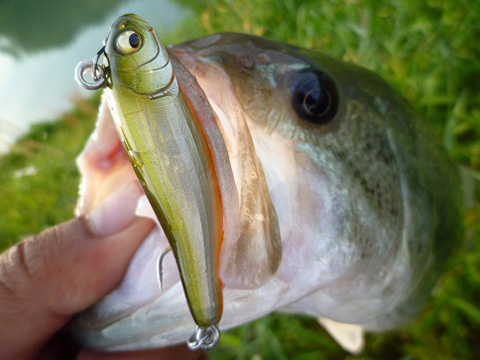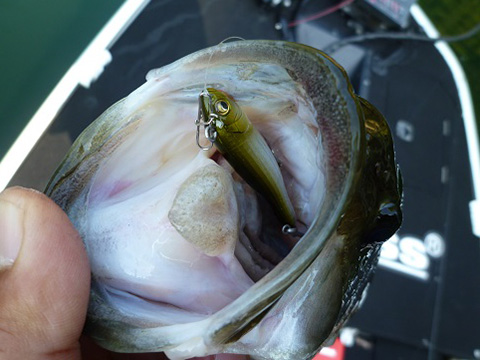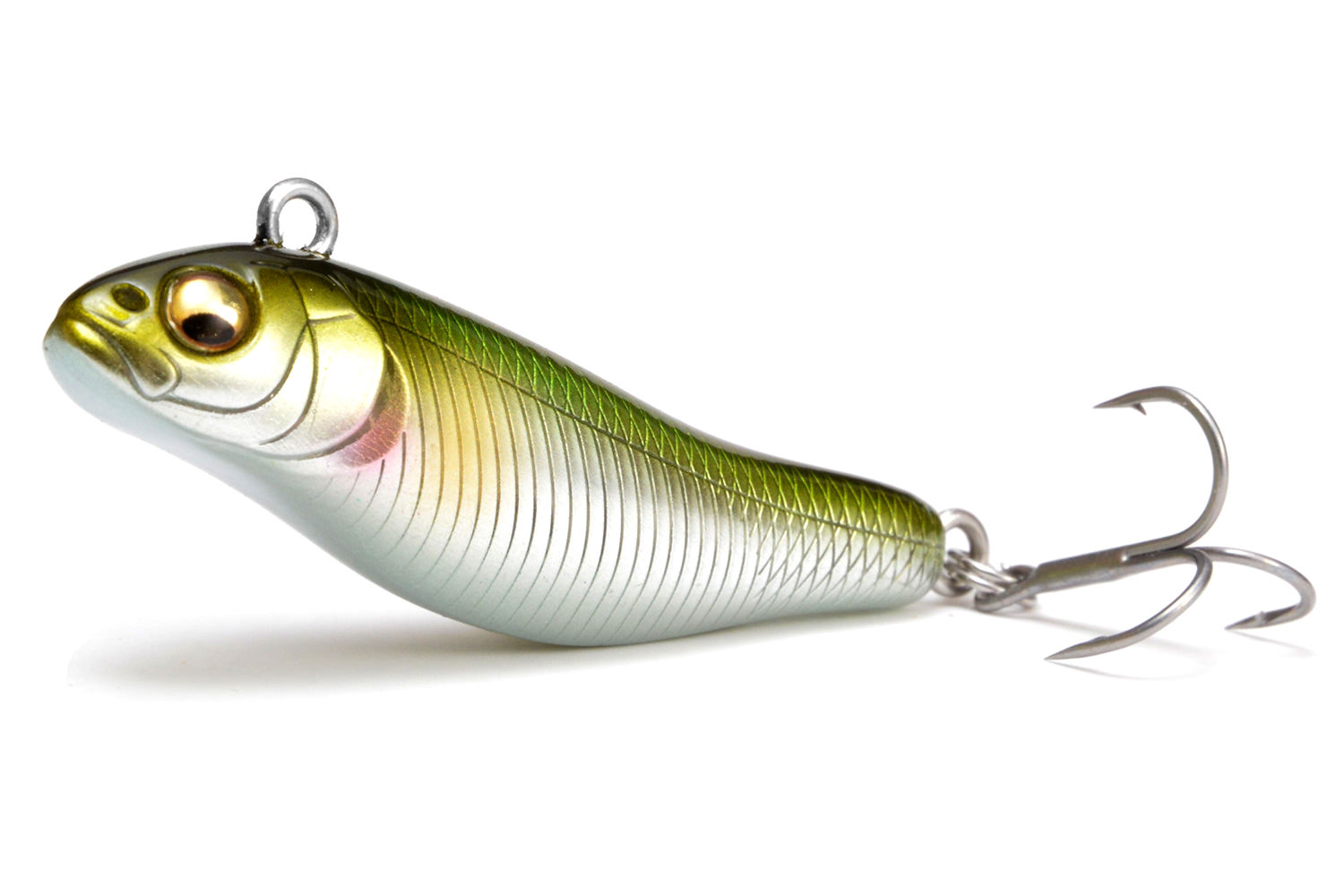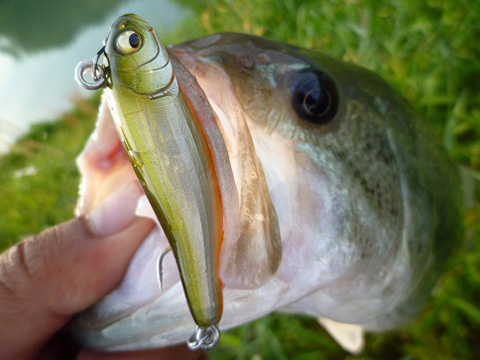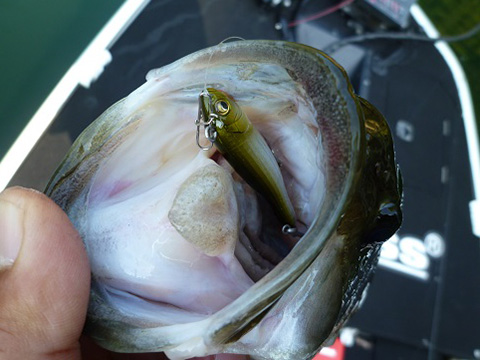 FLYING-X(フライング・エックス)は、水面を飛び跳ねるライズアップアクションで、自発的にボイルを発生させるトリガーベイト。
ロッドを立ててリトリーブするだけで、予測不能な脱軌道アクションを水面で披露。高活性なシャローのバスを瞬時にバイトに持ち込み、クレバーなバスの捕食本能を強烈に刺激します。さらに、ホットスポットを撃ち抜く圧倒的なロングキャスタビリティが超長距離爆撃を可能としています。
広域に散ったニュートラルフィッシュの活性を強制的に引き上げてしまうFLYING-X。
かつてなかった新感覚のフィーディングベイトです。
※画像はプロトタイプです。
Jumps out of water with a "rise up action" to imitate busting baitfish. Designed to swim in all directions erratically with twitch & retrieve rod-action to target actively feeding fish and trigger inactive fish. Recommended to rotate with other topwater lures for the most variable approach.
* The photograph is a prototype.
SPEC
Price

メーカー希望小売価格
1,600 円 (税別)
TECHNOLOGY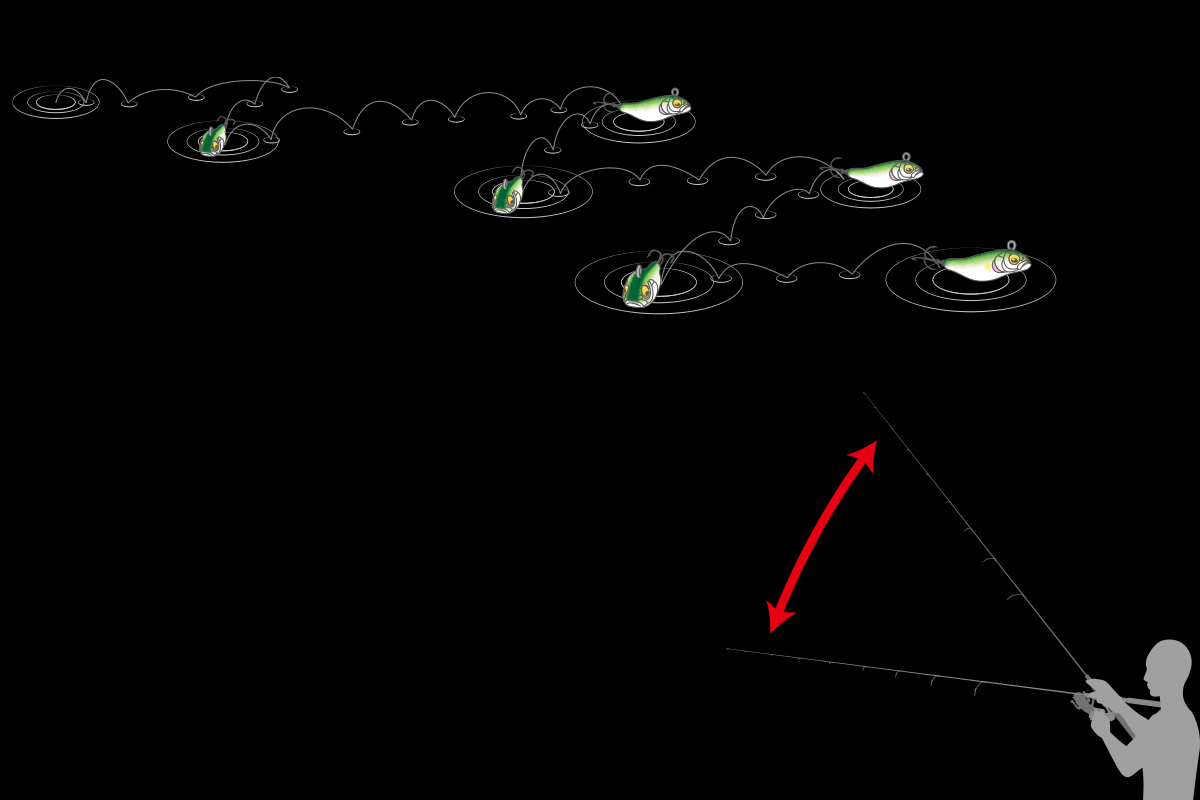 HOW TO USE
HOW TO USE
ロッドを立ててミディアム〜ファストリトリーブをするだけで、左右に蛇行しながらピョンピョンと跳ね回ります。
状況やタックルなどによってルアーの跳ねやすいロッドの角度やリトリーブスピードが異なりますので、調節してご使用下さい。