ELBO
Megabass / FRESHWATER / EXTREME CRANK 
タグ: LBO
Price

メーカー希望小売価格(税別)2,200

円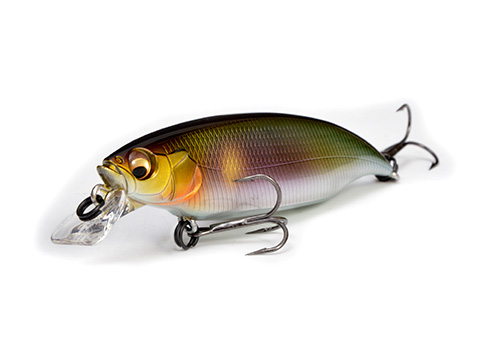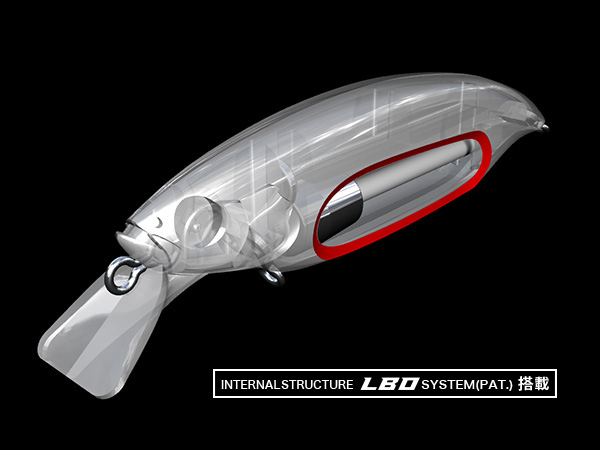 常識を覆す未来の可動ウェイトシステム
LBO搭載 クランキングシャイナー。
Experience superior casting distance and action with the Cranking Shiner ELBO, featuring LBO (PAT.) technology.
Main Specification
| | |
| --- | --- |
| Length | 78.0mm |
| Weight | 3/8oz. |
| Type | Floating |
クランキングシャイナー・エルボーは、その名の通り、Megabassが開発したLBOシステム(PAT.)を大胆にインストール。重心移動時に発生する摩擦抵抗を極限まで軽減化させる「88個のボール内臓ブッシュ」によるシャフトバランサーが、重心の「瞬間移動」を実現。瞬間移動したバランサーが発生させる「瞬時の慣性インパクト」がもたらす強大な「推進力」によって、逆風を突き抜ける異次元の飛距離を実現します。
ボディデザインは、LBOが入るギリギリにまでシェイプを絞り込んだ上で空気容積を確保するためサイドアーム・センターフックアイを搭載。リトリーブ開始と同時に、ネオジム磁界によってベアリングブッシュは瞬時に誘導され、適切なスイム可動ポジションへと移動し密着。スーパースリムデザインとLBOのコラボレートが圧倒的な泳ぎ出しの良さを生み出し、着水と同時に誘いのアクションがレスポンシブに発生。
ELBOの突出したアクションレスポンスが、今までのインジェクションルアーを凌駕する新次元の実釣パフォーマンスを実現させています。
※写真はプロトです。
The Cranking Shiner ELBO is equipped with Megabass' latest LBO (PAT.) weight transfer system. The Linear Bearing Oscillator (PAT.) features 88 micro-sized ball bearings, advancing conventional moving balancers by virtually eliminating friction. With near-instantaneous weight transfer of the LBO (PAT.) at peak cast, maximum inertial energy is transferred as the weight slams into the tail section, generating unheard-of casting distance in the flatside crank category.
The shapely profile and flatside design of the ELBO are crafted to evoke well-fed baitfish, generating a tight, wide flashing action and appeal that draws bites from afar. With virtually frictionless weight transfer, ELBO starts swimming immediately, instantly locking the moving balancer in its forward position for ideal action.
Featuring the next advance in Megabass' storied balancer technology, ELBO represents a leap forward in the flatside cranking game.
* The photograph is a prototype.
Technology
LBOシステム(PAT.)搭載
INTERNAL STRUCTURE LBO SYSTEM(PAT.)
■Weight Position for CAST
キャストの遠心力により、バランサーウェイトが後方に瞬間移動。安定した飛行姿勢とロングキャスタビリティを実現。
■Weight Position for ACTION
内蔵された88ヶのボールベアリングによって、リトリーブ開始と同時にアクティビティポジションへとバランサーが瞬間移動。かつてないアクションレスポンスを実現します。
■Weight Position for CAST
Forward mounted magnet of the LBO System (PAT.) disengages at peak cast to transfer weight to rear for maximum distance. Steady flight posture with superior castability.
■Weight Position for ACTION
Equipped with 88 micro-sized ball bearings to transfer weight more quickly and efficiently than ever before.